Hillary Clinton told a House committee on Wednesday that she avoided going on Sunday talk shows in the wake of the attack in Benghazi in part because she just doesn't like them that much.
It was UN Ambassador Susan Rice who ultimately took to the airwaves to defend the Obama administration's very controversial handling of the attacks, which killed Ambassador Chris Stevens and several others. In the end, Clinton was probably wise to avoid going on television: Rice's appearances on multiple shows were a major factor in her doomed quest to succeed her as secretary of state.
"Why weren't you the person to appear on the Sunday shows immediately following the attack?" Republican congressman Joe Wilson (of "you lie" fame) asked her.
"I have to confess, here in public, going on the Sunday shows is not my favorite thing to do," she replied. "There are other things I'd prefer to do on Sunday mornings. And, you know, I haven't been on a Sunday show in way over a year. It just isn't something that I normally jump to do. And I did feel strongly that we had a lot that we had to manage, that I had to respond to, and that that should be my priority."
Before You Go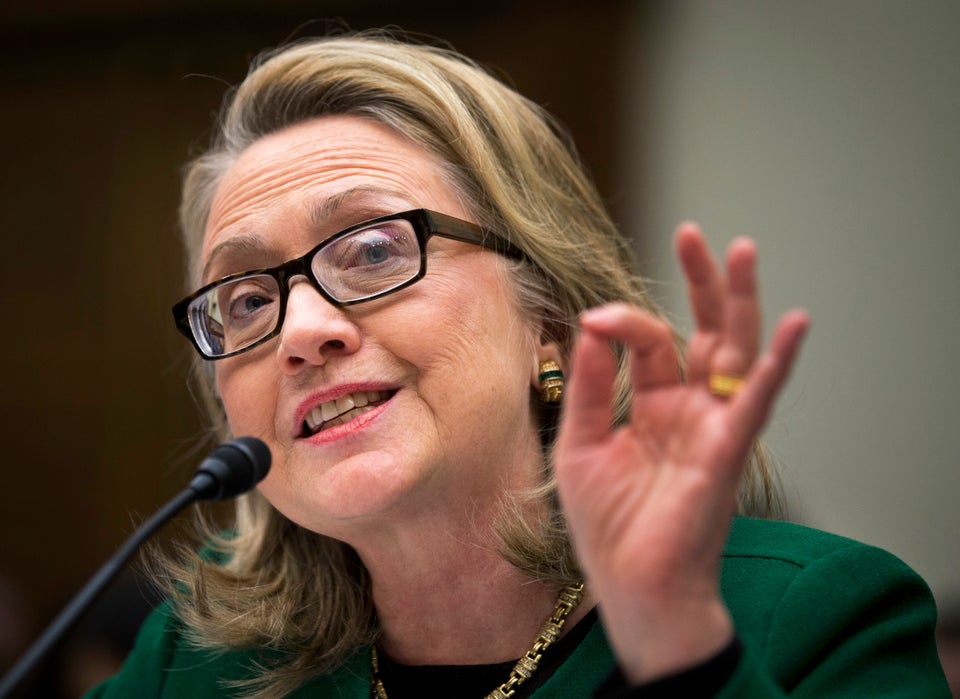 Hillary Clinton's Benghazi Hearing
Popular in the Community