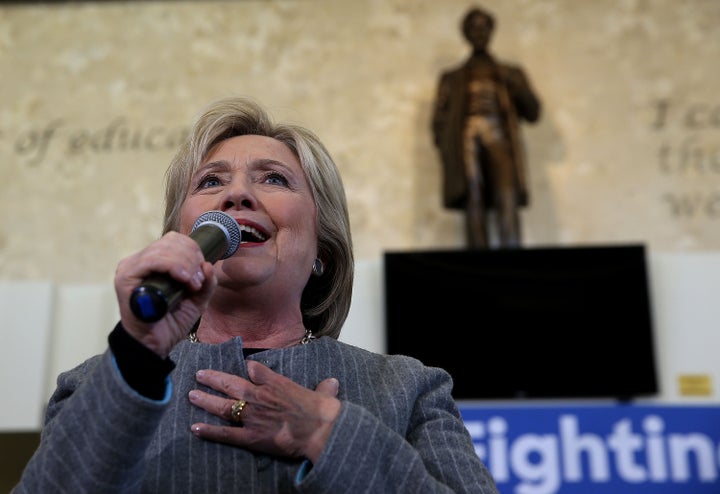 WASHINGTON -- Priorities USA Action and Correct the Record, both super PACs allied with the Hillary Clinton presidential campaign, raised a combined $27.3 million in the second half of 2015, according to filings with the Federal Election Commission.
The majority of the money was raised by Priorities USA Action, with $25.3 million taken in from July through December. Correct the Record raised $2 million, with Priorities USA Action providing a $1 million donation.
Ninety-eight percent of the money raised by Priorities USA Action came from donors giving $100,000 or more; 90 percent came from donors giving at least $1 million. The single largest donation, a contribution of $6 million, came from hedge fund investor George Soros. This is the single largest donation Soros has written to a Democratic super PAC since the Supreme Court's 2010 Citizens United decision and a subsequent lower court decision led to their creation.
Haim and Cheryl Saban, outspoken defenders of Israeli government policies, gave $3 million. San Francisco Bay area philanthropist Laure L. Woods, former World Savings Bank CEO Herbert Sandler and hedge fund manager Donald Sussman each gave $1.5 million. Jay Robert and Mark Katherine Pritzker, of the Chicago-based billionaire real estate family, gave a combined $1.8 million.
Those making $1 million donations include Slim-Fast founder S. Daniel Abraham, Legendary Pictures CEO Thomas Tull and investor Bernard Schwartz.
Priorities USA Action also received large donations from labor unions and their affiliated PACs and super PACs. The super PAC of the carpenters and joiners union contributed $1.5 million. United Association donated $1 million, as did the American Federation of Teachers and the International Union of Operating Engineers. The Bricklayers and Allied Craftworkers contributed $250,000.
In addition, James Atwood, a managing director at The Carlyle Group, gave $250,000 to Priorities USA Action and $100,000 to Correct the Record. LGBT activist Tim Gill also gave $125,000 to Correct the Record.
Overall, the two groups have raised a combined $44 million for the entire 2015 year.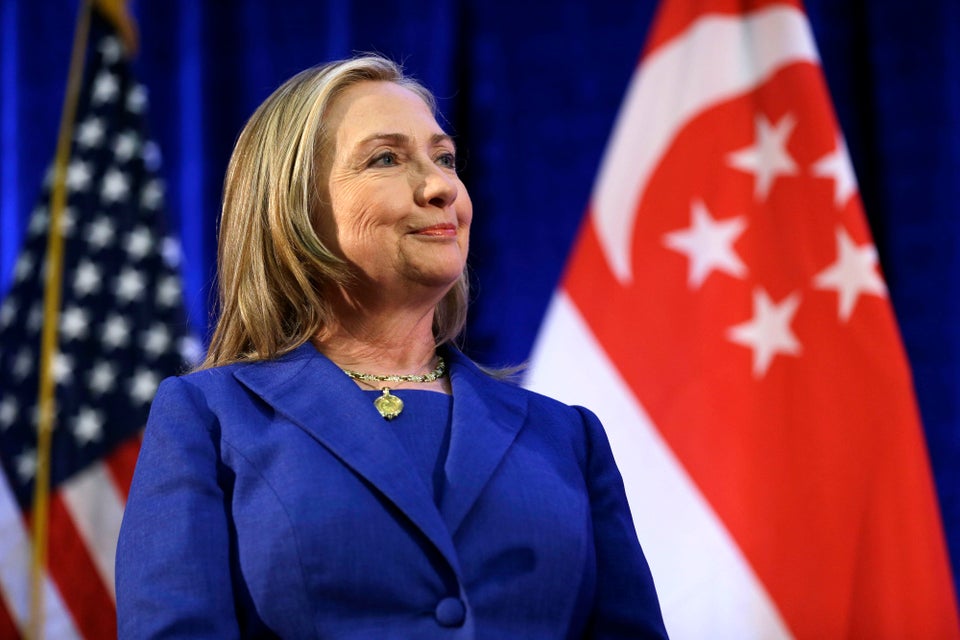 Hillary Clinton
Popular in the Community