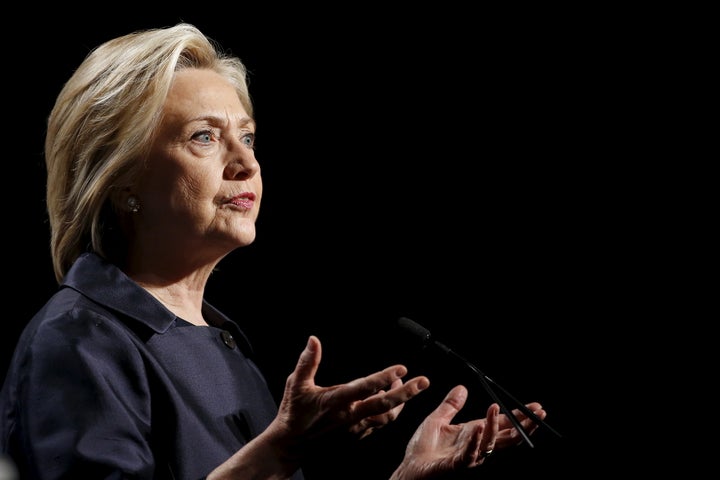 Hillary Clinton supports the death penalty for Dylann Roof, the accused shooter of nine parishioners at a historically black church in Charleston, South Carolina, her campaign confirmed.
In the week since the Justice Department announced its decision to seek the death penalty in the Roof case, the former secretary of state had held off on weighing in. But in an email to The Huffington Post on Thursday, Clinton's top spokesman, Brian Fallon, said "she respects the Justice Department decision."
In coming out in support of the DOJ's move, Clinton has drawn a contrast between herself and Sen. Bernie Sanders (I-Vt.), whose campaign said he disagreed with the decision.
But the two candidates have never quite seen eye-to-eye on the issue of capital punishment. Sanders has steadfastly rejected its use on moral grounds and in the belief that it does little to actually deter crime. Clinton has said capital punishment should exist but be used only for the most heinous crimes. The shooting at Emanuel AME Church met her definition of heinous.
Popular in the Community