Hillary and Bill Clinton earned roughly $141 million and paid nearly $44 million in federal income taxes from 2007 to 2014, according to tax returns released Friday.
The former secretary of state and Democratic presidential candidate released the tax returns on her campaign website, along with her health records and a list of paid speeches she and her husband gave. According to the returns, the Clintons earned $140,937,785 over the eight year span, primarily from book sales and speaking fees. The couple paid $43,885,310 in federal taxes and $13,625,777 in state and local taxes, and made $14,959,450 in charitable contributions during that time.
Last year, the Clintons paid an effective federal tax rate of 35.7 percent and donated over 10 percent of their income to charity.
"We've come a long way from my days going door to door for the Children's Defense Fund and earning $16,450 as a young law professor in Arkansas—and we owe it to the opportunities America provides," Clinton said in a statement accompanying the returns. "I want more Americans to have the chance to work hard and get ahead, just like we did. And reforming the tax code can help."
The Clintons have previously released their tax returns dating back to 1977.
Clinton's release comes about one month after Republican presidential candidate Jeb Bush released 33 years of returns, showing his net worth between $19 and $22 million. Bush paid an effective tax rate of roughly 36 percent over those three decades.
In May, Hillary Clinton filed a disclosure with the Federal Elections Commission showing the couple had earned approximately $30 million from book sales and speeches in 2014 and the first four months of 2015.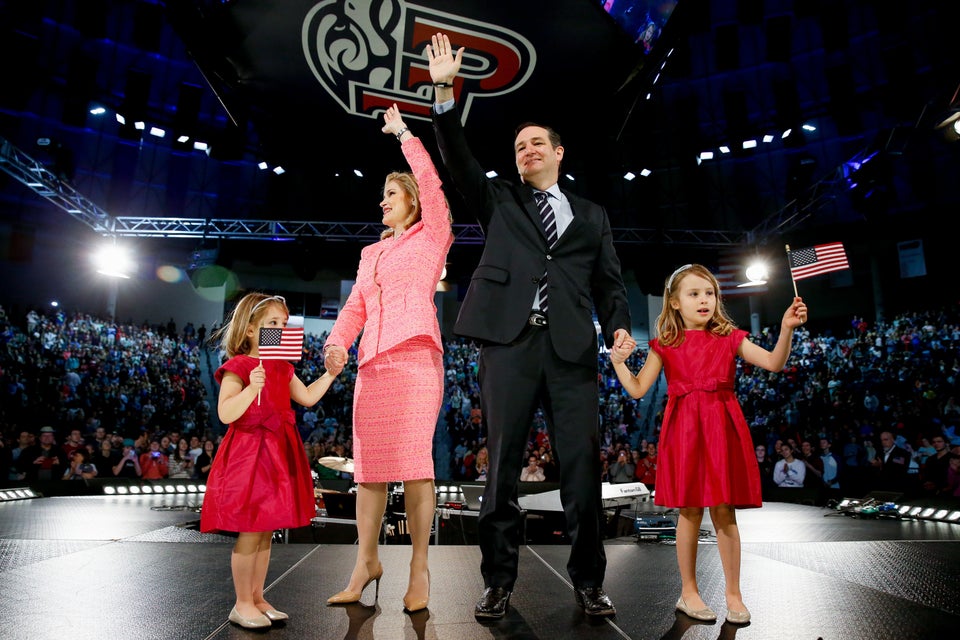 Declared 2016 Presidential Candidates
Popular in the Community