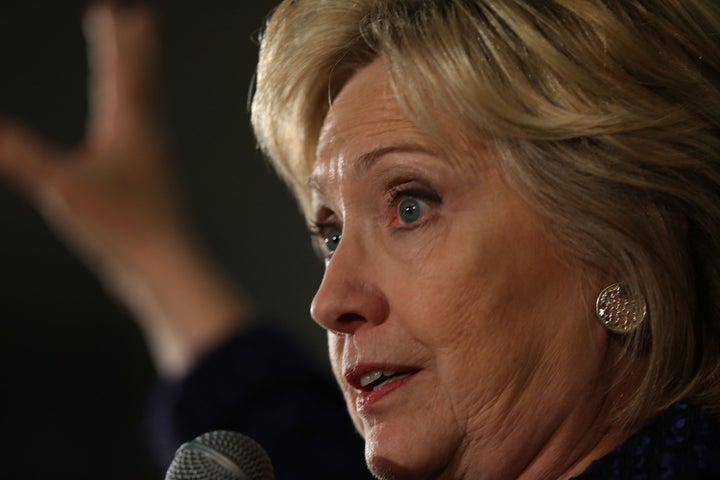 Hillary Clinton has said she would raise taxes on the wealthiest Americans, and on Tuesday she will propose two new ways of doing so.
An aide to the front-runner for the Democratic presidential nomination tells The Huffington Post that Clinton will close what the campaign is calling the "Bermuda reinsurance loophole." That's a reference to a complex scheme in which investors set up insurance companies in low-tax countries such as Bermuda, then channel investment money through those companies to avoid paying higher taxes in the U.S.
In addition, the aide said, Clinton will propose finding ways of taxing income that ultra-wealthy Americans now shelter in retirement accounts. Her campaign is referring to that proposal as closing the "Romney loophole" -- a reference to the revelation, during the 2012 presidential campaign, that Romney had managed to accumulate as much as $101.6 million in his tax-preferred retirement accounts.
A 2014 study by the Government Accountability Office found that a small handful of very wealthy individuals, just 314, had accumulated individual retirement account balances of more than $25 million each. The GAO report noted, "The accumulation of these large IRA balances by a small number of investors stands in contrast to Congress's aim to prevent the tax-favored accumulation of balances exceeding what is needed for retirement."
Both loopholes have attracted scrutiny before -- and not just from Democrats.
Among those who have proposed addressing the Bermuda tax dodge, for example, are Sen. Ron Wyden (D-Ore.) and Rep. Dave Camp (R-Mich.). President Barack Obama has also proposed trying to recapture some of the tax money that the ultra-wealthy shelter in these ventures.
This post has been updated to include information from a 2014 GAO study.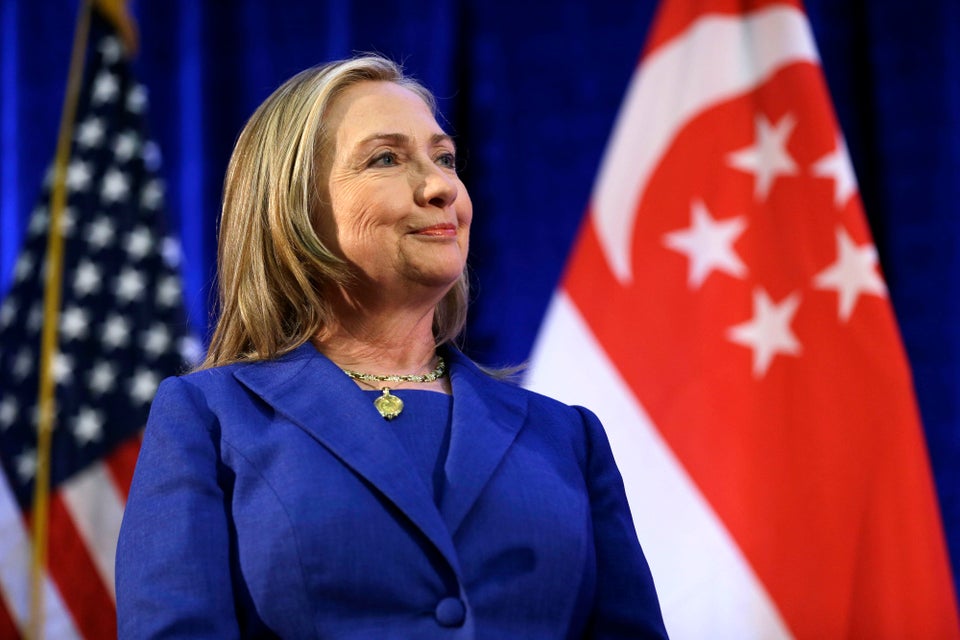 Hillary Clinton
Popular in the Community