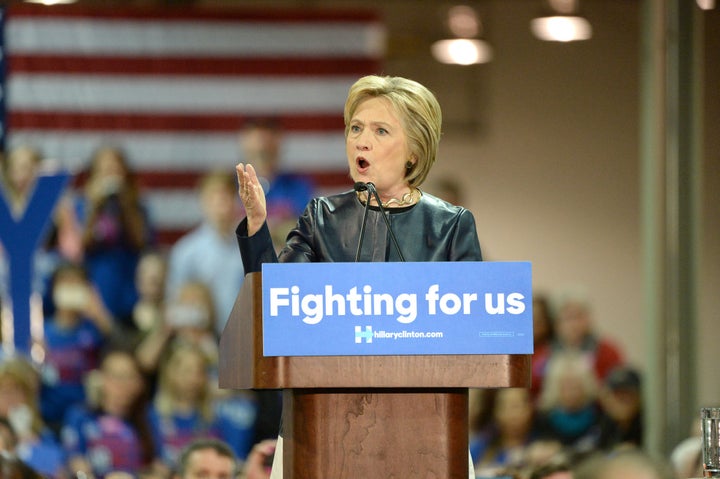 On Tuesday's episode of "The Steve Harvey Morning Show," the former secretary of state and current Democratic presidential nominee said she wanted to speak "directly to white people" and let them know that "this is not who we are."
"How many times do we have to see this in our country?" Clinton said. "In Tulsa, an unarmed man with his hands in the air. This is just unbearable. And it needs to be intolerable."
"Maybe I can, by speaking directly to white people, say, look, this is not who we are," she continued. "We have got to do everything possible to improve policing, to go right at implicit bias."
Tulsa police released video on Monday of last week's shooting. Crutcher, 40 ― a father and student who sang at church every week ― was shot and killed by a white officer after his vehicle stalled in the middle of a roadway.
Video shows that Crutcher had his hands in the air, contradicting Tulsa police's earlier claim that Crutcher had refused to keep his hands up. He did not have a weapon on him at the time.
The U.S. Department of Justice is investigating the shooting.
"I will just make this promise to you: We will achieve justice in this case," Tulsa police Chief Chuck Jordan said Monday. "I want to assure our community and I want to assure all of you and people across the nation who are going to be looking at this: We will achieve justice ― period."
Before You Go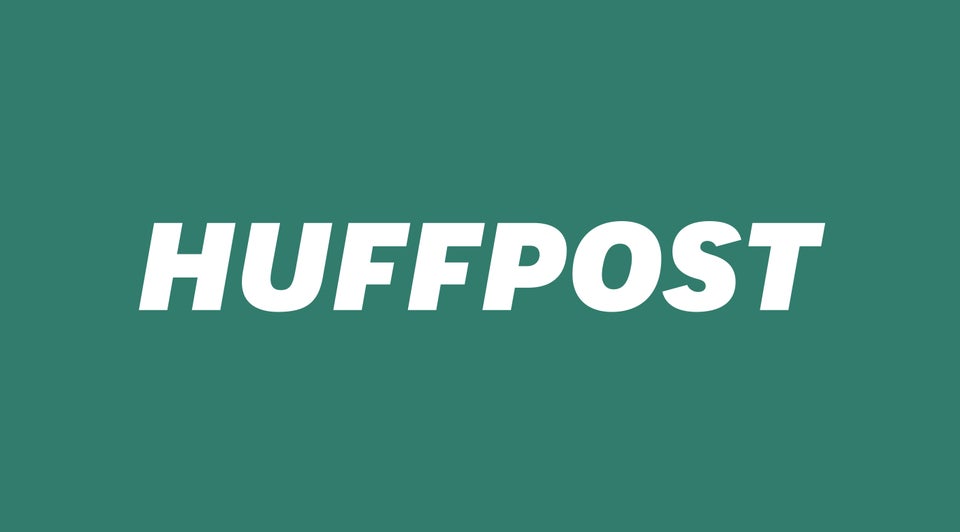 Hashtags That Helped Black Twitter Combat The Trauma Of Police Brutality
Popular in the Community