The documents were posted to Clinton's website on Friday, along with a statement calling out Trump.
"Donald Trump is hiding behind fake excuses and backtracking on his previous promises to release his tax returns," Hillary for America communications director Jennifer Palmieri said in the statement. "He has failed to provide the public with the most basic financial information disclosed by every major candidate in the last 40 years. What is he trying to hide?"
Clinton's campaign also released a web ad on Friday urging Trump to release his tax returns:
Trump has repeatedly said he can't release his tax returns because he is under "continuous" audit by the IRS. (There is no reason why a person being audited can't release their tax returns to the public.)
In May, Trump's then-campaign manager Corey Lewandowski said there is "nothing to learn" from the returns.
"There's nothing to see from 2002, 2003, and 2004," Lewandowski said. "What you guys are interested right now, is what his tax rate is. His tax rate is as low as possible, as many deductions as possible, to build his business so that he could provide jobs in his corporation."
While there is no law requiring candidates to release their tax returns, the public has had access to the returns of every major party presidential candidate since Richard Nixon ran for re-election in 1972, according to Fortune.
Before You Go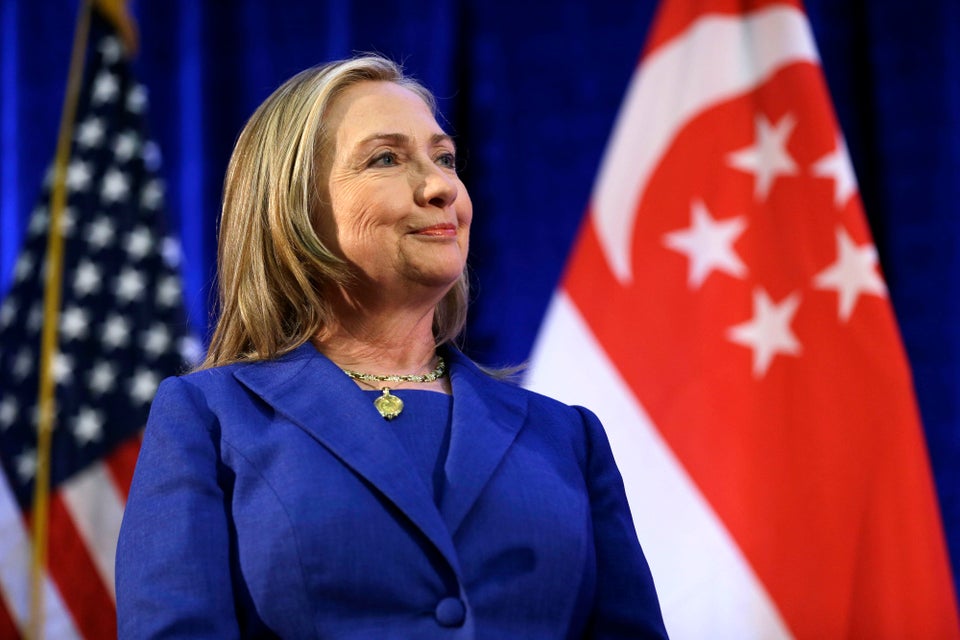 Hillary Clinton
Popular in the Community