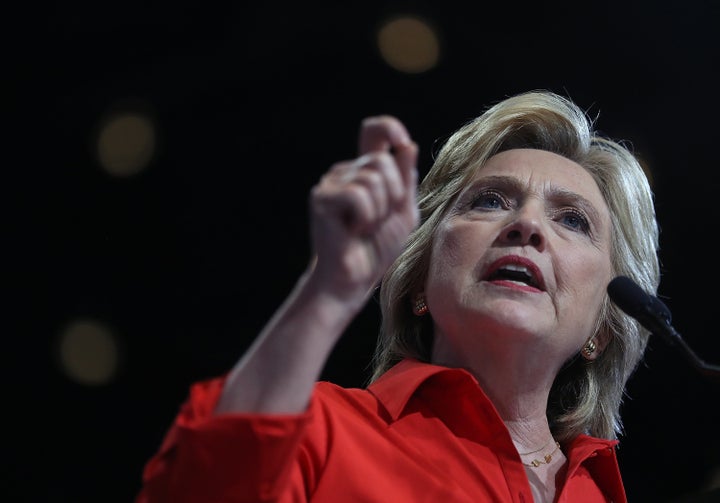 "Throughout her campaign, Hillary Clinton has placed an emphasis on inclusion and has shown support for communities of color," NAHJ President Mekahlo Medina said in the release. "Her decision to support this event further shows her commitment to diversity, and we welcome her just as we've welcomed President George W. Bush and Mexican President Vicente Fox to previous conventions."
Clinton's appearance will be closed to the public and accessible only to convention attendees.
"It is notable that Democratic presidential nominee Hillary Clinton has recognized the 2016 NABJ-NAHJ Convention as a vital gathering to discuss her platform and the issues impacting black and Latino communities," NABJ President Sarah Glover said in the announcement before listing some of the notable past speakers NABJ has hosted, including presidential nominees Barack Obama, Bob Dole and Al Gore.
"We're ecstatic to add the first woman nominee to our list."
Before You Go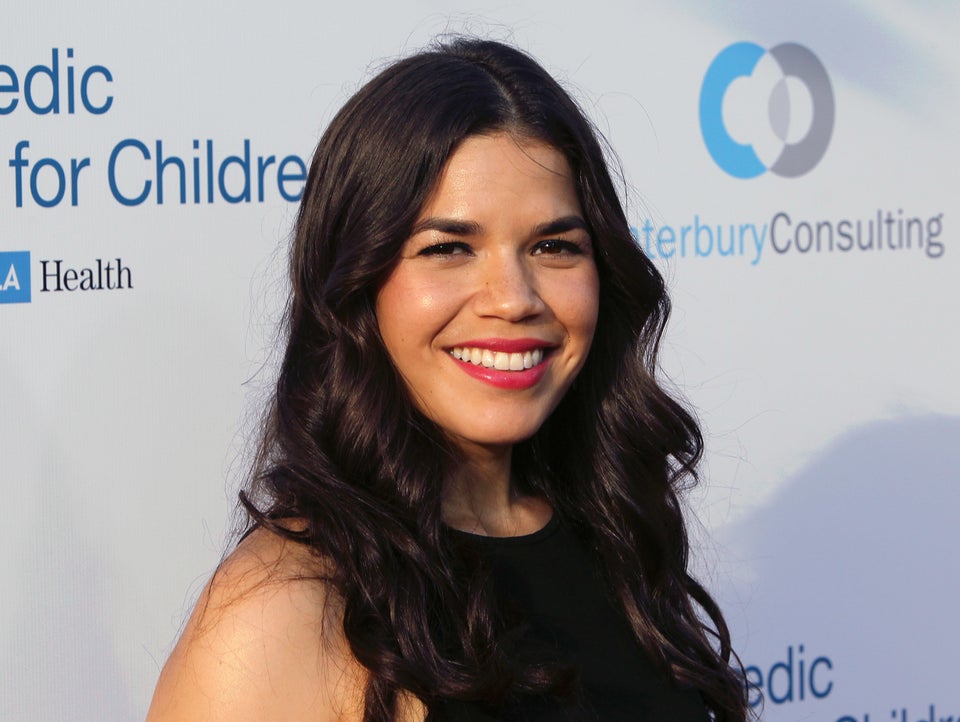 Latino Celebrities Explain Why They're With Hillary Clinton
Popular in the Community