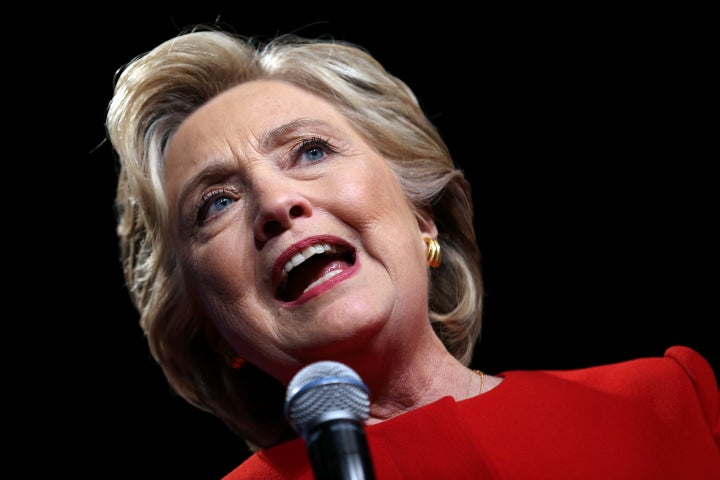 It came after a moderator Lester Holt asked whether or not police are implicitly biased against black people.
"I've met with a group of very distinguished, experienced police chiefs a few weeks ago," Clinton said. "They admit it's an issue."
"Police are having to handle a lot of really difficult mental health problems on the street," Clinton explained. "They want support, they want more training, they want more assistance. And I think the federal government could be in a position where we would offer and provide that."
Law enforcement training on bias is actually part of Clinton's larger mental health plan, which calls for more funding for community mental health centers, increased research on the brain and behavior, and better access to care and insurance coverage for psychiatric disorders.
The police are right to want more training in this regard. According to a Washington Post investigation tracking fatal shootings by police last year, one in four police killings involved a person with mental illness.
Even worse, some techniques that police are taught, such as yelling commands and pointing their weapons at suspects, can backfire.
Such tactics are "like pouring gasoline on a fire when you do that with the mentally ill," Ron Honberg, policy director with the National Alliance on Mental Illness, told The Washington Post.
Some police forces have increased their crisis intervention trainings to a 40-hour program, which includes scenario-based training and techniques to defuse potentially violent interactions between officers and mentally ill community members. But for now, there are no national requirements on CIT training for new recruits.
Of course, it remains to be seen if Clinton will follow through on her promise to federally fund police trainings if elected. But at the very least, she's called attention to a crucial ― and underreported ― gap in law enforcement training, which is far more than can be said about the stop-and-frisk candidate.
Related
Before You Go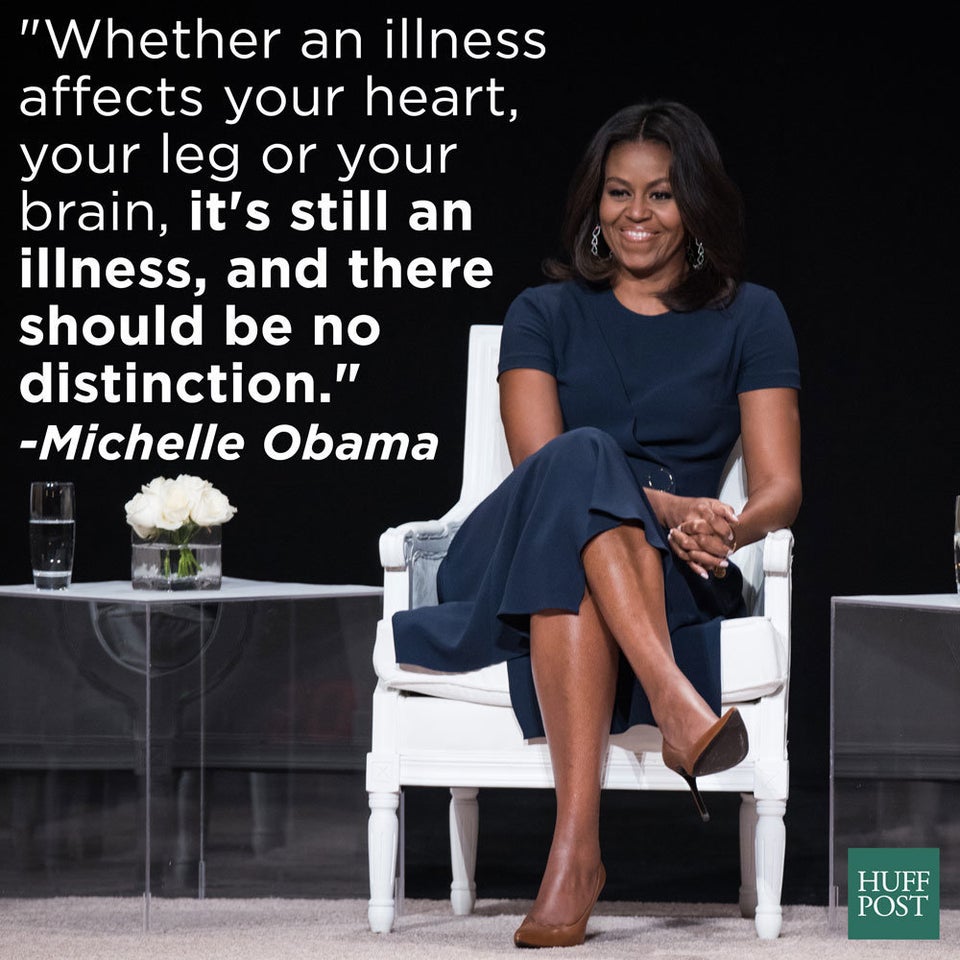 Celebrities On The Importance Of Mental Health