The Huffington Post spoke with girls and women ― from the ages of 6 to 102 ― at the Democratic National Convention in Philadelphia to hear what the nomination means to them.
"It's not just a symbolic move. It's a massive amount of representation of voices that haven't been heard in the past," DNC attendee Anna Mehrabyan said.
Another attendee even said watching Clinton clinch the nomination was a "dream come true."
"Women and children all around the world can grow up to be anything that they want to be, even president of the United States," said Clinton supporter Rachel Gonzalez.
Watch the video above to hear what Hillary Clinton's nomination means to the women at the DNC.
This video was produced by Gabe Piscione, Erika Larose and JM Rieger, edited by Maria Tridas and Terence Krey, shot by Samantha Guff and Tiara Chiaramonte and hosted by Karah Preiss.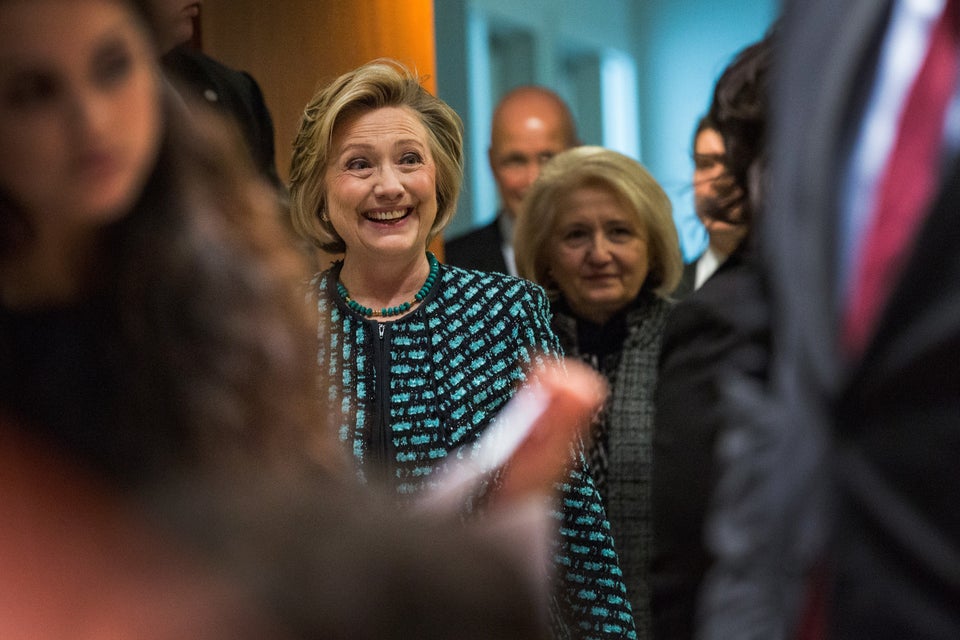 Hillary Clinton
Popular in the Community