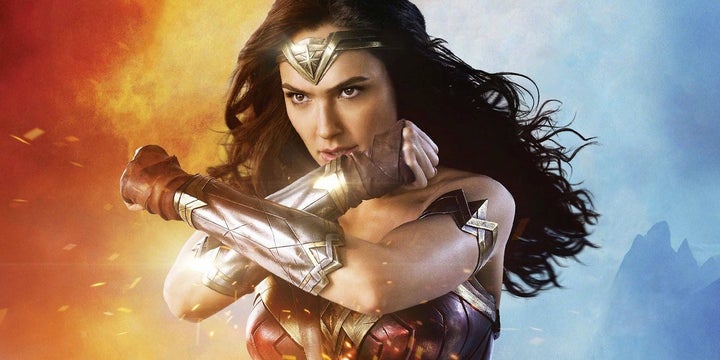 Now they've finally hosted a special "nasty woman" screening.
The Alamo Drafthouse in New York City just gave Hillary Clinton and Bill Clinton ― along with some of their friends ― a private showing of the movie. The theater didn't announce the occasion beforehand, but its Twitter account shared this photo after-the-fact:
Mike Sampson, a spokesman for the Alamo Drafthouse said the showing came about when the 2016 Democratic presidential nominee ― dubbed a "nasty woman" by Republican Donald Trump in their final debate last October ― mentioned publicly that she hadn't seen the movie yet. The Drafthouse "sent word on social media" that they'd be happy to host her, Sampson told HuffPost.
"She had seen the tweet and asked if the offer still stood," he said. "We were happy to set up a private screening, for which they organized the guest list. We were obviously thrilled to have them as guests at our theater and they have an open invitation to return any time in the future."
This Alamo Drafthouse in downtown Brooklyn is located close to the headquarters for Clinton's failed presidential campaign. Despite that painful memory, it seems safe to assume she and her husband, the ex-president, enjoyed the movie, given their smiles in the theater's Twitter post.
Popular in the Community