Hillary Clinton's biggest political regret is having voted in favor of invading Iraq in 2002, the Democratic presidential front-runner said Thursday.
"My greatest regret was voting to give President [George W.] Bush authority in Iraq," she told the "Good Morning America" audience. "It did not turn out the way I thought it would based on what he had said, and I regret that. I've said it was a mistake and it's something I wish hadn't turned out the way it did."
She shied away from referring to her Senate vote as a mistake or a regret during her 2008 presidential run.
"I didn't want to say to the young men and women who were serving in the United States military in Iraq, fighting and dying and being injured, yeah, one more person is saying it's a mistake you're there," she later said.
She has called the vote a mistake many times since, including in her 2014 book, Hard Choices. During a town hall event in New Hampshire in February, she explained her rationale for voting for the invasion. Bush, she said, had made a "very explicit appeal" that the vote would help the U.S. finish the weapons of mass destructions inspections it was conducting in Iraq.
Clinton's opponent for the Democratic nomination, Sen. Bernie Sanders (I-Vt.), has criticized the former secretary of state over the vote, saying it should lead people to question whether she is qualified to be president. He has also called the war "the most disastrous foreign policy blunder in the history of America."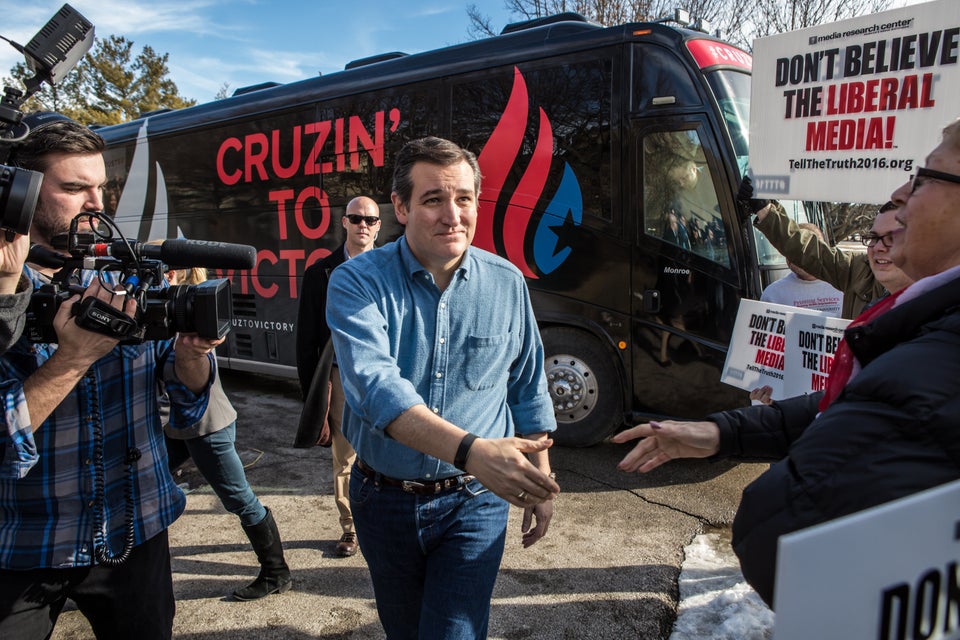 20 Things You MUST Do During The Presidential Primary
Popular in the Community