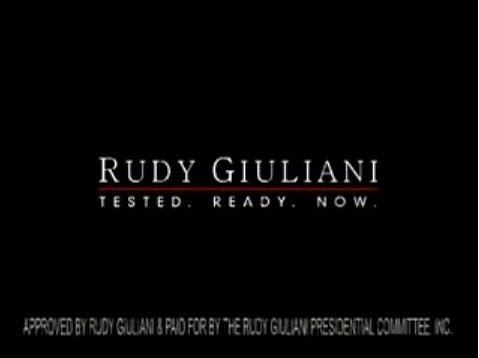 There have been some stories, including a good one by Politico's Jeanne Cummings, comparing Hillary's strategy to Rudy Giuliani's -- not a good thing, though her campaign points out that she, unlike Rudy, has won a lot of states, and a lot of delegates.
A veteran Rudy-watcher, though, was surprised to hear a Giuliani echo in Clinton's speech in El Paso last night.
"I'm tested. I'm ready. Let's make it happen," she said.
The slogan for Giuliani's ill-fated relaunch: "Tested. Ready. Now."
Popular in the Community