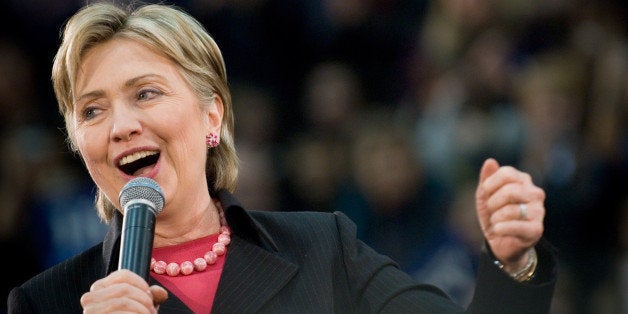 The 2000 Presidential election came down to 500 Florida votes.
Some know this. Many don't.
During the recount, before the Supreme Court issued its unprecedented stay of execution, the difference was only 98 Florida votes. The point: Florida votes matter.
Your Florida vote matters. More than a New York vote.
A Californian vote. A Texas vote.
A lot has changed since 2000. Early voting is stronger and longer than ever. Punch card ballots are history. But one thing remains the same: Florida votes matter.
After a relentlessly ridiculous 600 day election cycle, it's time to vote.
It's time. And this election is close.
North Florida is Trump country, but South Florida is home to three of the most liberal Counties in the state. He's doing better than he should be here. And Hillary knows it. And the Democratic machine is in full-throttle mode trying to engage and activate the base that exists in South Florida.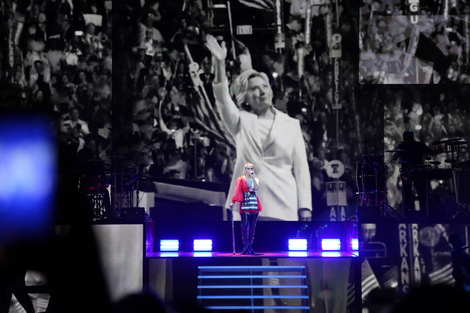 In 2007, then candidate Obama brought Jay Z to Miami for a free concert in Museum Park that attracted over 30,000 people. This year Hillary is sending Jay Z to Cleveland and Miami received a free concert from Jennifer Lopez.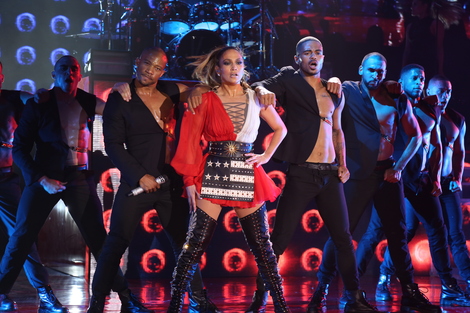 JLo did not attract 30,000 people. In fact, she did not completely fill Bayfront Park but it was packed. And there was a line stretching 10 city blocks on a rainy Saturday in late October. And she did perform a solid set, sharing the stage with her ex-husband Marc Anthony. And Hillary Clinton did come through towards the end of the show to motivate the mainly Latino crowd with a 3-minute miniature stump speech. And the crowd did leave the amphitheater satisfied and fairly energized.
Is there enough enthusiasm for Hillary here?
Do you know where the early voting locations are?
When Obama ran in Florida we waited hours to vote early.
And he only beat Romney by one point in Florida.
Have you seen any Hillary signs or buttons or swag around town?
On your college campus? On your neighbor's car bumper?
When Obama ran in 07, those Shepard Fairy posters were being ripped off the walls.
Is there a silent Trump vote?
Are millennials motivated?
There are a lot of questions up in the air.
And Hillary is all over South Florida lately: Coral Springs, Coconut Creek, Miami, Wilton Manors, Miami, Miami, Miami. She's trying her best but the conclusion appears the same. If you are for Trump, at least in Florida, you should be feeling pretty good about your chances. And if you are for Hillary, don't sleep on this; on the contrary, do everything you can to get your candidate elected.
The least of which is to get out and vote.
all photos by Shane Kinsler
Calling all HuffPost superfans!
Sign up for membership to become a founding member and help shape HuffPost's next chapter