In a case that may lend itself to comparison with the current sexual abuse scandal that has engulfed the Penn State football program, a teacher, two pastors, and a former principal were all arrested Thursday in El Paso County. A grand jury has indicted the teacher for having sexually assaulted a 15-year-old male student at Hilltop Baptist School beginning in 2007, and the other three for covering it up.
According to the indictment, the teacher, 32-year-old Terah Allyn Rawlings, has been charged with eight counts in all: four counts of sexual assault on a child by one in a position of trust-pattern of abuse (a class 3 felony), four counts of sexual assault on a child by one in a position of trust (a class 4 felony), and obscenity promotion (a class 2 misdemeanor).
KRDO reports the teacher allegedly had a relationship with the boy for two and a half years, beginning when he was 15. Anonymous sources told the station the school covered up the relationship until a staff member called the sheriff against the school's permission.
Hilltop Baptist School's senior pastor, 63-year-old Franklin "Wayne" Knight, was also arrested. Knight is Rawlings's uncle.
Rawlings's father, 57-year-old Raymond "Alan" Knight, the school's former athletic director and associate pastor, has been arrested as well and charge with failure to report child abuse or neglect. The school's Facebook page boasts Alan was the 2011 Division 1A coach of the year.
Jan Ocvirk, the school's former principal, was also arrested. She faces two counts of failure to report child abuse or neglect.
Though Hilltop Baptist School closed in 2011 due to declining enrollment, Private School Review provides the school's mission statement, last updated in June 2011:
Hilltop Baptist School's belief is that each child is a unique creation of God endowed with individual gifts and abilities that, when recognized and developed, will enable that child to succeed in the way his Creator intended. Our highly committed, qualified and caring staff teach at Hilltop because they have a genuine desire to positively impact young lives. They have surrendered their lives to a ministry of preparing young people to live successful Godly lives. This task is accomplished not only through academics but also by developing relationships of mutual trust and respect with their students.
I attended this school from 2nd grade through 12th grade. I would not recommend this school for any child, and was happy to learn that the school is now closed... those who "taught" were not required to be qualified to teach. The only requirement was willingness to brainwash the students into the Christian persuasion. After I graduated I learned that many of the things I was taught were inaccurate. It is such a shame I was tossed into the world so ill prepared.
According to the Gazette, Colorado state law treats church workers and teachers as "mandatory reporters" who are are legally required to contact authorities if they are aware of child abuse.
SLIDESHOW: Student-Teacher Sex Scandals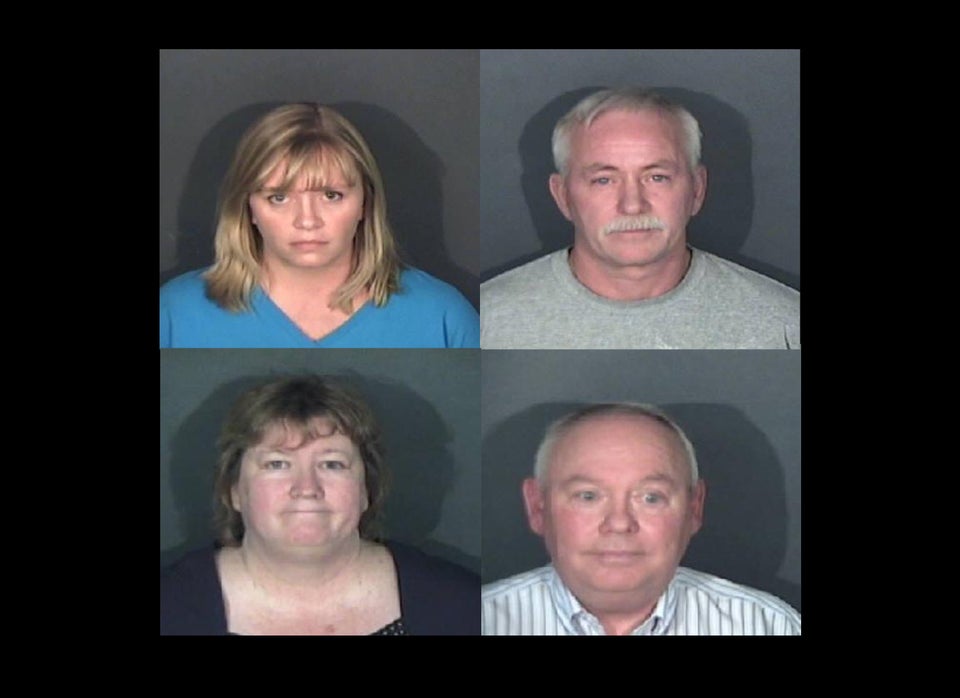 Teachers Behaving Badly: Student-Teacher Sex Scandals (CLONED)
Related
Popular in the Community