Hilton Head is a great go-to summer destination because it has a little bit of everything. Prime golf and tennis, beautiful beaches and a focus on family, making your stay the best vacation ever.
So pack your bags, get the kids in the car and start your road trip to the only place you'll want to be this summer.
1. The island is surprisingly accessible.
Thanks to I-95, it's pretty much a straight shot to get to the Island. You're definitely going the right way when the minivans from Ohio and Ontario starts passing by in troves with bikes, pool noodles and suitcases strapped the roof.
2. The beaches are incredible.
Burkes Beach is quieter than most, but Coligny is the place to be. Bring your boogie board and come prepared to play some beach volleyball at the Tiki Hut (just don't try playing with the locals). Whether at a private or public beach, beware -- socks and sandals and zinc-covered noses will make an appearance.
3. The sunsets look like this...
4. Family entertainment is unmatched.
5. ...and so is the golf and tennis. 6. Dining out is the only way to eat.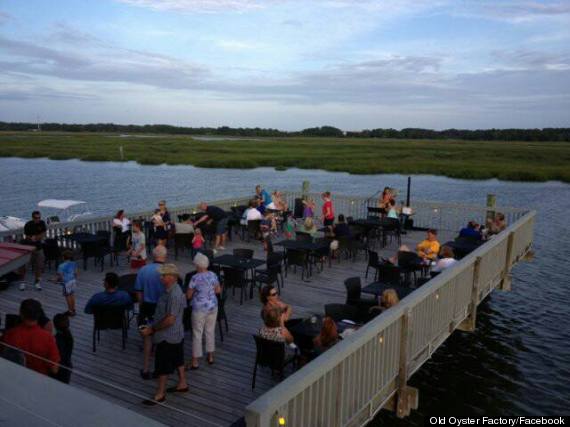 7. The South End is just awesome.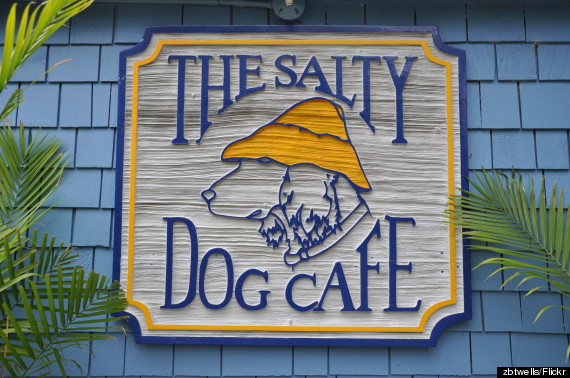 8. ..and so are all of the day trips you can take.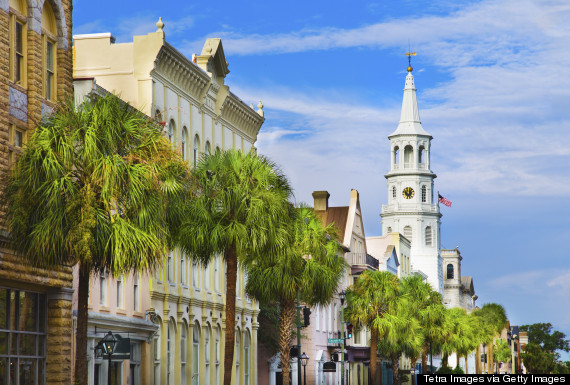 Once you're on the Island, you'll be super close to beautiful Beaufort, Daufuskie Island, Savannah and Charleston -- all of which make for great sightseeing and dining. Not that you're going to want to leave the Island...
9. But the night life? You're going to want to stick around.
10. And you're definitely going to want to come back... or buy a house.
Ask any local, and they'll tell you about that one trip they took to Hilton Head in the 70s or 80s... and how they never left.
Before You Go
Who needs pictures when you have picture windows?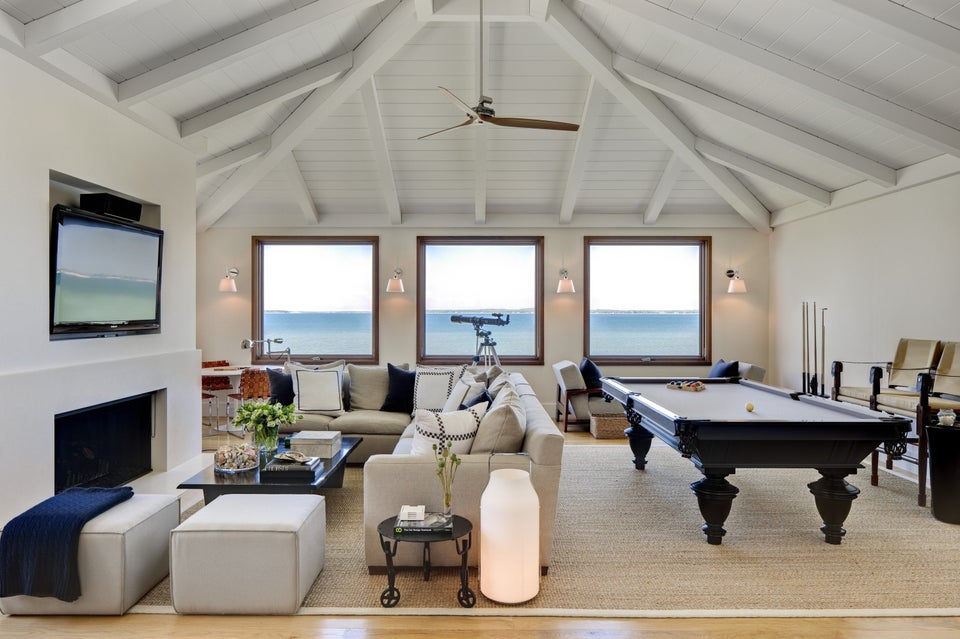 Going nautical in the bedroom is a great way to add a layer of old-world charm.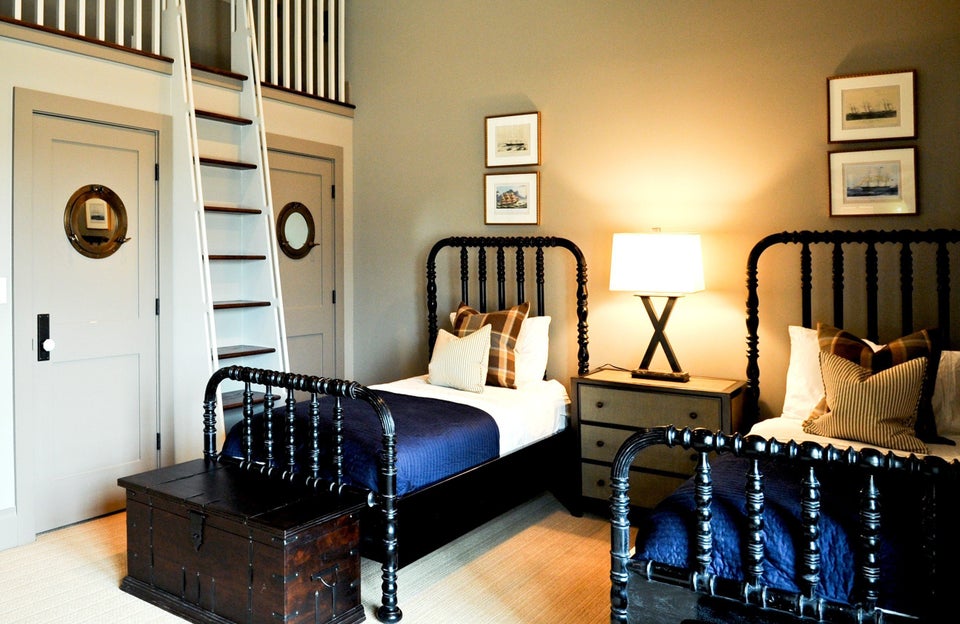 Flowers on the tables and starfish in the bookshelves? Yes, please.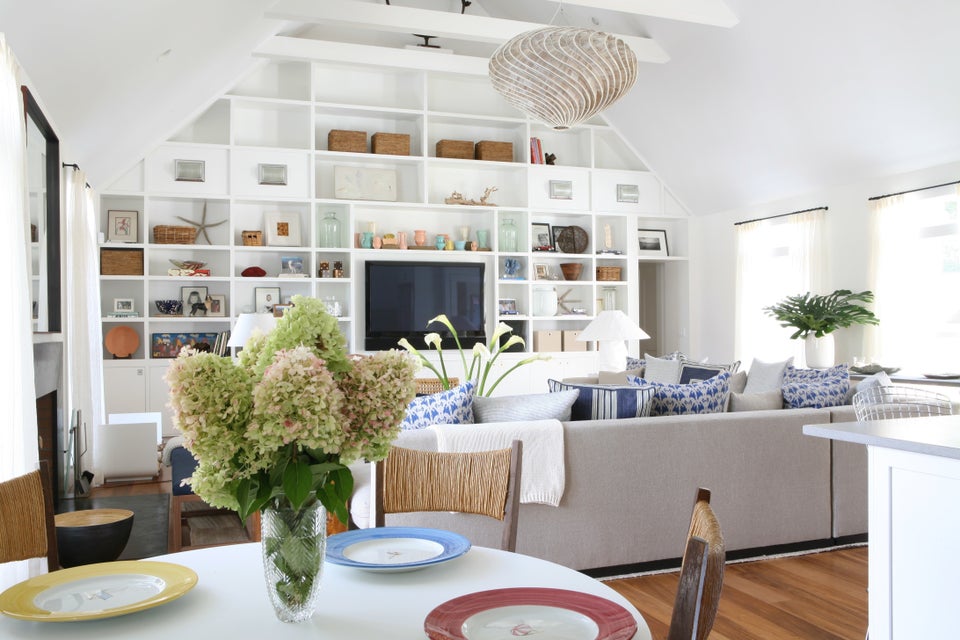 Lounge chairs aren't just an outdoor thing...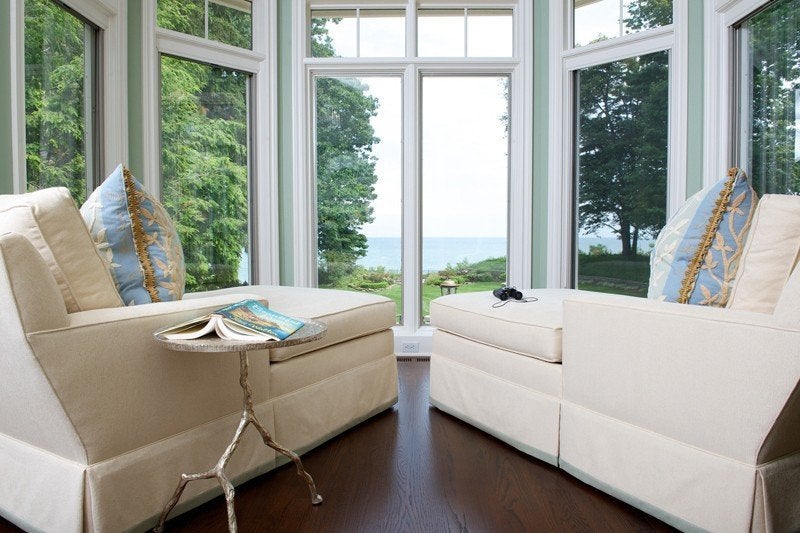 ...and sitting down for drinks isn't reserved for indoors.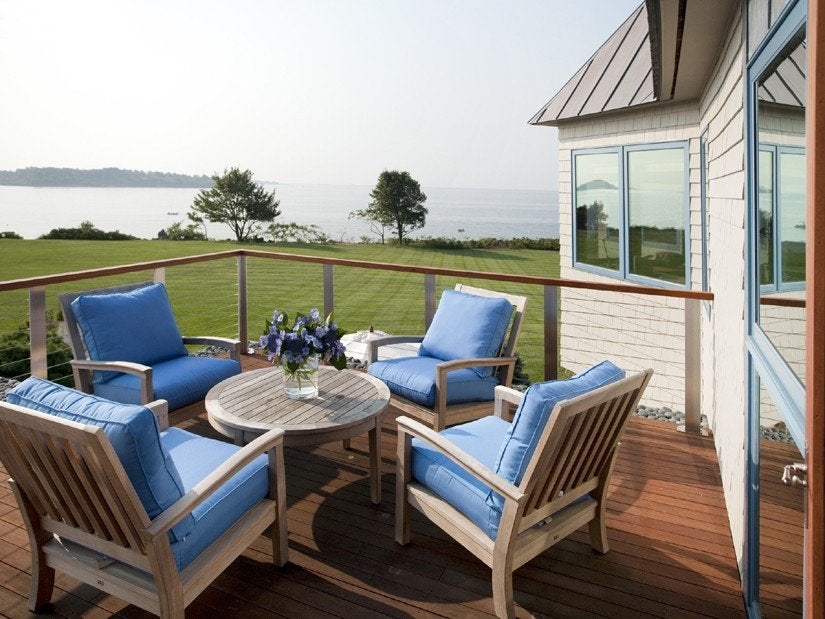 All-white always says summer -- just don't forget the bold accents!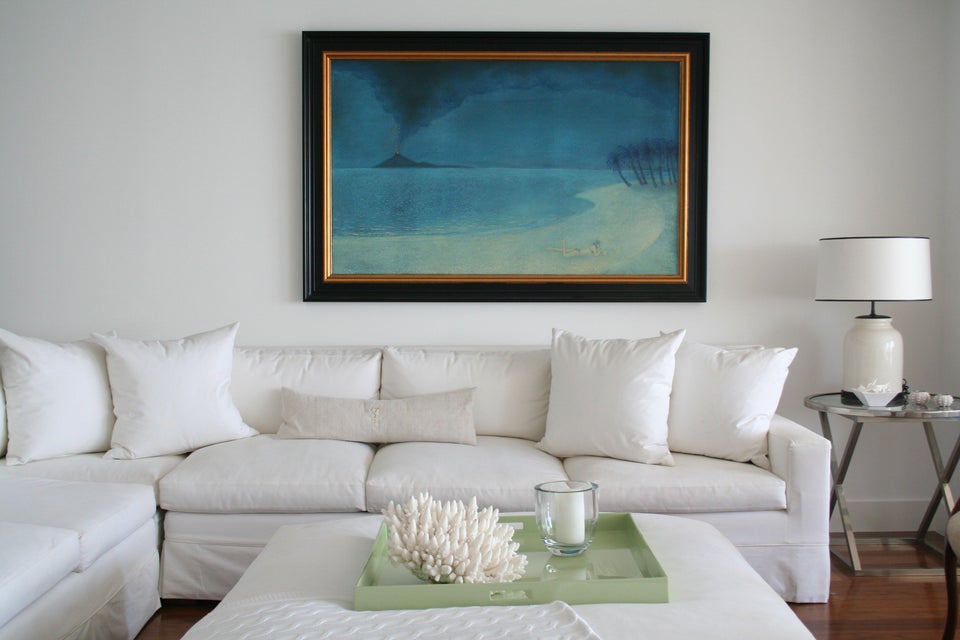 There's no better backdrop than the bay.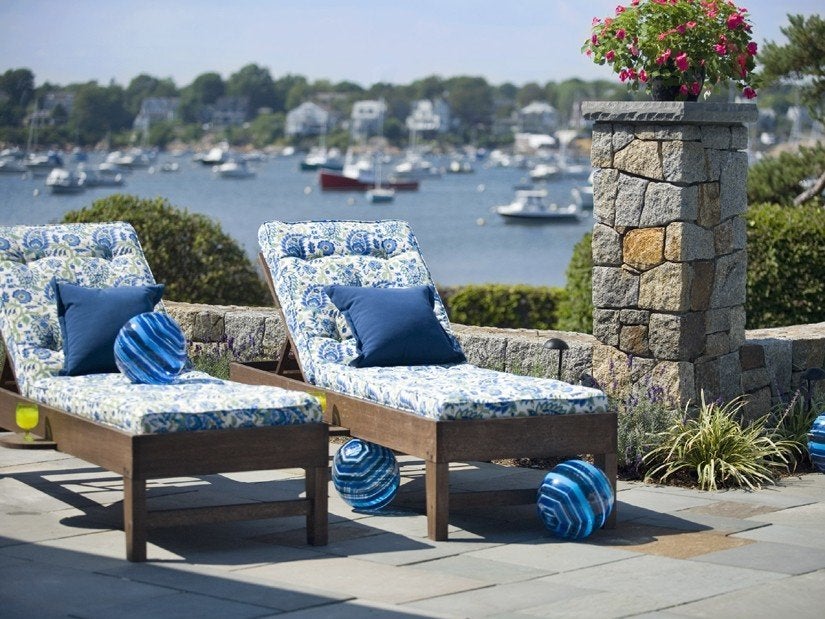 Nothing compliments nautical decor like a cozy fireplace...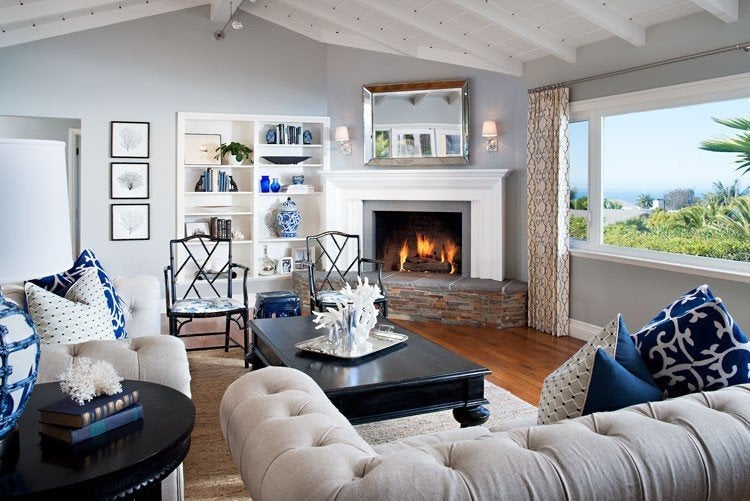 ...or some fabulous rustic accents.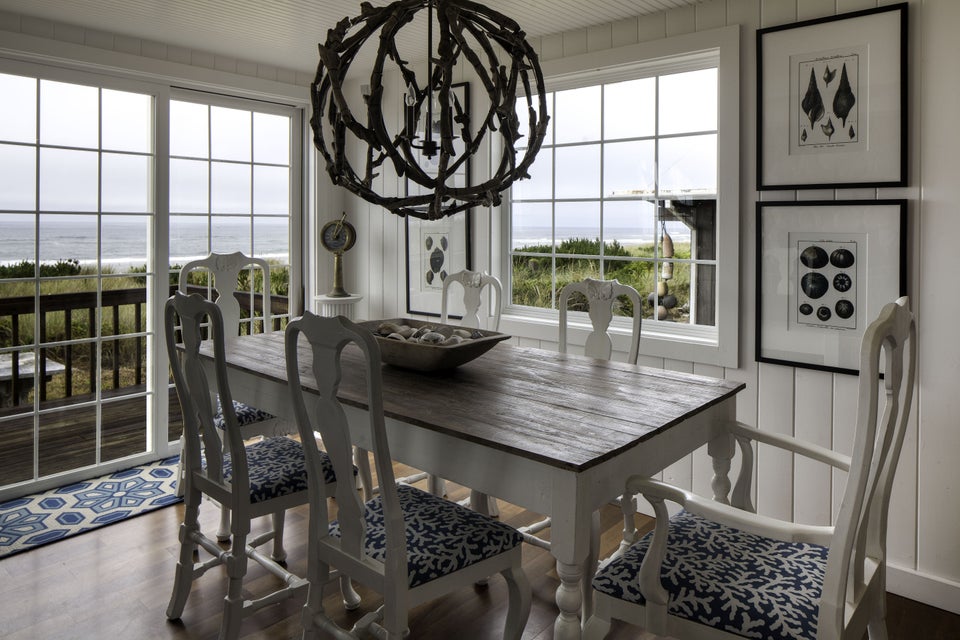 And a hammock is always (always) a good idea.