It's easy to feel discouraged about the state of modern dating. At the rate we're swiping on dating apps, we'll probably develop carpal tunnel syndrome before we ever go on a date. And even if we do strike up a conversation online, we have to contend with a plethora of painfully awkward pick-up lines, not to mention sexually explicit photos and texts.
Hinge feels your pain. The "relationship app" realized its users were becoming too swipe-happy to meaningfully interact with each other. So the company decided to start over, scrapping their old design and creating a new interface that encourages conversation. Now, they've created an advertisement for their relaunch that is shockingly on point about the reality of dating today.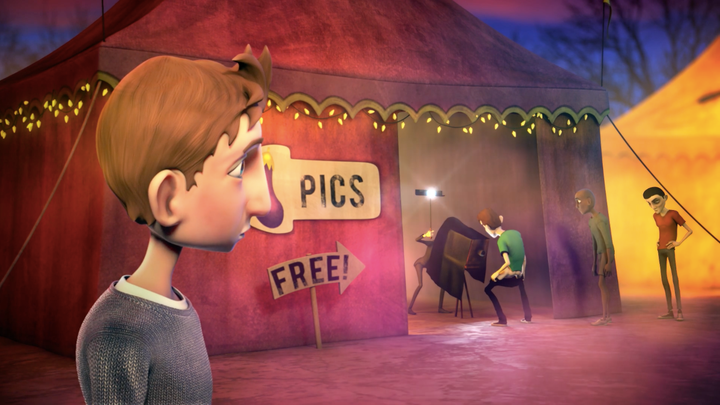 "This whole world was inspired by everything that we were seeing, and we felt that by doing an animated film," Katie Hunt, Hinge's chief brand officer, told Adweek. "It kind of gave us license to have a bit more levity to talk about it and also sort of talk about it in a more abstracted way, which we were really attracted to."
Check out the video above to see who makes it out of the dating apocalypse alive. May the dating gods have mercy on our souls.