Hinge for Toddlers is exactly what it sounds like -- an app that lets preschoolers connect for playdates through mutual friends and interests. In the official announcement video, Hinge founder and CEO Justin McLeod explains the inspiration behind the product. "We were looking at the market and realized, 'Wow, 97 percent of people between the ages of 2 and 5 are single.'"
Like the original Hinge app, Playdating: Hinge for Toddlers prompts users to share their ages and interests, but instead of alma mater and occupation, the profile includes the toddlers' preschools and what they want to be when they grow up.
"I tried other apps, but they're all randos," one 4-year-old user attests, giggling over a glass of milk. His playdate praises the app's safety, explaining, "My mommy tells me not to talk to strangers."
If these early reviews are any indication, Playdating: Hinge for Toddlers may be the future of toddler socialization. Or at least, the future of April Fools' Day ...
Before You Go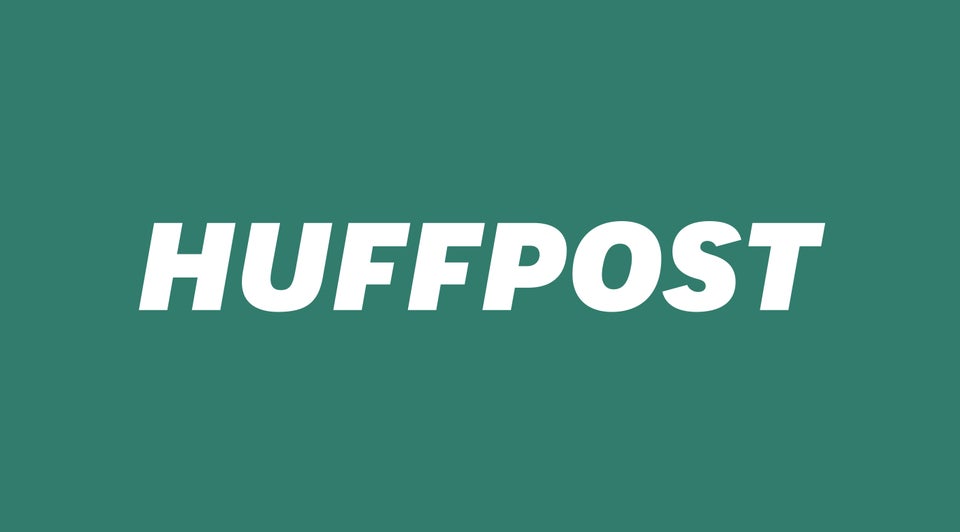 Techie Toddlers