Want to meet the most eligible singles in tech? Or are you more into the consulting type?
Dating app Hinge has identified 270 of its "most eligible" users, all of them young professionals, many at well-known companies, across nine industries. The aim here is to showcase what the app's management team has identified as the cream of the crop of its users.
The Tinder-style matchmaking app, which connects users based on shared Facebook friends, selected these ladies and gents not only for their career profile but also for how frequently they get right-swipes from other users, said Jean-Marie McGrath, a public relations and community liaison at the app. (Just as with Tinder, swiping right on Hinge means you're interested in a person's profile, and swiping left means you're not.)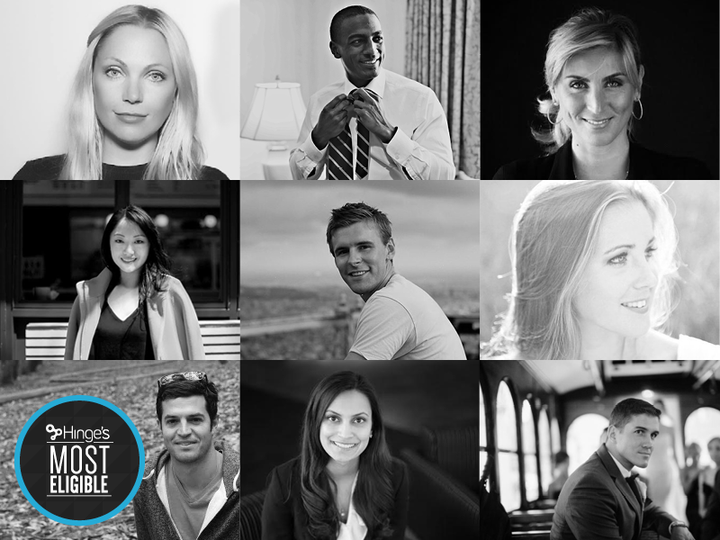 The men and women featured on Hinge's newest list come from a variety of professional fields -- 30 singles for each industry. Some of the career fields include entertainment and art, finance and consulting, legal and policy, nonprofit and education, startup and small business, and technology.
Hinge, which has been called the "anti-Tinder," only hooks up people who have mutual Facebook friends, or friends of friends. In addition, Hinge imports relationship information from Facebook and flags any users who aren't single. The company says these features help reduce the number or creepers or fakers who often mar the world of online dating. And, in theory, you could ask your mutual friends for a second opinion before going on a potential date with a match. However, there's no guarantee that your matches won't be creepers -- after all, there are plenty of unsavory types on Facebook.
Then again, maybe Hinge is onto something. We spoke to Christian Vazquez, who was featured among the 30 most eligible professionals working in the legal and policy field, and he appears to have more confidence in Hinge more than similar dating apps.
"I started using Hinge about a year ago when my friend met her boyfriend on it and they've been going strong since," said Vazquez, who graduated from Yale College and Duke University School of Law. "So it seems like one of the few apps that actually works at matching."
You can find the complete list of Hinge's "most eligible" professionals, along with individual bios, here. (Brace yourself for a serious combination of hotness, talent and success.) For a look at the 30 most eligible tech company employees on Hinge, check out the slideshow below: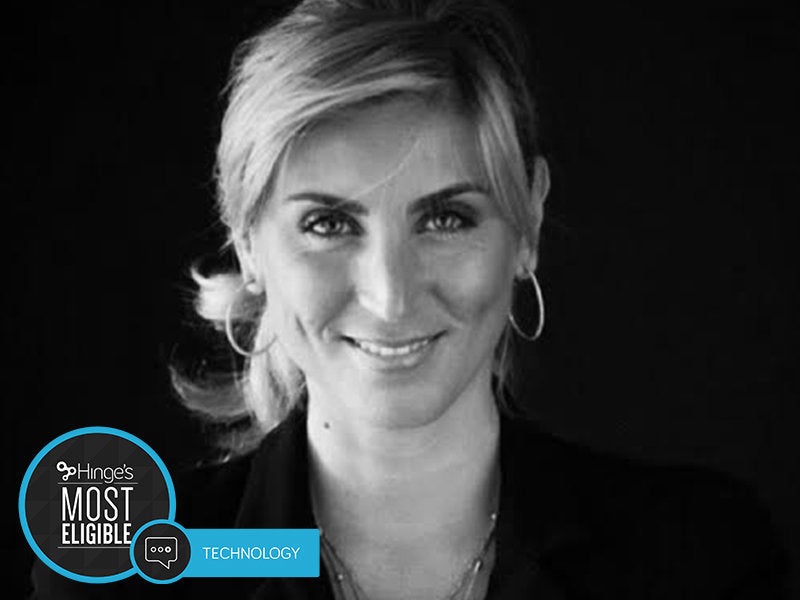 Most Eligible Singles In Tech