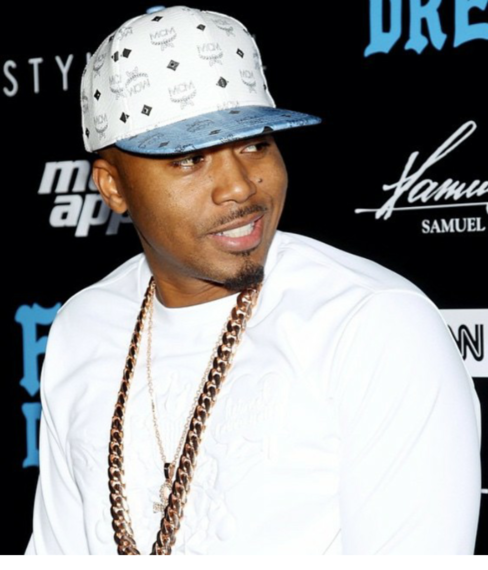 Soul music has served as the soundtrack of generations. From the day Marvin Gaye posed the question "what's going on?," to the moment James Brown's anthem declared us "black and proud," our singers provided music that was a direct reflection of societal change.
Birthed from the belly of soul music is the sometimes wayward child known as hip-hop. At its best, hip-hop follows in the footsteps of its musical parents in capturing the essence of a generation. In fact, it is often argued that the study of hip-hop in its purest form (without commercialization) provides lyrical examples of systematic challenges that plague society. This assertion served as the catalyst for research designed to measure the value Americans place on hip-hop as a significant cultural movement, and whether it holds enough value to be added to school curriculum.
According to the study, conducted by The Center for Hip-Hop Advocacy, "28% of U.S. adults-- nearly 70 million people--agreed that hip-hop's musical and cultural history should be taught in schools." The study also asserts "that percentage increases to 38% when the question is posed to those with children under 18 in the household."
But what exactly do these findings mean? Is this data enough to persuade policy makers to alter public school curriculum to incorporate hip-hop history? Moreover, should it be implemented? Manny Faces, the music journalist who founded The Center for Hip-Hop Advocacy, insists that the statistical findings "demonstrate an important opportunity to educate the public about the expansiveness of hip-hop." Faces also stated that "so many people think hip-hop is simply a genre of music, but we're seeing groundbreaking work when hip-hop is incorporated into fields such as education, mental health care, the technology sector and more."
The data also shows that a portion of the population demonstrated an interest in the possibility of adjusting the curriculum. As any lover of hip-hop music can attest, it certainly provides a relevant depiction of social problems and ignites the passion that propels change. What any honest hip-hop fan will also tell you is that the commercialization of hip-hop has certainly produced music that is a black eye on the culture.
Armed with both perspectives, coupled with the data from the study, what is your opinion? Should hip-hop history be incorporated into our schools' curriculum? Tweet your thoughts using the hashtag #HipHopInTheClass!
Photo Credit: Instagram Account (Nas)
Popular in the Community