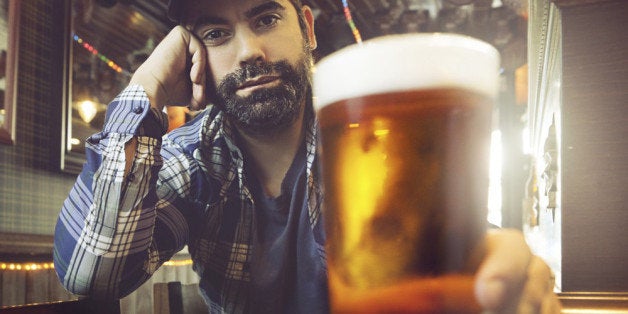 Hipsters are known for many things: ironic fashion statements, pretentious attitudes and a carefully curated social media presence. They possess a constantly updated library of obscure bands to love when their current favorite gets too popular to be cool anymore. And they take their food very seriously.
Like any sub-culture, hipsters are drawn to a certain set of food ideals. While we admire many of them -- like artisanal provisions and locally harvested produce -- we hate what hipsters have done to them. It all comes down to attitude, which is serious, self-serving and judgmental. (We realize we're being judgmental too right now. Just go with it. This is all in good fun.) We, like hipsters, value homemade crafts and healthy eating, for example, but we won't judge you if you don't. We also value good food made by small farms and manufacturers, but we don't need to tweet about it all the time. We're okay eating a foraged mushroom even if no one knows about it.
We're also fans of some of the specific foods beloved by hipsters. We're certainly no stranger to the fancy doughnut shops, but we like simple, old-fashioned doughnuts just as much. We adore Brussels sprouts and love pickles, but we don't think we're better than you for eating them every day. Hipsters, you're our friends. We just wish you'd tone it down a notch and lighten up a little when it comes to your food obsessions.
Here are 22 foods we think hipsters need to calm down about before they ruin them all for good.
Cold Brew Coffee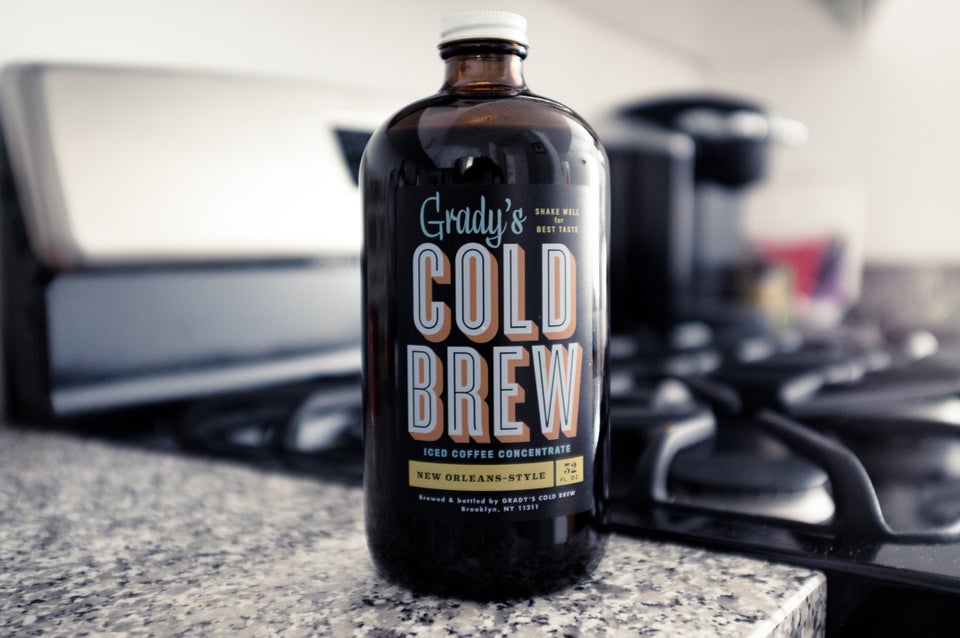 Anything off of a food truck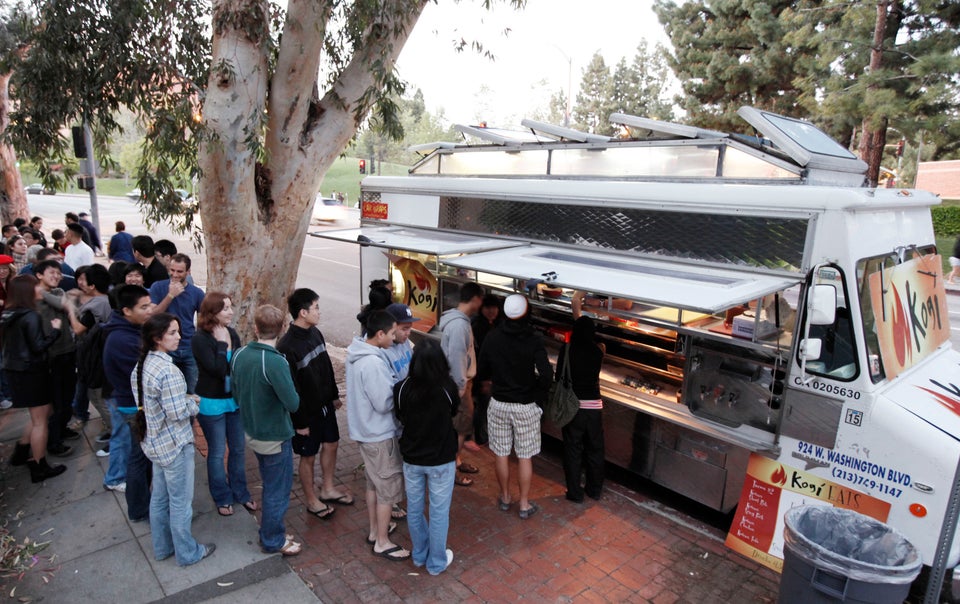 Pickles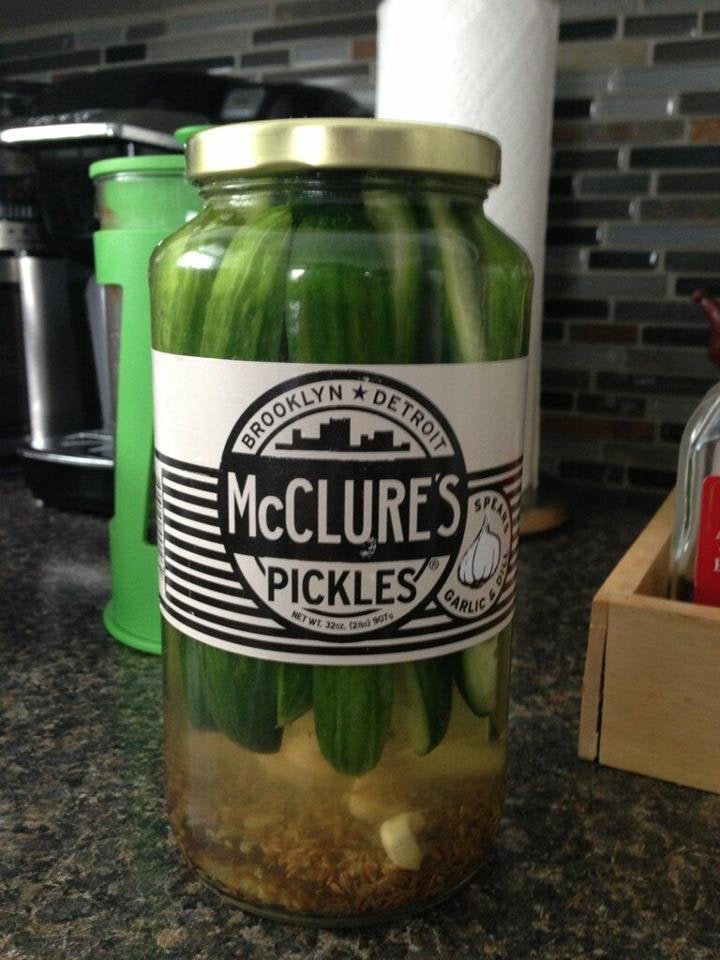 Facebook/McClure's Pickles
Brussels Sprouts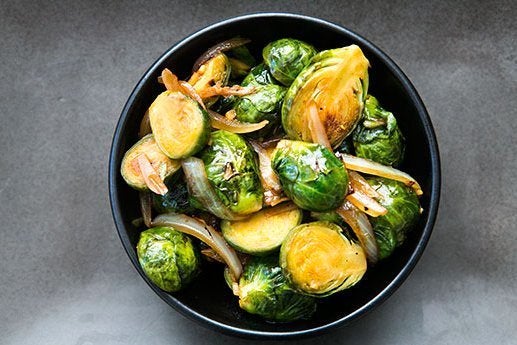 Kombucha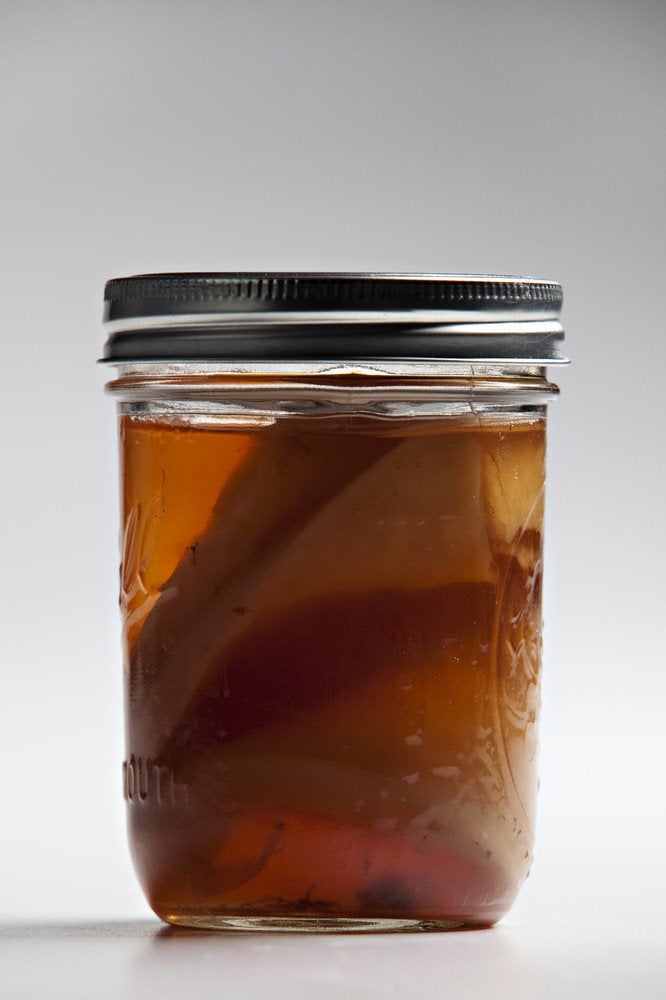 Bacon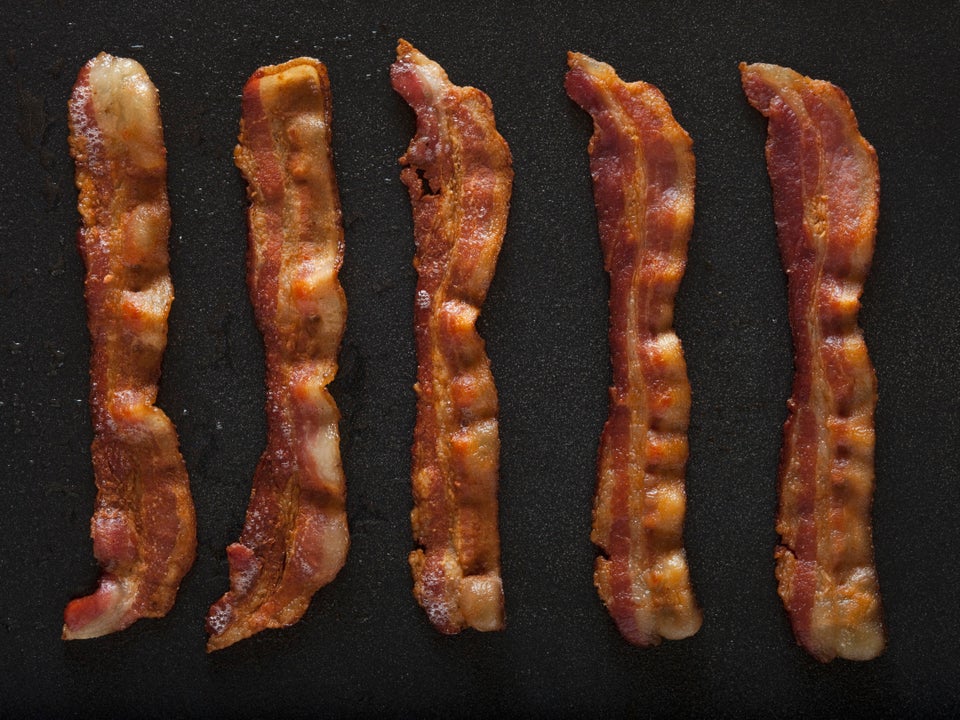 Mike Kemp via Getty Images
PBR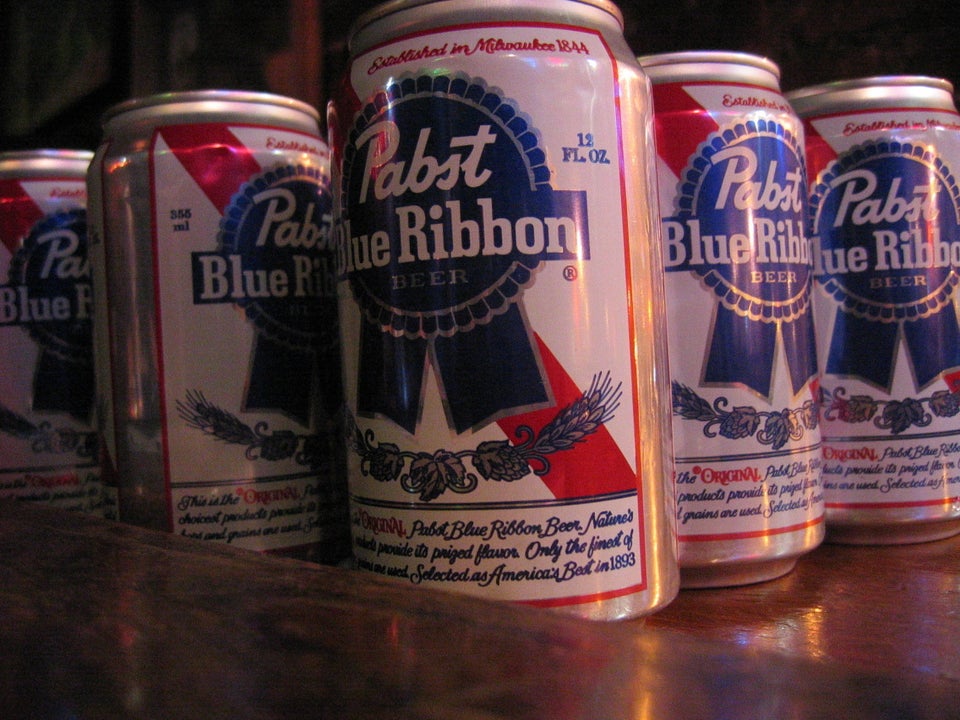 Kale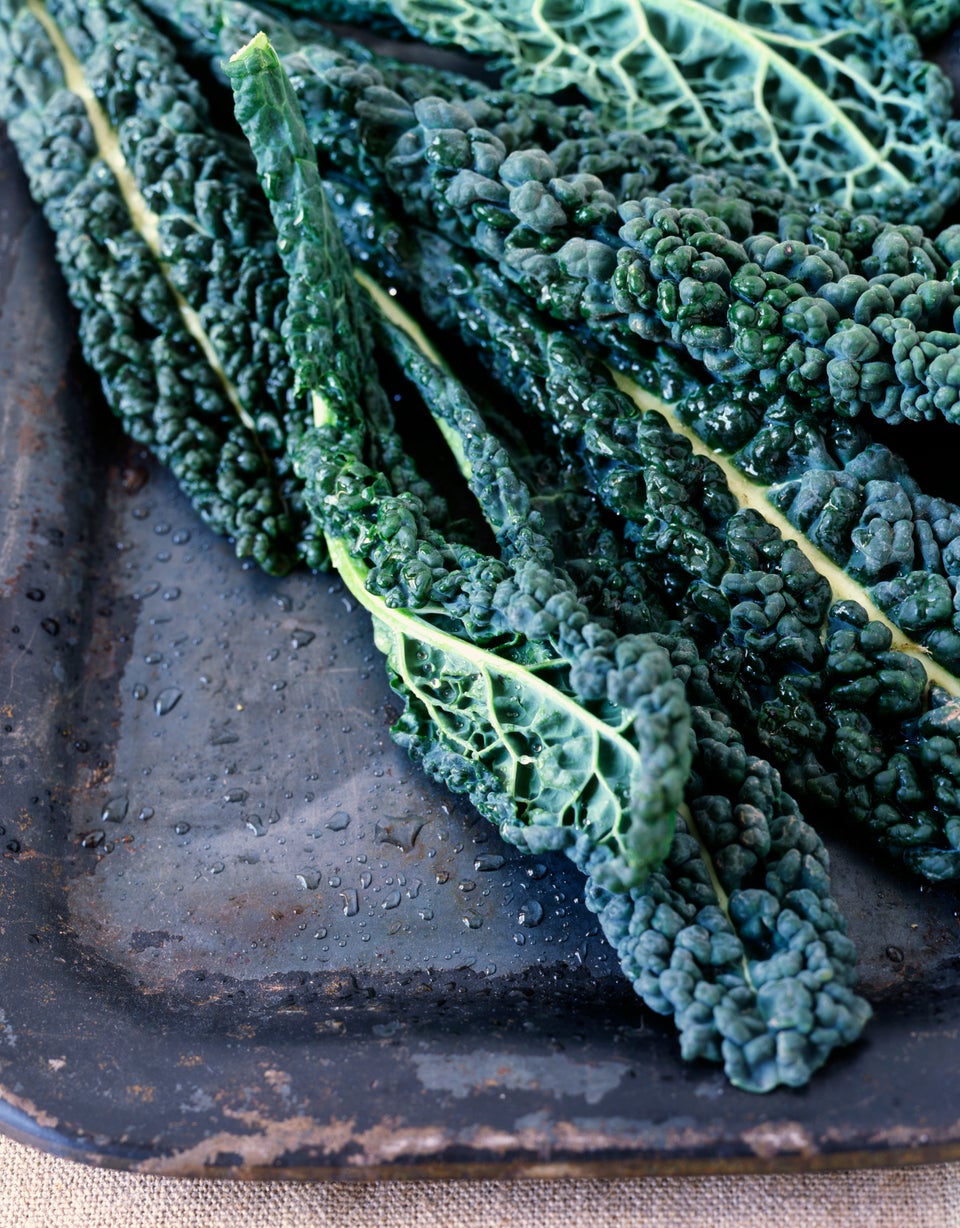 Grace Clementine via Getty Images
Anything served in a mason jar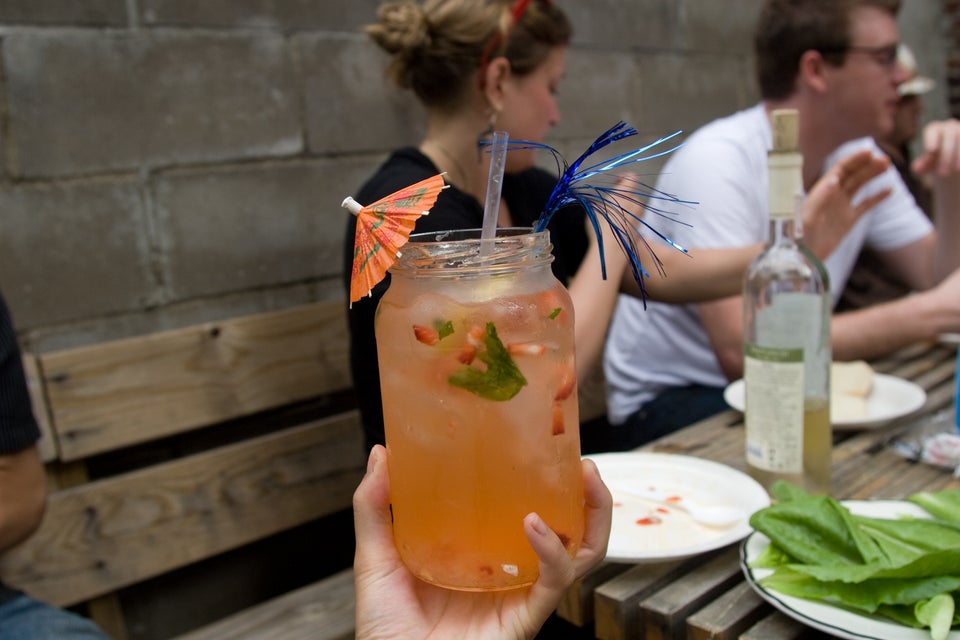 Kimchi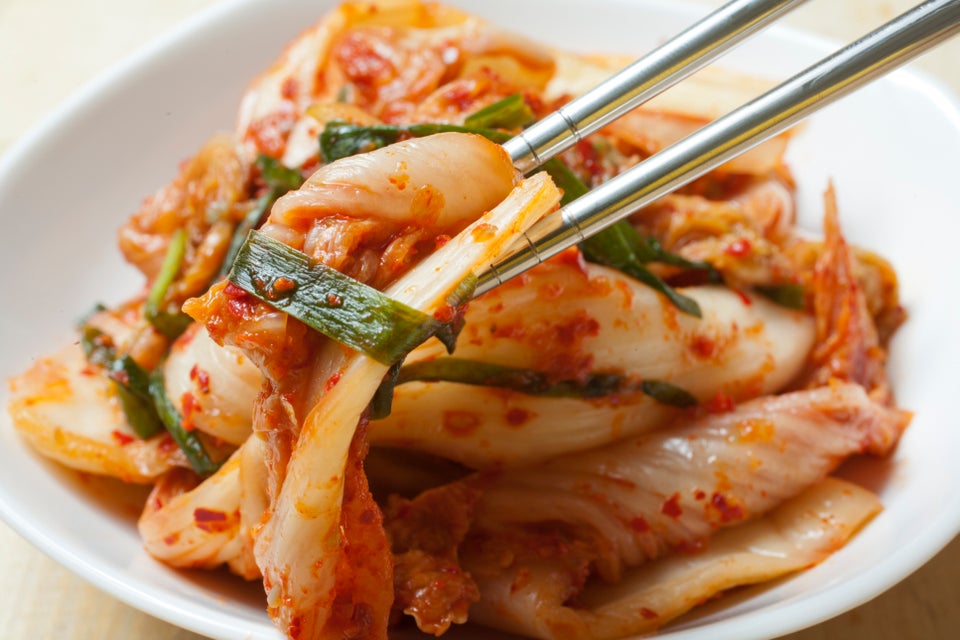 Brian Yarvin via Getty Images
Tacos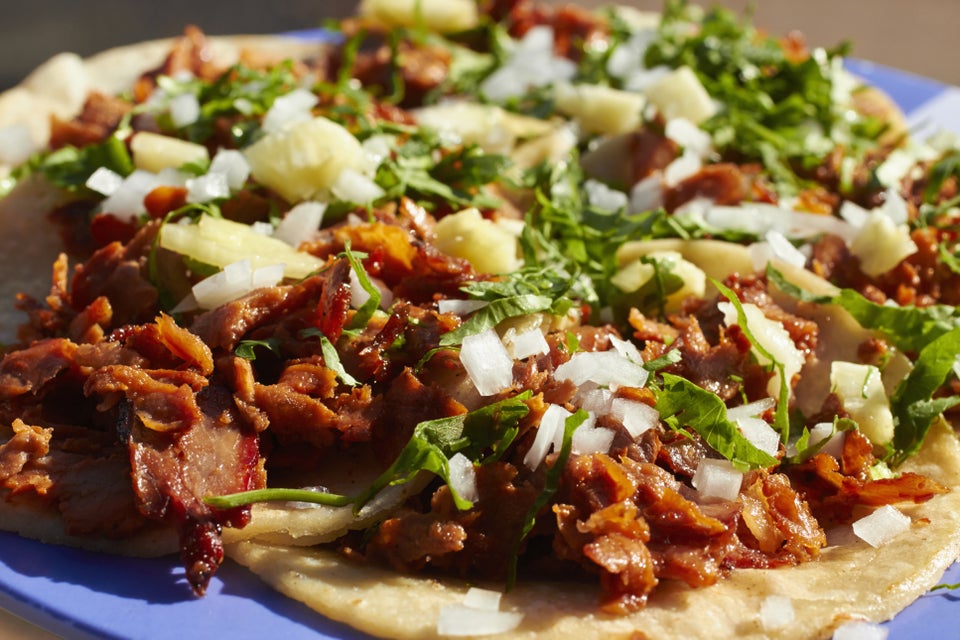 Kimchi Tacos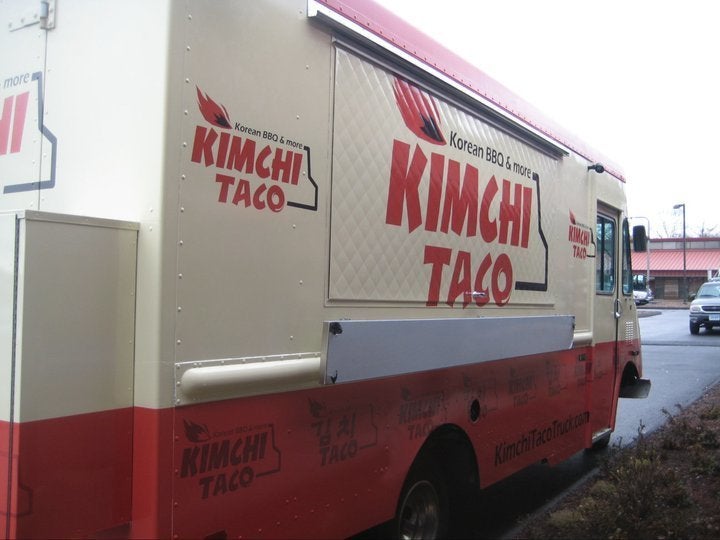 Artisanal anything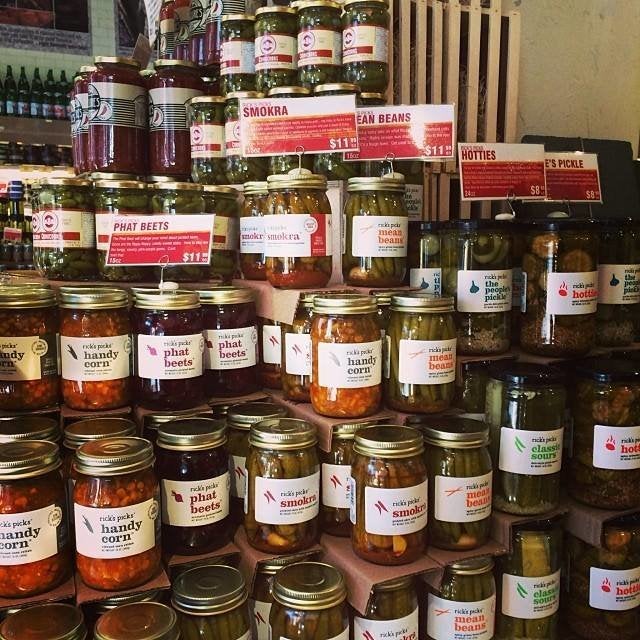 Ramps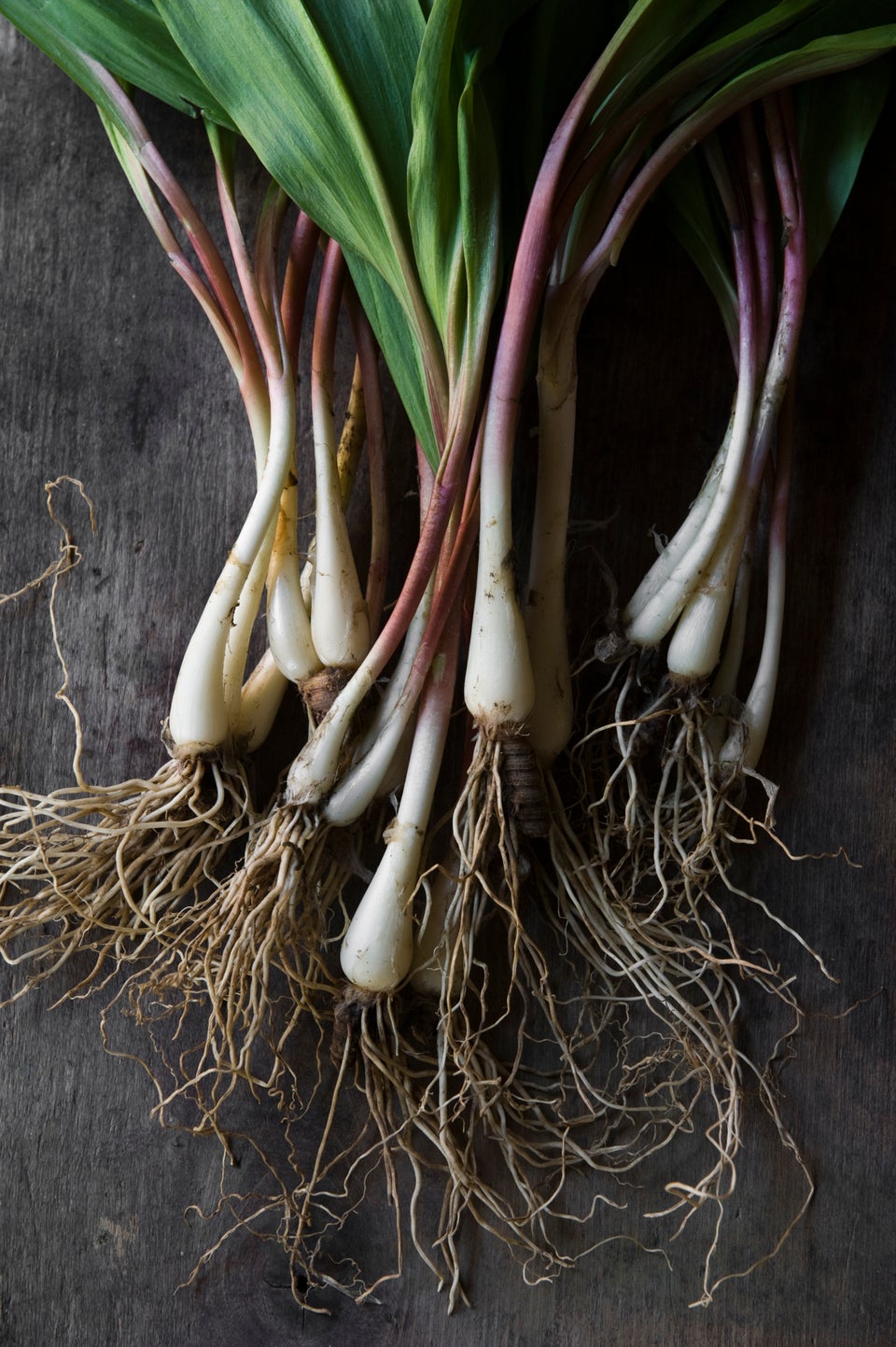 Valery Rizzo via Getty Images
Home-brewed beer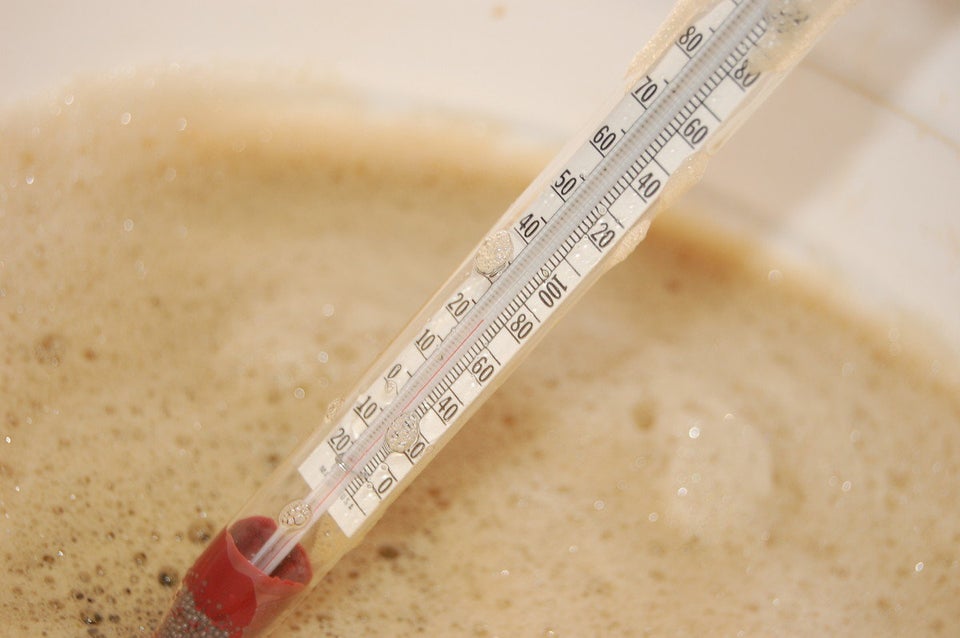 Foraged anything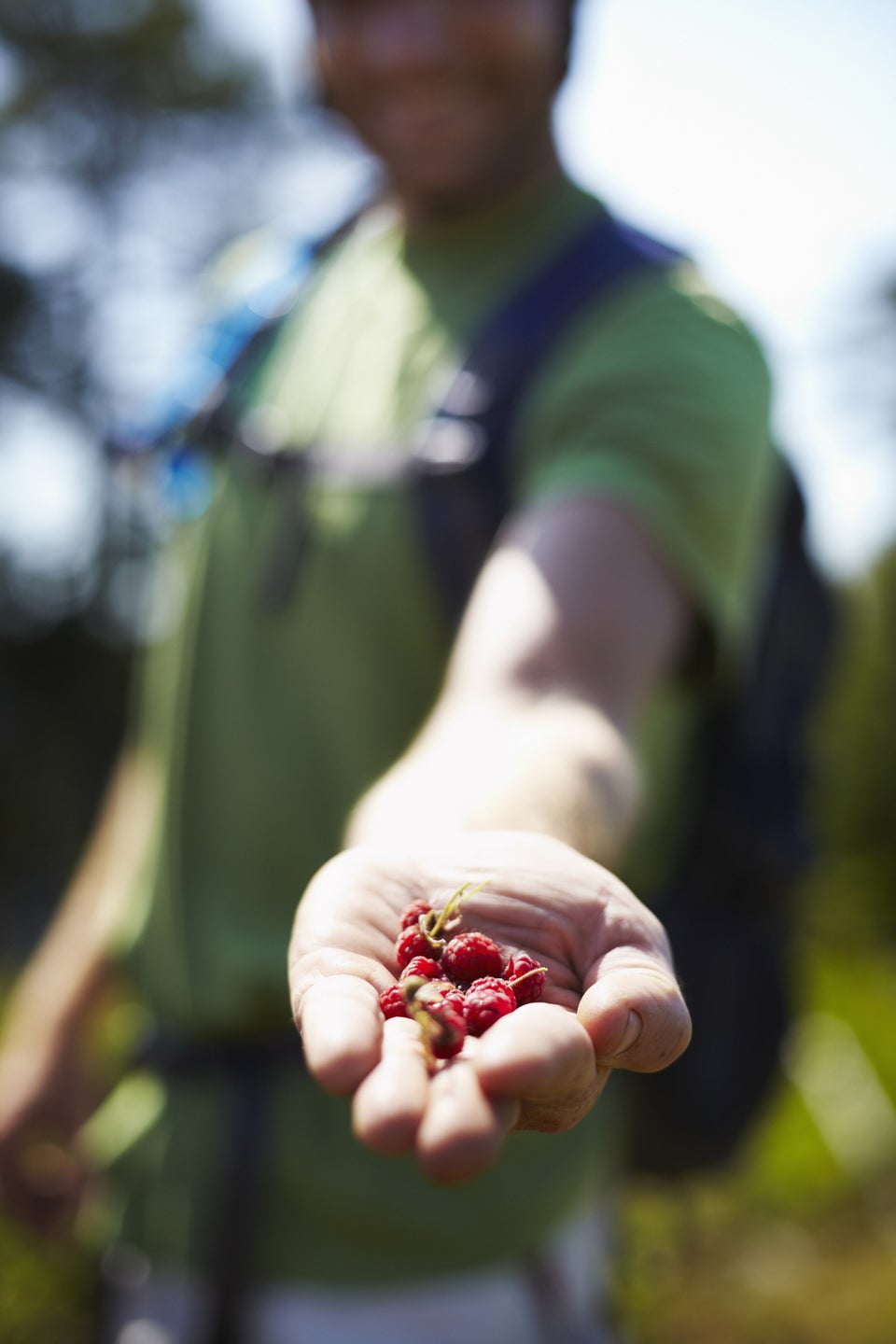 Mint Images - Jonathan Kozowyk via Getty Images
Vegan cookies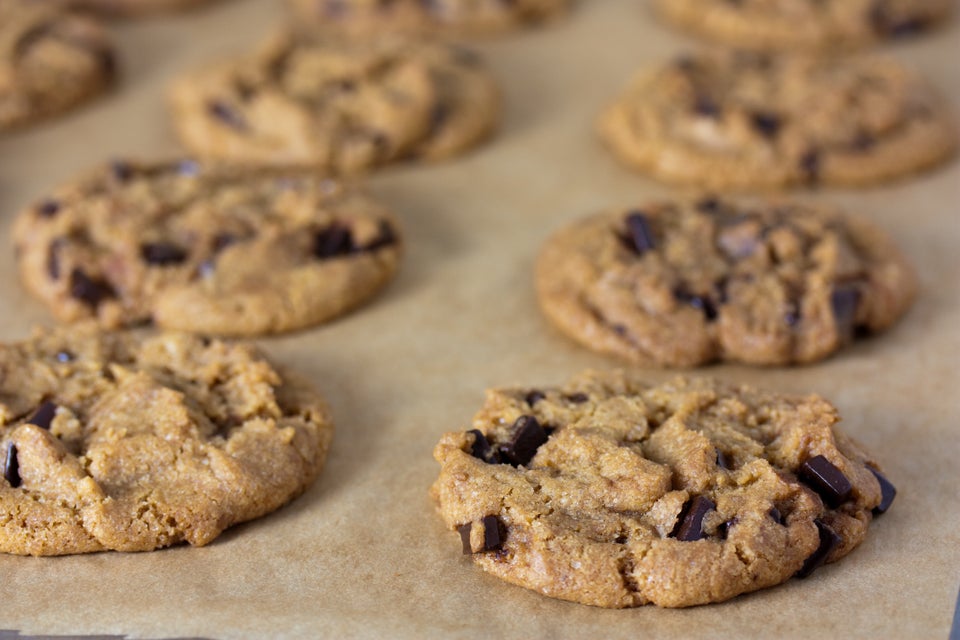 Green juice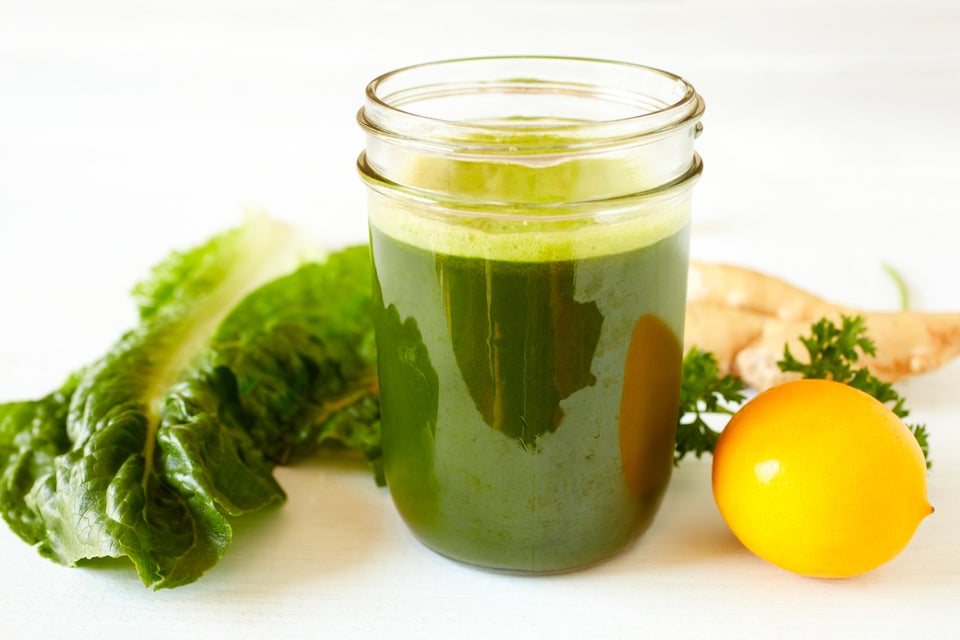 Chris Gramly via Getty Images
Cauliflower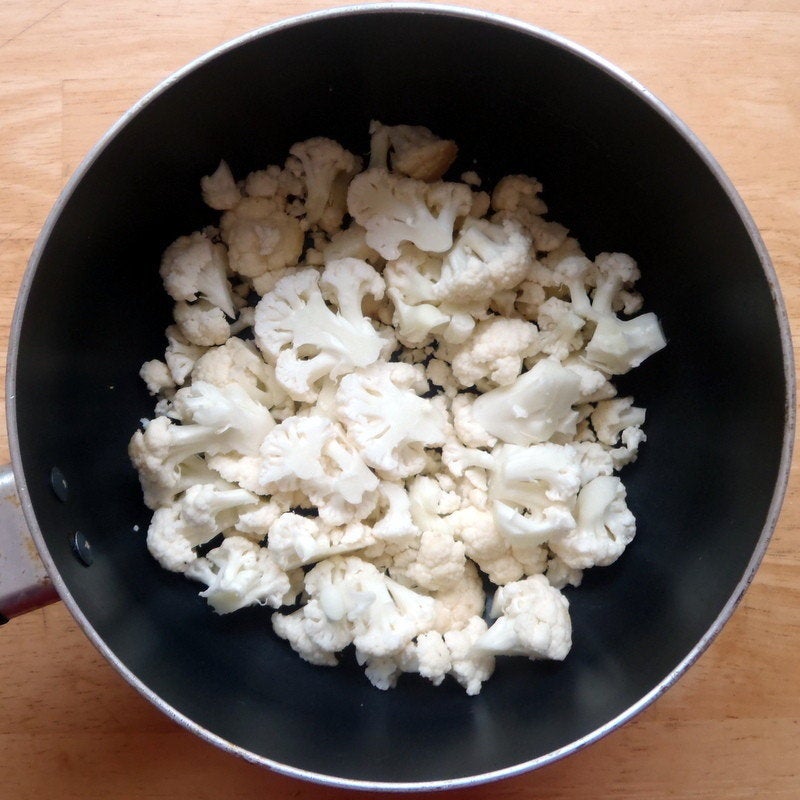 Home-made soda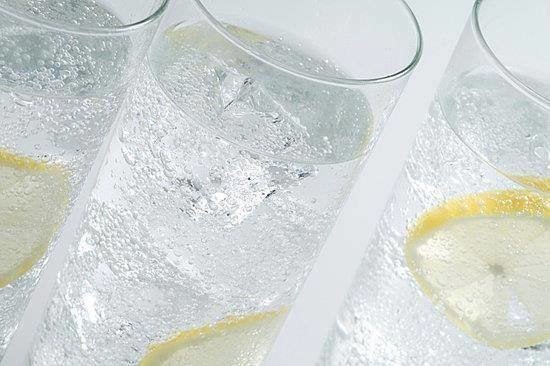 Craft Beer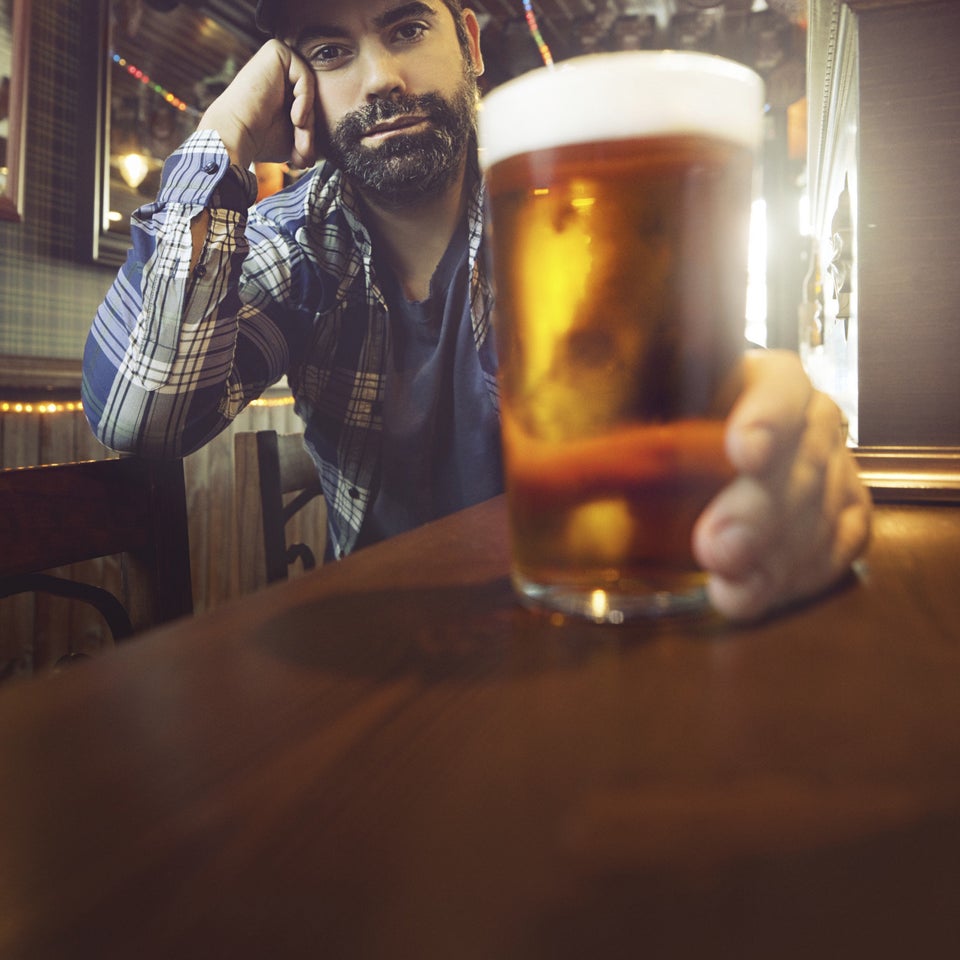 SensorSpot via Getty Images
Fancy Doughnuts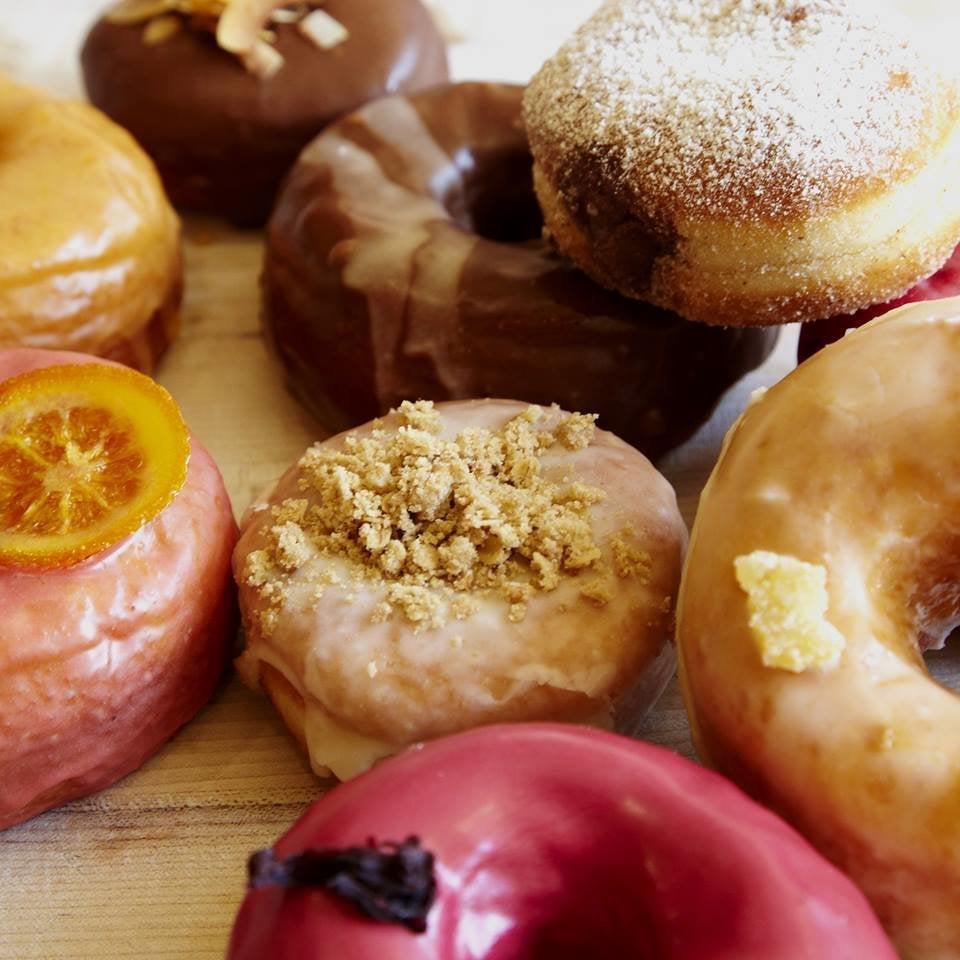 Related
Before You Go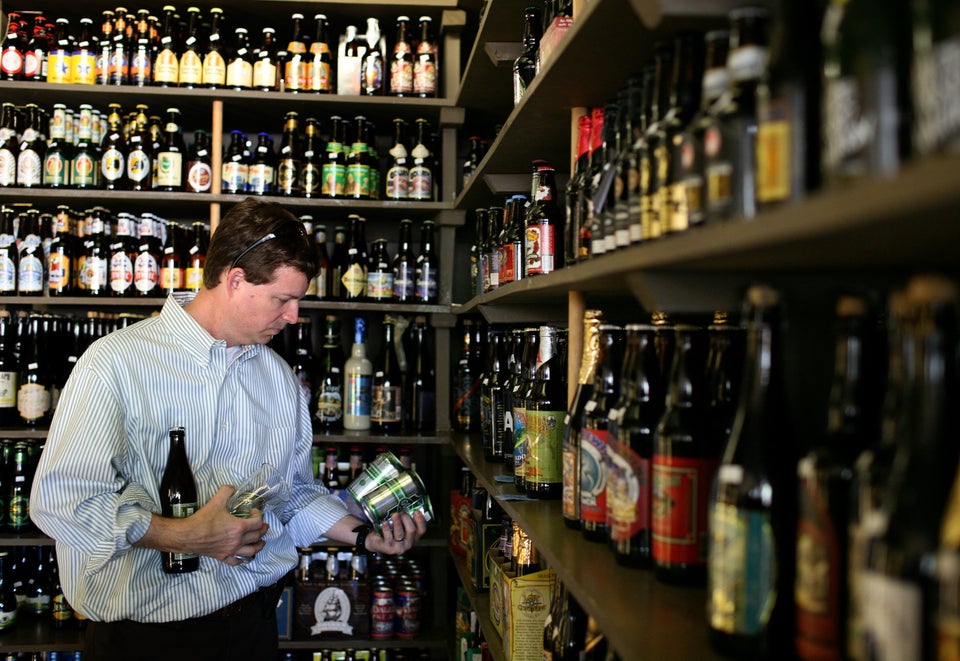 States With The Best Access To Craft Beer