Usually spotted around Berlin, Germany in a vest, bowtie, fun socks and cuffed jeans, Krabbenhöft has impeccable street style. From his hat and wire glasses all the way down to his shoes, Krabbenhöft has his look down. To be honest, we're just surprised that this gentleman doesn't live in Brooklyn.
"I adopt from conventional men's fashion, but I like breaking formal style with unique details," Krabbenhöft told The Huffington Post. "Clothing was always my subject-matter. Now at my age, I find this style the most successful."
While he may look like a million bucks, Krabbenhöft keeps it real: "I have only a limited amount to spend. Therefore, it's important that it's good and inexpensive."
Krabbenhöft said he draws style inspiration from the 1920s, '50s and '60s, though he's perfected his look over the years. "To dress [for] myself was always accompanied by my innermost feelings. My feeling also tells me when it's just right. The feeling is mostly spot on."
But the "hipster grandpa" tag that's attached to him? He's not a fan.
"Hipster? What an unfitting description for me," he said. "I'm just a very ordinary old man who simply likes to dress individually and has a overwhelming fun in life."
Krabbenhöft won't deny that he's a grandfather, though. He has two grandkids, aged 15 and 22.
While some reports have circulated that this street style star is 104 years old -- he declined to reveal his age to HuffPost -- Berlin photographer and blogger Björn Akstinat shot those rumors down.
"Günther is one of the most fashionable men in Berlin. Photos of him go viral in the Internet," said Akstinat on his street style blog, Shickaa. "Some assume that he is over 100 years old. That's nonsense, of course."
Well, one thing is for sure -- this grandfather is way cooler than all of us. Check out more of Krabbenhöft's stylish looks below, and remember to take notes, people.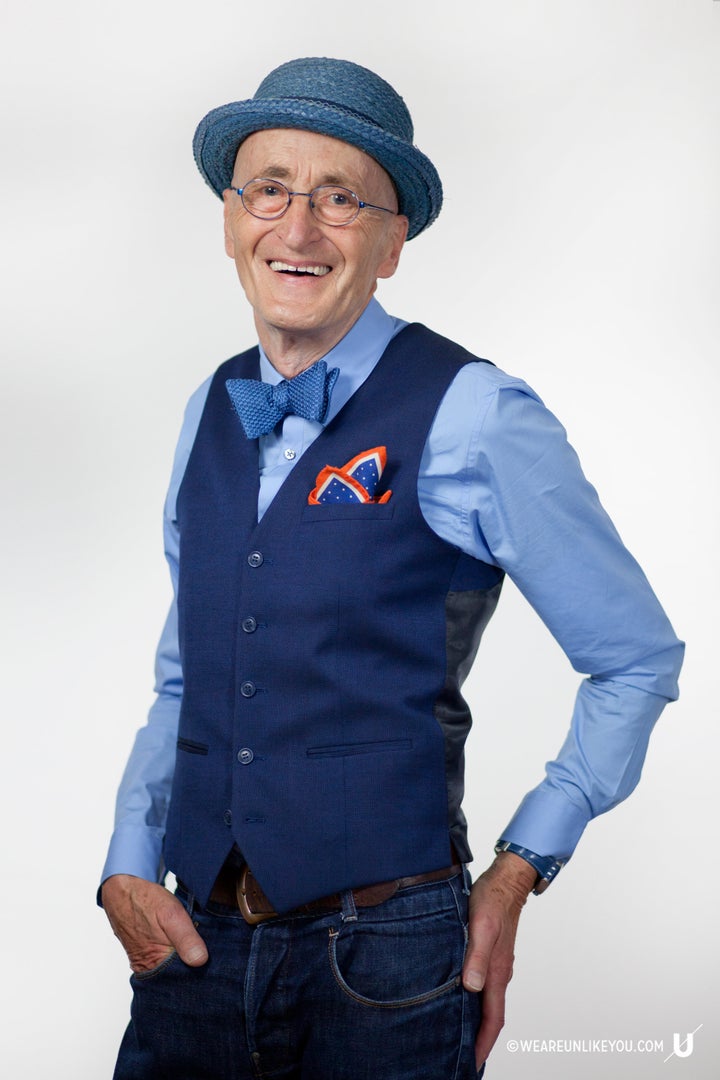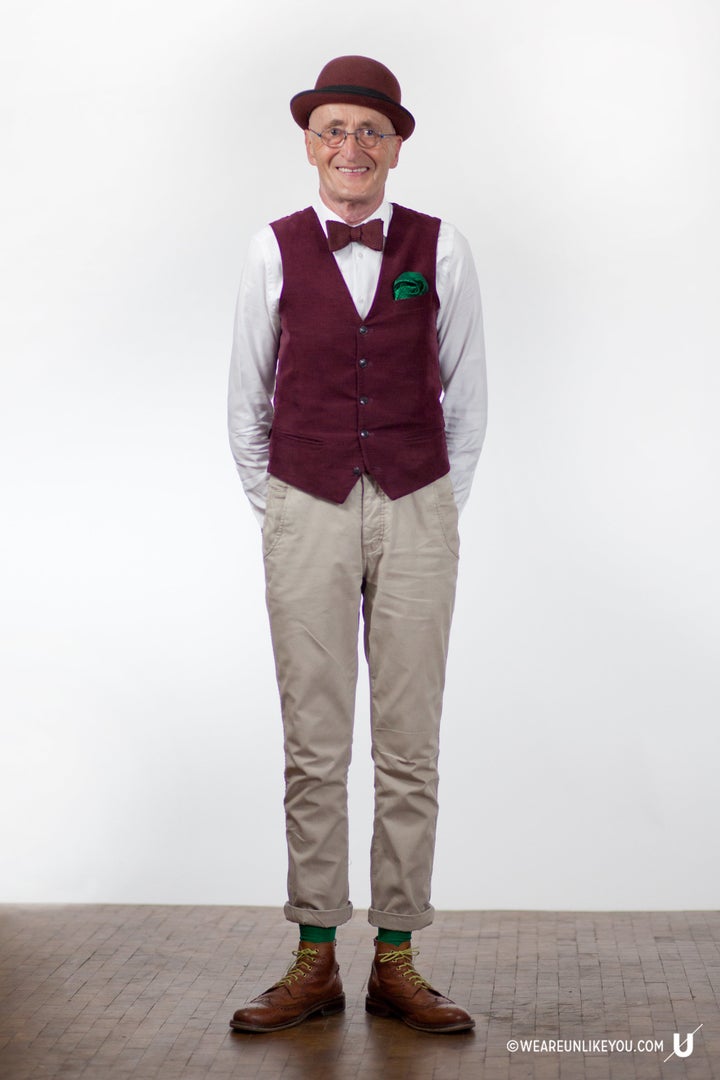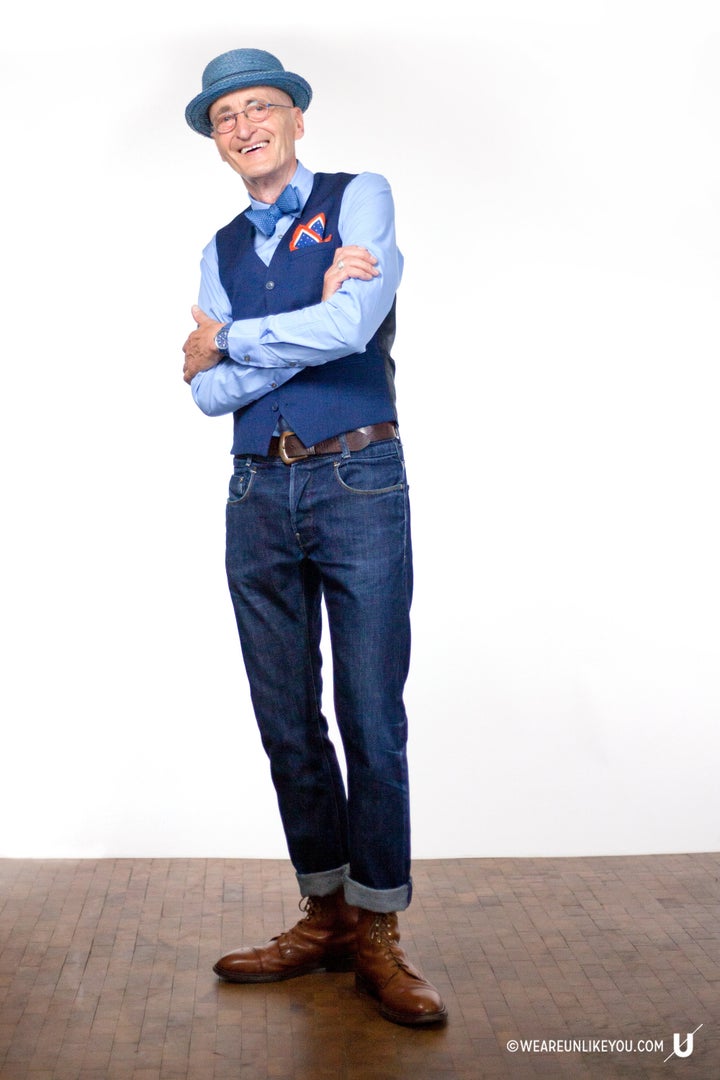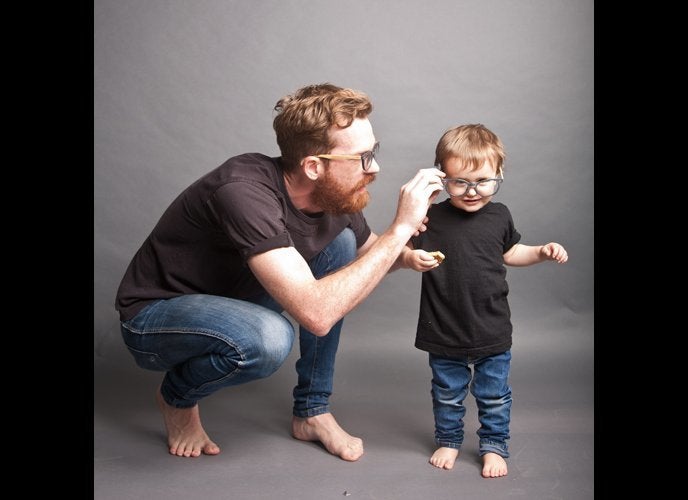 Super Stylish Kids
Related