Sure, everyone knows that Portland and Brooklyn are hip cities. But not everyone knows about the hipster neighborhoods within those and other cities.

Well, now we have a list of the top ten hipsterhoods in the US. Forbes and Nextdoor.com came up with the list after putting together data on more than 250 neighborhoods in the biggest American cities.
"Hipster" has always been tricky to define, partly because no one wants to admit to being one. But here are the factors considered in this "study":
-walkability according to Walkscore.com
-number of neighborhood coffee shops per capita
-assortment of local food trucks
-number and frequency of farmers markets
-number of locally owned bars and restaurants
-percentage of residents who work in artistic occupations
-how often words associated with hipness appeared on each Nextdoor neighborhood's site pages
-Nextdoor's survey of residents of the communities
The neighborhoods that scored the highest were deemed the best hipsterhoods in the country.
So if you're looking to find a hipster home or alternately to avoid the hip hoopla, here are the top ten places where these organic-coffee-brewed-one-cup-at-a-time types reside: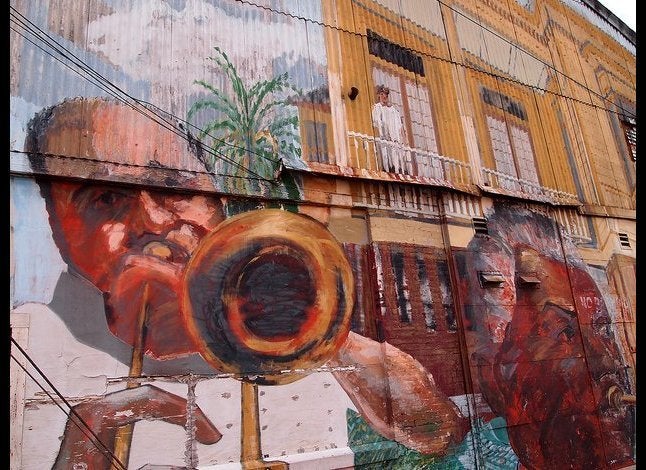 Top 10 Hipster Neighborhoods
Popular in the Community