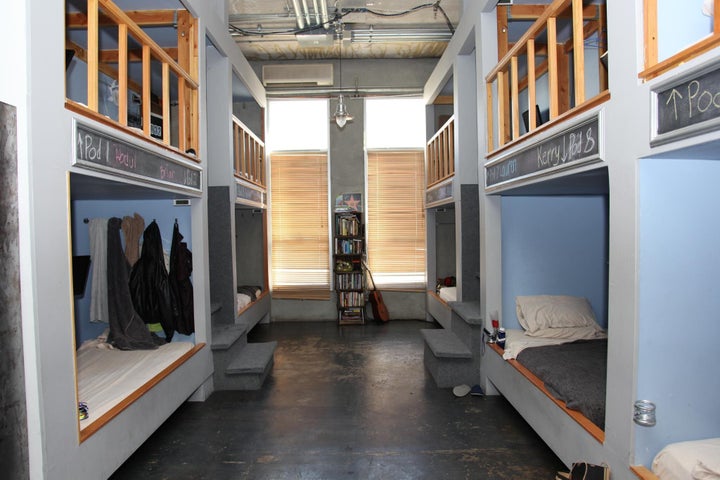 How would you like to be a hipster slave?
Some Hollywood hipsters are graciously offering to allow you to work for them full-time with no other compensation than housing. But you get to be in their edgy presence!
The place is Podshare Hollywood, which, according to its website, "is not a hostel. It's a platform. An incubator. A globalization simulation."
But actually, it's a hostel ... with an edgy design (you sleep the "pods" pictured above) and with a blog profiling some of its guests.
The "podestrians," as they call themselves, posted a Craigslist job opening Wednesday for a "social butterfly" who will be in charge of the hostel's front desk/concierge duties, contribute to social networks, provide light housekeeping, give tours, pitch marketing ideas, interview guests and write blog profiles.
Only problem is - like an indentured hipster - you're not paid and your only compensation will be in the form of housing.
The ad reads, "We are offering HOUSING ONLY as compensation. You get a bed in a staff apartment, with a housekeeper once a week, all utilities included + WIFI, laundry, some food and other fringe perks."
What does some food mean? Food scraps? You get to dumpster-dive through leftover quinoa? We emailed the folks behind the posting to ask and have not yet received a response.
We thought the posting looked blatantly illegal, so we double-checked with John Logan, Director of Labor Studies at San Francisco State University. He agreed, given that there was no mention of this being an internship.
"If it does not meet the Wage and Hour Division's criteria for an unpaid internship, it would be an improper exclusion from the wage requirements of the Fair Labor Standards Act," Logan explained.
Yet as it stands now, it appears that the "social travel accommodations" innovator (hostel) would like to compensate you with is the experience. After all, as the site reads, "We are all interconnected. To be a part of the experience, you must have experienced."
Related
Before You Go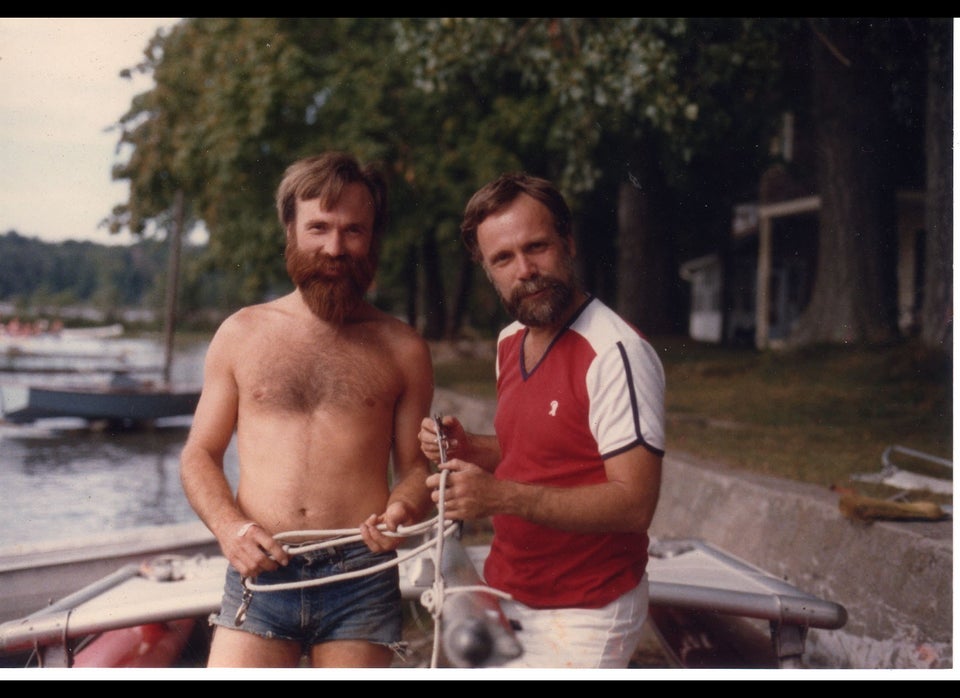 Hipster Trends Your Dad Started
Popular in the Community