 A picture is certainly worth a thousand words. What better way to celebrate Black History Month than by taking a moment to acknowledge the snapshots of time that represent the struggle and triumph of African-Americans through the years?
As part of our Black History Month coverage, we will be featuring one photo a day that honors years of groundbreaking achievements within the black community. These photos bring tears to our eyes, instill pride in our hearts and motivate us to carry on the legacy of strength and perseverance.
After the Reconstruction Act of 1867 was passed by a majority-Republican Congress, the South was divided into five military districts and all men, regardless of race were granted voting rights. Revels was elected by the Mississippi legislature, and seven black representatives were later elected for states like Alabama, South Carolina, Florida and Georgia thanks, in large part, to the support of African American voters.
Revels and some 15 other black men served in Congress during Reconstruction, and more than 600 served in state legislatures, while hundreds held local offices.
Take a look at the photo and share your thoughts in the comments section below.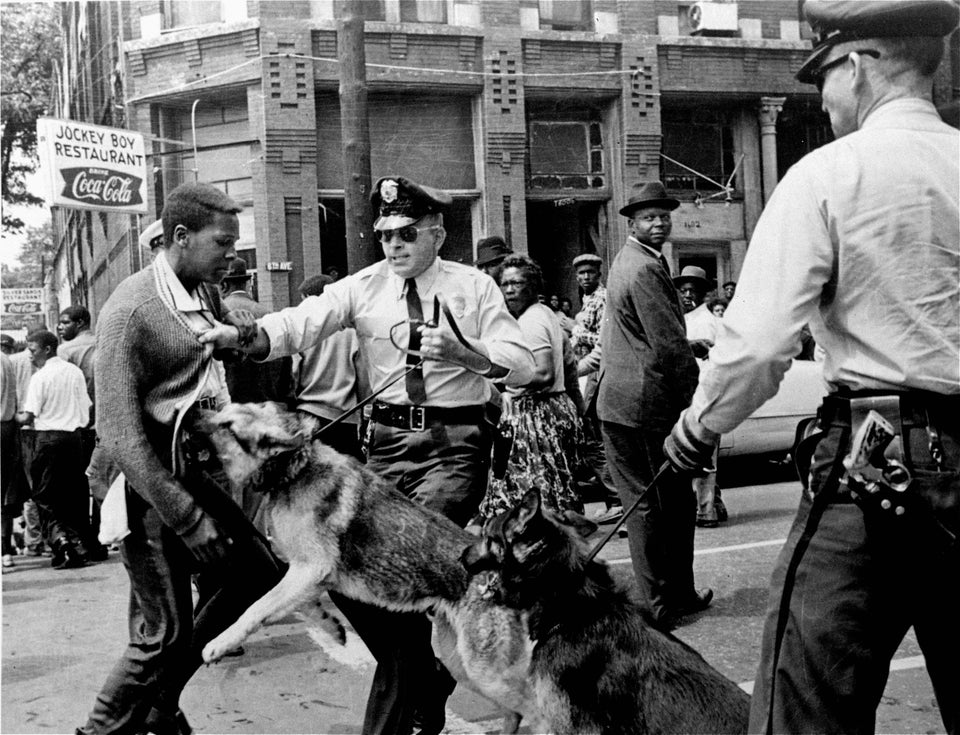 Powerful Photos Of Black History