Ivan Saric has been watching "The Daily Show" for the last 8 years, dreaming of being a correspondent. But how could he get the job when he lives thousands and thousands of miles away and no one at Comedy Central, much less Jon Stewart, has ever heard of him? Simple: YouTube.
Before you roll your eyes, give him a chance. Sure, using the internet and social media as a stunt to get yourself a job is nothing new. But Saric's passion is disarmingly sincere, without a trace of the entitlement that so often plagues these things.
"Posting this online was the hardest thing because to be honest, I'm f*cking scared," he explains in the video description. "Some comedian from Croatia is trying to get a job on the most successful TV show in America? That sounds like a really, really bad joke. But if I hadn't done this, I would have regretted it, so I posted it online."
But most important of all, he's actually kind of great. Watch the clip above to see what we're talking about.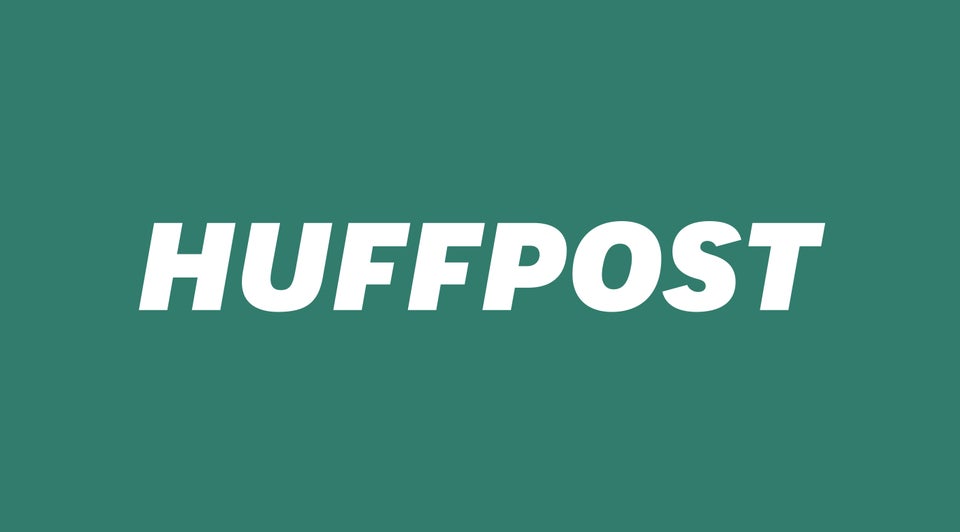 19 Random Awesome WINS!
Popular in the Community