How do you help clients build wealth with real estate?

Our team has been buying, fixing, and selling houses full time since 2006. We developed a system that allows us to buy at a low enough price to fix them, place turnkey tenants using professional property managers, and sell them at wholesale value to our clients around the world. As investors we're very particular as to the properties that we select to purchase. Any property that does not meet our standards is not considered, meaning our clients receive only the best properties. We have a professional property management team in place that works to select trustworthy tenants, and manages the property for our clients.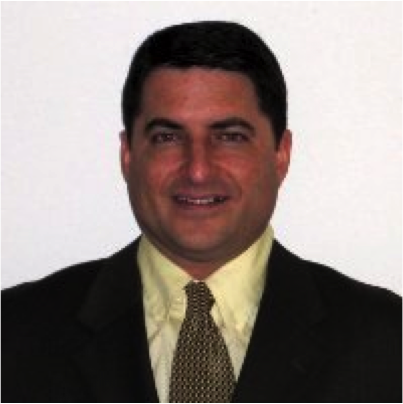 I'm a hiring guy, so know WHO your clients deal with is of great importance; does that factor in to your process of adding new personnel to your team?
It's extremely important for me to be personally connected to the process when it comes to adding new team members. I'm very involved, and have my finger on the pulse of hiring for all of our ventures.
What about selection of the "extended team" like contractors?

Yes, definitely! If it's a contractor that is working on one of our properties, they must do quality workmanship, and not cut corners with their repairs. If it's one of our sales individuals, they must be a good listener, must be passionate, and a good communicator.
Do you have an anecdote or philosophy to share that comes to mind that would sum up your thoughts about hiring?

Yes! When we're looking at hiring someone, it's adamant that they be a diligent & hard worker. They must be passionate, a good listener, good communicator, and have integrity.
Do you have Core Values your team follow?

Yes. The Wealth Building Real Estate Way: We strive to deliver fully renovated, income producing, and professionally managed property to investors all over the world. Customer service is extremely important in any business, but especially when dealing with someone's home, or investment. We make it easy for investors to purchase the right property, at the right price, while protecting your capital, and providing exceptional customer service, and property management.
What has driven you in building such success?

For starters, I feel appreciative, and blessed that I have parents that instilled a strong worth ethic, and discipline. Being able to genuinely help others is the main driving factor on a daily basis.
And that "closes the deal" on this one!
Calling all HuffPost superfans!
Sign up for membership to become a founding member and help shape HuffPost's next chapter