Your product's user interface can make or break your brand. Poorly executed design decreases conversions, degrades brand loyalty, and reduces consumer trust. By the same token, investing in an exceptional UI designer has untold benefits. One study shows that a concentration on user experiences leads to exponential increases in revenue, exposure, and credibility.
Where on earth do you find individuals who are qualified for such an important job? Entwined with UI are brand building, software development, project management, and consumer psychology. Melding these seemingly disparate sectors into one job requires incredible social intelligence and technical prowess.
You may wonder, how do I hire a top UI designer? Thankfully, there are tricks to capturing exceptional UI designers at fair prices. This guide provides 6 useful tips for finding a skilled UI designer in a timely fashion: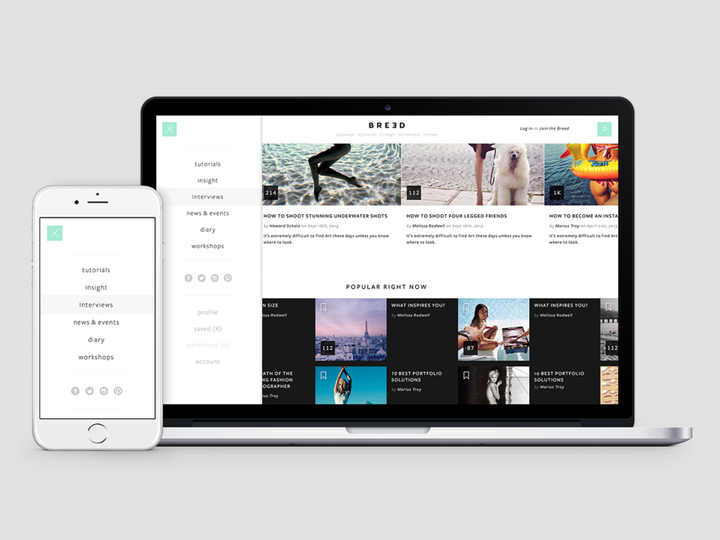 1. Craft a well-thought-out UI designer job description
Think deeply about your UI designer job description as you craft an outline for the role. Creating an outline of the candidate you wish to hire will make finding that candidate much easier from the start. After creating the base outline, you'll need to flesh out the job description. After a few drafts, you will have a well-organized job description with effective language that pulls in top talent.
You'll want to open your job description with a concise introduction to your company. This introduction should be immediately followed by a summary that dives into the skills you'll require of a freelancer in clear terms. It will briefly enumerate the specific technical skills and general responsibilities required for the role. After you've run down what their technical skills should be, you'll want to end your summary with a little context about their future teammates. List who they'll be working with and why. Punctuate your summary with another hook that reminds the reader why they should want to work with your company.
Finish your job description with two lists of responsibilities and requirements.
In the responsibilities section, get more specific about the inner workings of their post with sharp, to-the-point sentences like:
● Be a team player who can incorporate feedback from other designers.
● Keep team members updated on progress as you create prototypes, wireframes, and user flows.
The requirements section will get more specific about their qualifications, with bullet points like:
● Proficient in HTML5, CSS3 and JavaScript.
● 5+ experience crafting state-of-the-art websites and web apps.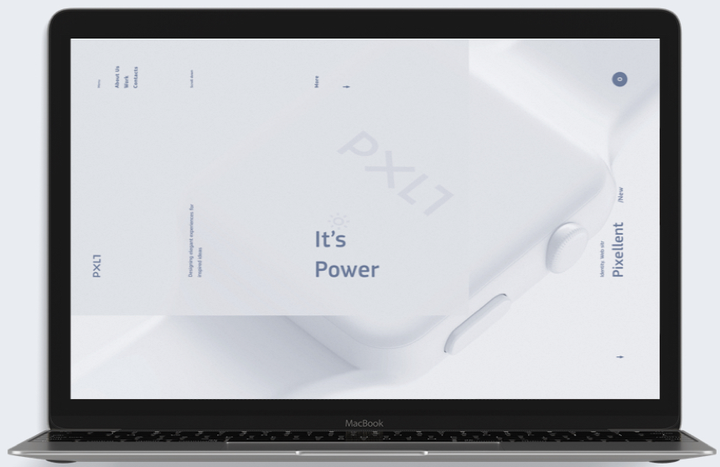 2. Tap into UI freelance talent
Often, the best UI design is produced by top freelance talent. Freelancers need an exceptional grasp of design principles and practices in order to thrive in a competitive marketplace, and are usually fueled by an exceptional dedication for their craft. They offer more than just raw talent, too. Experienced freelancers are an incredibly good choice for design teams that may feel deflated. A fresh perspective could do wonders for your brand.
What's more, freelancers have flexibility. Finding a match can happen within a few short weeks rather than months. Indeed, the entire hiring process is speedier with freelancers. This goes especially for experienced freelancers, who can ramp up productivity in mere days.
Finding these talents isn't as difficult as you might imagine, either. In fact, freelance networks can do the heavy lifting for you. There's a handful of candidate matching platforms, who can custom match you with the UI designer you desire. Freelance network sites like Crew, Scalable Path and Toptal have pre-screened, pre-tested and pre-vetted talent pools. They utilize teams of experienced recruiters and knowledgeable design experts to handpick the right UI designer for you, completely eliminating the drudgery -- and guesswork -- of finding a suitable hire.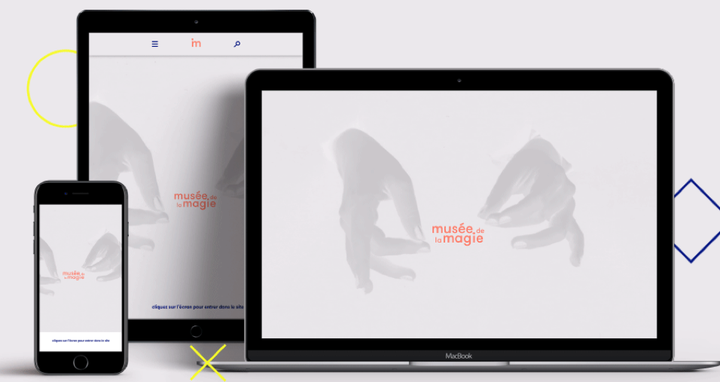 3. Interact with design communities
Engaging with designers directly can be enormously helpful during the hiring process. If you want to take a more hands-on approach, or need a bit more information before you finish that job description, visting design hubs online can be a wonderful use of time.
4. Search design portfolio websites
If you've got an eye for design and the extra time to peruse a compendium of great designs, going through portfolios may help you pinpoint the talent you want.
Self-promotion websites and online portfolio sites with large communities can be a great resource for finding the perfect designer. Sites like Behance and Dribbble have sizeable followings and a rich design communities, for example. They can act as resources that allow you to become more knowledgeable about the kind of freelancer you want to seek out.
5. Don't ask the wrong questions
Your ultimate goal is to find a good UI designer. You won't be able to find one if your interview questions are irrelevant.
A common mistake when interviewing is simply asking questions that are too vague or too specific. Interviewing candidates is delicate and you'll need to approach it as such. Bombarding designers with overly complex questions will make interviewing more difficult and ascertaining their ability impossible. In fact, you may want to leave the technical questions to an interviewer who has a deep understanding of UI.
Some examples of interview questions to avoid:
● How long should a transition-duration property be set to in CSS3?
● Can you explain how the Internet works?
● How do you write a C++ Addon to Node.js?
6. Ask the tough questions
In an interview, your objective is threefold. You want to probe, dig, and differentiate. Probe them by asking for examples of their work, dig deeper into their track record by asking work history questions, and ask them to differentiate their talents by providing feedback on their work.
After reviewing their portfolio, searching through their wireframes, and consulting with other designers about their implementation, your questions should investigate what they promise to produce.
● What tasks were you given at your last job?
● What were the results of your work?
● How do you estimate the timeline of your own design process?
● What are your core areas of UI design expertise?
● Can you tell me about a time you used UI microinteractions?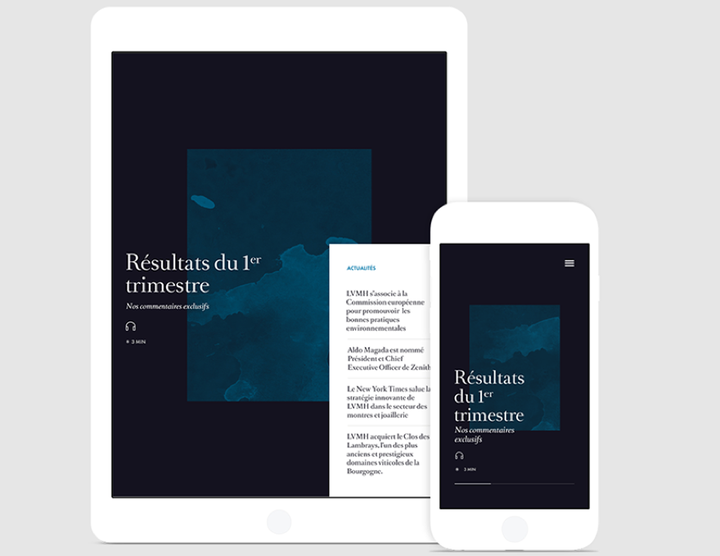 Finding a UI designer who is tuned in to your needs is difficult. Tackling the hiring process can be an incredibly daunting endeavor for even the most seasoned recruiters. Thankfully, following these tips can make the process much easier.
Remember to pinpoint your needs before starting the process by budgeting your time and crafting a compelling job description. After outlining your needs, you'll already be prepared to tap into freelance talent, so you may want to consider hiring a UI designer on a per project basis. If you're still feel there's something to be desired as you search talent pools, you may find searching portfolios and interacting with design communities useful.
After you've posted your job description and run through resumes, remember that the interview process requires a measured approach. You'll need to avoid questions you don't know the answers to and dive into questions that make the candidate think critically. Balancing cultural and technical questions is key as you'll need to have a good mix to get the answers you need.
These 6 tips can ease the burden of a lengthy hiring process. Integrate them into your current practices and continue searching for the perfect candidate. With a little luck, you could snag a top freelance UI designer.
Related
Popular in the Community