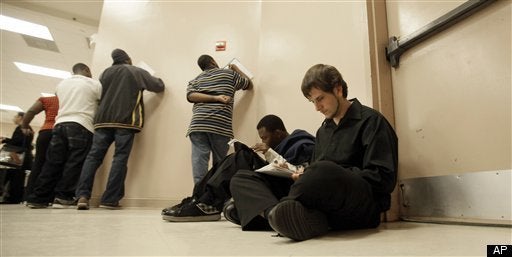 Employers in the Midwest and the West will see the biggest increase in hiring, NACE's Job Outlook 2011 predicts. On average, employers will hire 13.5 percent more graduates than in 2010.
NACE Executive Director Marilyn Mackes said that many employers will recruit and hire in the fall. "Employers typically try to hire their top choice candidates early," she said.
How are your job prospects looking? Let us know below.

Related
Popular in the Community