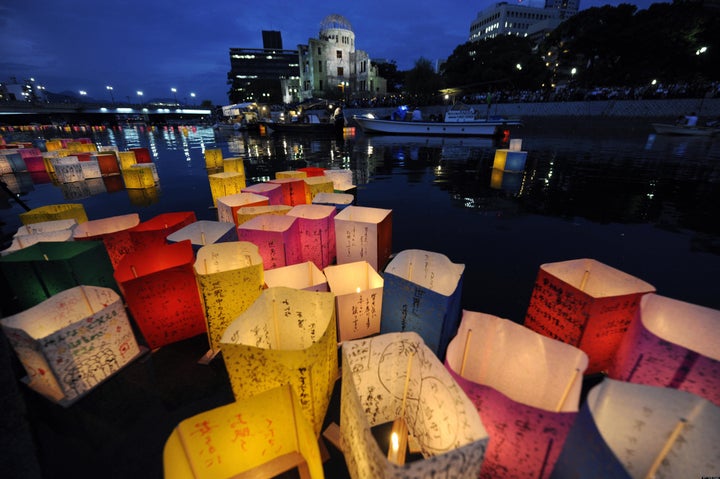 The Japanese city of Hiroshima is considering a bid for the 2020 Summer Olympic games, according to Kyodo News and Japan Today.
Up to 140,000 people were killed in 1945 when the United States dropped an atomic bomb on Hiroshima. A nuclear bomb was also dropped on the city of Nagasaki.
Japan Today reports that if Hiroshima does bid for the Olympic games, the move would likely carry a message of peace and nuclear disarmament.
In an international peace meeting in Mexico City last month, Hiroshima Mayor Tadatoshi Akiba said that eliminating all nuclear weapons by 2020 is feasible and expressed hope that the Olympics will be staged in Hiroshima and Nagasaki that year to celebrate a nuclear-free world.
Kyodo News reports that the International Olympic Committee will select a host city for the 2020 Olympics in 2013.
Recently, the IOC named Brazil's Rio De Janeiro as the host city for the 2016 summer Olympics. Chicago bid for the games, but lost despite a last minute appeal by President Obama, First Lady Michelle Obama and Oprah.
Support HuffPost
The Stakes Have Never Been Higher
Related
Popular in the Community