Two years into dating, Allie and Mat say they have no qualms about being in an interfaith relationship. Their parents, on the hand, are a different story.
"My dad was just like, 'Oh, her family's not going to like you just because you're Catholic and she's Jewish,'" Mat says. "But I don't really date you for your family."
Allie, though, admits that she initially worried that their parents were onto something.
"I remember being so terrified that, what if they're correct? What if I'm fighting and it's not going to work?" Allie admits.
Interestingly enough, when Mat asks Allie to share when she feels closest to him, she says it's when their families meddle.
"It doesn't matter with all the battles," she says. "You're my best friend."
Watch the clip above to hear more of the couple's story, including how they intend to raise their future kids in both religions.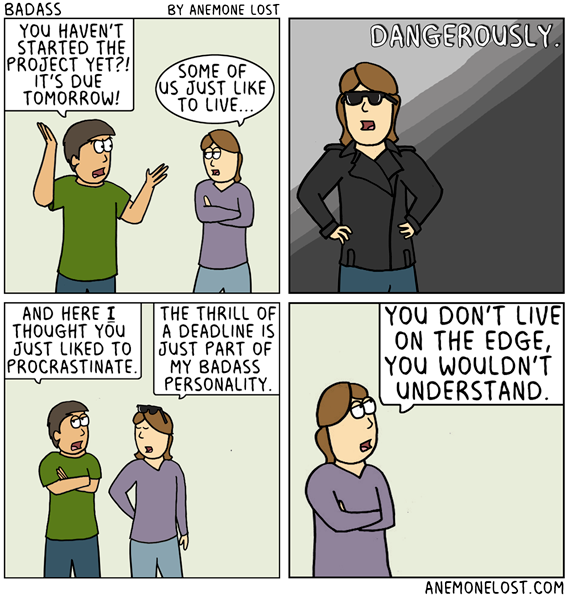 Comics For Couples Who Are Basically Two Big Kids