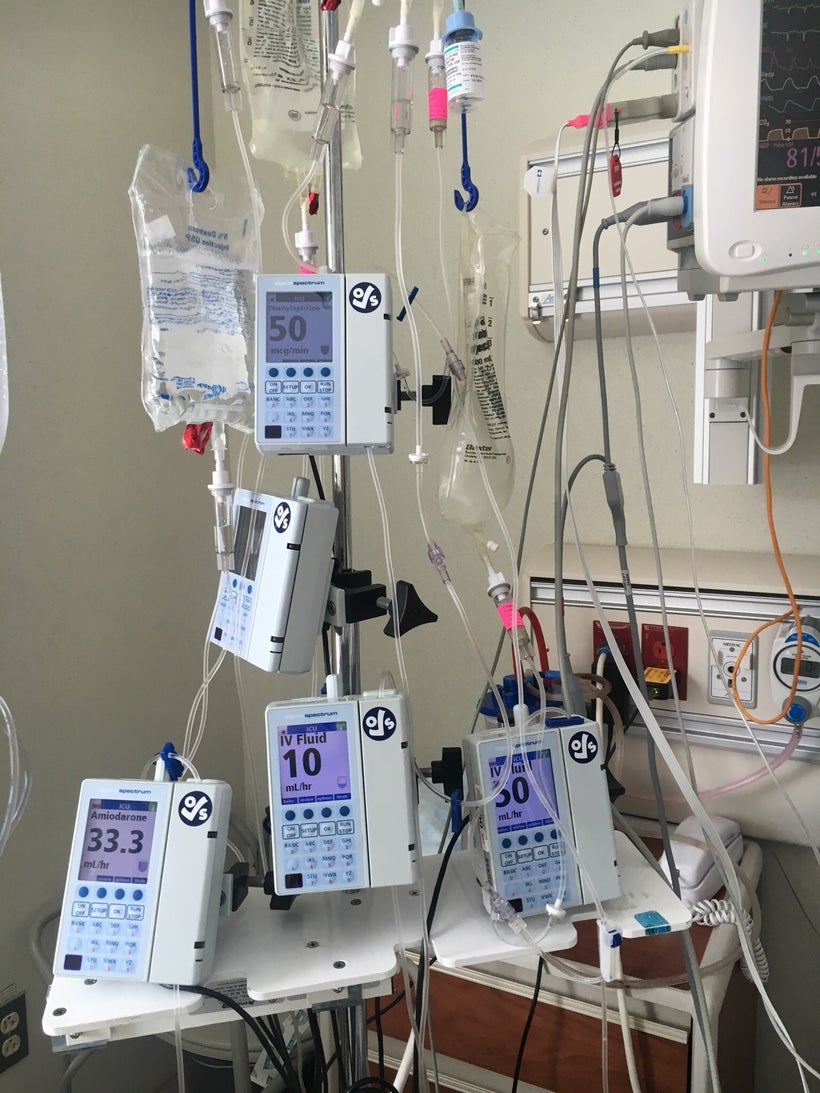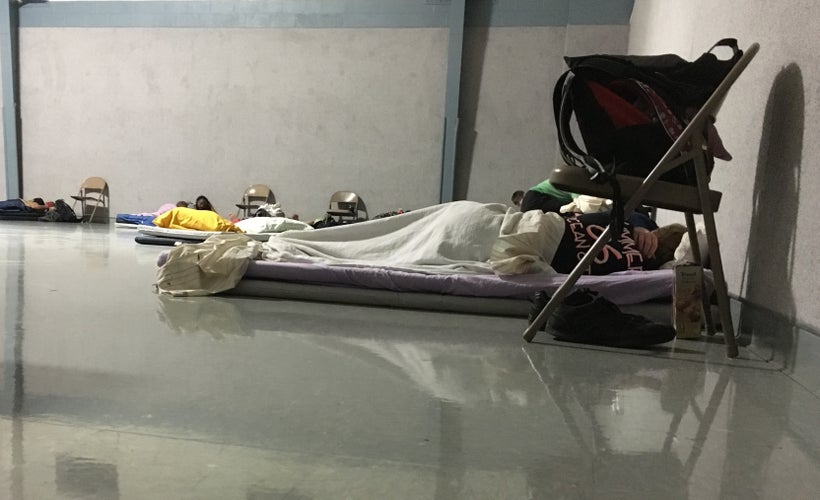 The U.S. National Library of Medicine at the National Institute of Health issued a report that studied 53 geographically diverse U.S. hospitals with a total of 51,009 adult patients in intensive care between October 1, 2002, and December 31, 2002.
Their study determined that intensive care unit (ICU) daily costs were greatest on days one and two of a patient's stay. By day three most patients stabilized and the cost did as well. The study also found that mechanical ventilation greatly increased the cost of care.
On average, day one cost $10,794 while patients requiring no mechanical ventilation cost only $6,667. Day two expenses decreased sharply: $4,796 versus no mechanical ventilation, $3,496. And day three: a mere $3,968, consistently no mechanical ventilation, $3,184.
And that's a 15-year-old report.
The study concluded, "Interventions that result in reduced intensive care unit length of stay and/or duration of mechanical ventilation could lead to substantial reductions in total inpatient cost."
I have a friend. He spent the last dozen or more years homeless. And now he's in an intensive care unit: dying. He's spent all of his elder years sleeping on the floor of a church – when his social security income no longer provided for a cheap hotel room. You can see his story in the featured video by epic documentarian and homeless advocate, Diane Nilan.
I tried for years to get Robert a home. He always wanted me – and the others who provided for his care at the emergency shelter where he showered, shaved, stored his few belongings and received his mail – to help someone else first. He worried about the moms with little children that slept beside him in the shelter. He even worried about the case managers that he knew struggled to pay their own bills. One day, he told a colleague of mine, "Why don't you take that apartment." The apartment she had just encouraged him to take. "I know your street and it's not so good."
Besides, Robert knew he couldn't afford anything we suggested he take. He made about $700 a month in Social Security and received $18 per month in food stamps. His food stamp allowance would have gone up if he had gotten an apartment, but not enough to make up for the increase in rent. And Robert was afraid to be alone. What would happen if he needed help and he lived by himself, a mile or two out of town?
Robert got something from the shelter that he couldn't get elsewhere. He got companionship and help navigating a cruel reality for folks with simple ways. He always dressed as if his mom just gotten him ready for Sunday School – in a button down collar shirt and permanent press dress pant. He slept in them as well.
Shari Bellish, the founder of the CARES shelter where Robert lived, tried her hardest to push Robert out the door. She knew he needed something better – something more than she and her staff and volunteers could give him. But every time he refused to go – or stayed away for just one week – she welcomed him back with love.
I went to see him yesterday. I stood in his ICU room with two other women. One used to work at the shelter, the other still does. Two more were on their way. The hospital's in a bind because he's got no family to make healthcare decisions – but still – we've got him. And we can't just let go. It's the first bed any of us have seen him sleep in with sheets and off the floor. This weekend's $50,000+ hospital bed is paid for by a social safety net that treated him on the cheap for the last 12 years.
I usually try to end my columns with some marching orders to improve whatever situation I've highlighted in my piece. But today, I got nothing. Perhaps it's just grief. Grief for losing Robert.
See, I've spent decades learning about homelessness. Robert taught me about isolation.
And that isolation is as terrifying as homelessness – more so – in his case.
One a side note, Robert wouldn't mind if I gave a shout out to programs like Meals on Wheels that address fear and loneliness for folks who have a little more money than Robert ever had. I've delivered a few meals for them in my day. It's a Shakespearean experience when you do, "It is twice blest; It blesseth him that gives and him that takes."
But compassion and empathy is so déclassé now. And anyway, it's too late for Robert.
Calling all HuffPost superfans!
Sign up for membership to become a founding member and help shape HuffPost's next chapter
This post was published on the now-closed HuffPost Contributor platform. Contributors control their own work and posted freely to our site. If you need to flag this entry as abusive,
send us an email
.