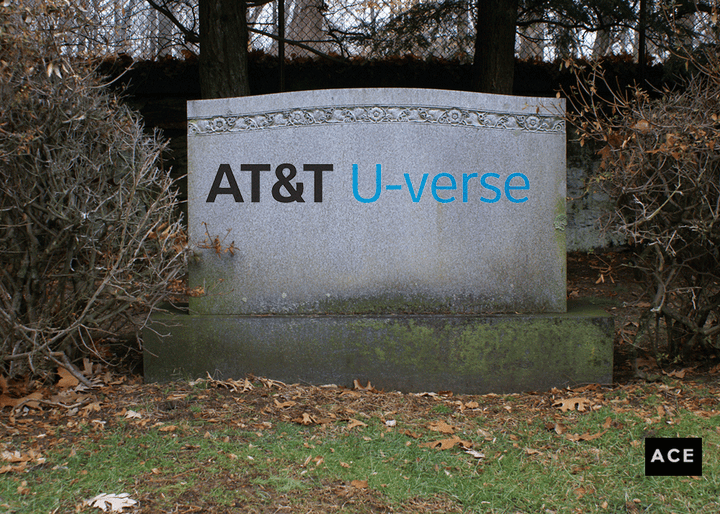 After Christopher Gomez switches to DirecTV, he receives an unexpected bill. Now what?
Question: I need your help. Earlier this year, I called to disconnect my AT&T U-verse Internet and TV service, since the price was going to almost double. They could not match a competitor's price for Internet service, but made DirecTV sound great, so I changed my service to DirecTV.
It took almost nine hours to install my service, and they did the order wrong. This ruined my only day off since I couldn't do my normal errands. They ended up giving me a $265 credit to make up for it after I called several times and talked to a bunch of rude people.
I thought I had discontinued U-verse, but this month, I received a $488 bill for two months of U-verse service -- service I was no longer receiving. I've called U-verse more than 30 times to get this fixed, but I'm still getting bills.
It gets worse. Instead of billing me $72 a month, DirecTV is billing me $220. They're charging me full price for everything, including boxes that I was told would be discounted because of their "promotional" pricing.
Help! I've been charged $708. They were only supposed to charge $72. -- Christopher Gomez, Riverside, Calif.
Answer: Your case is a little complicated. Let me see if I can sort everything out.
AT&T owns both U-verse and DirecTV. Last summer, AT&T completed the acquisition of DirecTV. It looks as if DirecTV was trying to offer you a "better" deal while still trying to keep you in the AT&T fold. Fair enough.
But something went sideways. Maybe U-verse didn't disconnect your service when it said it would; maybe you didn't pull the plug correctly. But for whatever reason, your U-verse service wasn't canceled correctly.
That wasn't all. AT&T's records also suggest that you were "inadvertently" subscribed to a premium sports package, which cost you $359. It also notes that you were incorrectly billed $215 for "the wrong equipment."
How did this happen? In all likelihood, this was an AT&T issue having to do with the hand-off between U-verse and DirecTV. As I noted, there's nothing wrong with trying to retain a customer. But making a promise that you'll get your service for $72 and then charging you $708 -- that's a problem.
I think a brief, polite email to a DirecTV manager might have helped sort this out, but I don't know for certain. It's rare to have so many things go wrong with just one case, so I'm not confident they would have cleaned up this mess.
I wouldn't be too upset with AT&T. Mergers can be messy. And in the end, the only thing that matters is that your bill is fixed.
I contacted AT&T on your behalf. A representative told me the company had already applied a $215 credit for the wrong equipment. It also credited you $359 for the wrong premium TV and $475 for being incorrectly billed for U-verse.
Your next bill from DirecTV should be a far more reasonable $80 before taxes.
Calling all HuffPost superfans!
Sign up for membership to become a founding member and help shape HuffPost's next chapter