After learning his wife wanted more photos of their kids, Phillip Haumesser set out to fulfill her request. In the process, he learned to look at photography from a different angle.
Phillip takes stunning photos of his sons, 1-year-old Reuben and 3-year-old Richard, on the 10-acre farm he and his wife, Natasha, own. Knowing Phillip's interest in photography, Natasha surprised him with a camera for his birthday a few months after mentioning she wanted more pictures of the kids. That's when Phillip decided his sons would be his subjects.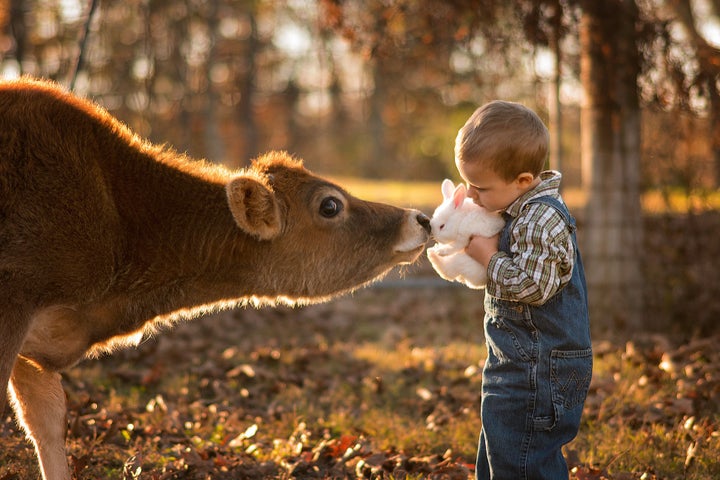 Everything didn't go so well at first though. In fact, Phillip described his first photo shoot with the kids as a "nightmare."
"The kids got bored immediately because Dad was trying to get them to pose and sit still, something I discovered quickly that is not the natural state for children 2 and under," he told The Huffington Post.
After that, Phillip decided to take a break from snapping photos. During his time off, he found the work of photographers Lisa Holloway and Iwona Podlasińska. Inspired by their photos, he decided to give photography another shot with a different approach.
"I decided we were just going to try to make this fun and not care about how the photos turned out, and if we got some good ones it would be a plus," he said. "So we did just that. I just let the kids start playing in the barnyard with the animals and I would even get in there and play with them, sometimes I forget we are even taking photos, then I'll just step back and snap some photos."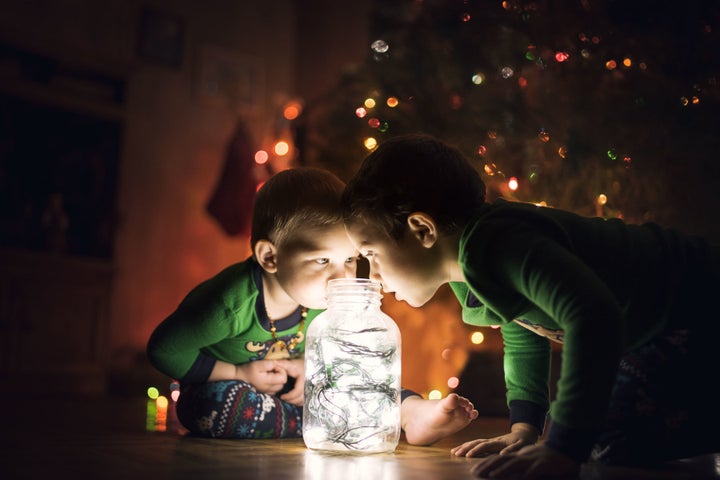 Phillip and Natasha loved the final results. Phillip admitted to The Huffington Post that his sons are more creative than he is so he simply follows them around to see what they do, whether that means playing with the cows and chickens or staring up at the sky. Phillip said the photos have become a "photo diary of their everyday lives."
After being interested in photography for so long, Phillip has finally seen how fun the creative hobby can be. He made it clear though that his sons are what make photography so rewarding.
"I found my excuse to learn photography, it's spending time with my kids," he said. "And that is now my most favorite thing to do!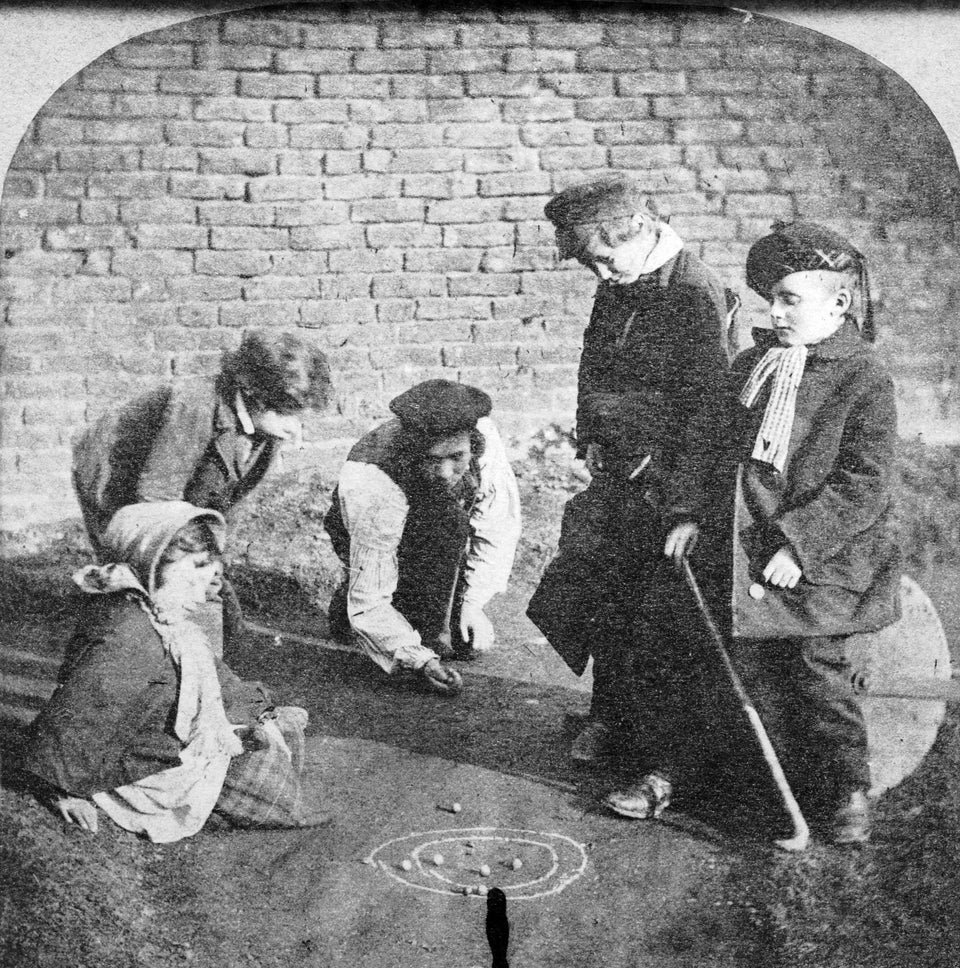 Vintage Photos Of Kids Playing