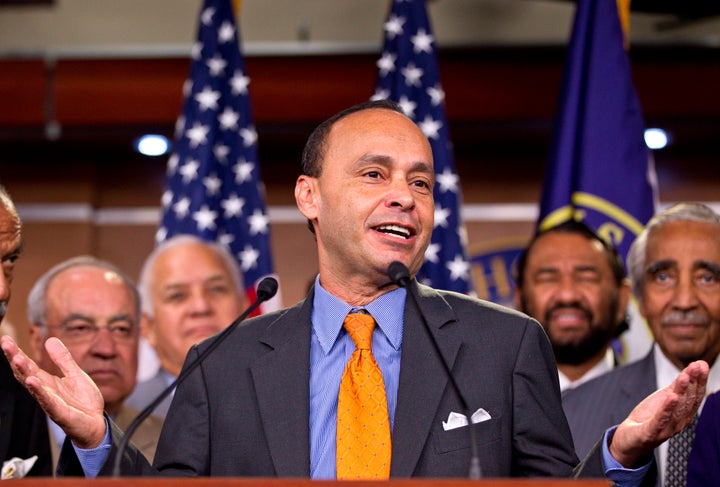 WASHINGTON -- Immigration reform leaders in the Congressional Hispanic Caucus called Wednesday for a comprehensive reform bill to include recognition of same-sex relationships, which could give reprieve to as many as 40,000 couples who are separated -- or could be -- by current immigration law.
The caucus' principles for immigration reform include a call for a bill that "protects the unity and sanctity of the family, including the families of bi-national, same-sex couples, by reducing the family backlogs and keeping spouses, parents, and children together."
The Defense of Marriage Act, DOMA, disallows the federal government from recognizing same-sex couples even if they are legally married in their state, making it impossible for them to petition for legal status for their partners.
For many couples, that means being separated from their partners for six months per year, or even longer, as they go to their native country to await another visa from the U.S. Others remain in the U.S. without authorization and risk detention or deportation. U.S. citizens, at times, must leave their home and move to another country to be with their partner.
The Williams Institute at UCLA estimated in a 2011 report that there are 28,500 binational same-sex couples in the country, and another 11,500 noncitizen couples that are also impacted by current law. There are nearly 25,000 children whose parents are in that situation, according to the report.
The Obama administration currently considers same-sex relationships when deciding whether to pursue deportation cases. It doesn't guarantee, though, that a member of one of these couples won't be deported, and the consideration has no impact on legal permanent residents.
There is some bipartisan support for allowing same-sex couples to petition for legal status, but not much from the Republican side. The Uniting American Families Act, which has not come for a vote in either chamber, is cosponsored in the Senate by Sen. Susan Collins (R-Maine), the sole Republican co-sponsor.
Immigration Equality, a group focused on reform to help same-sex couples, applauded the Congressional Hispanic Caucus for including binational couples in its principles.
Steve Ralls, spokesman for Immigration Equality, said, "Their commitment to reform that includes lesbian and gay binational families is welcome news for the tens of thousands of couples who face separation or exile because of our country's discriminatory immigration laws."
Before You Go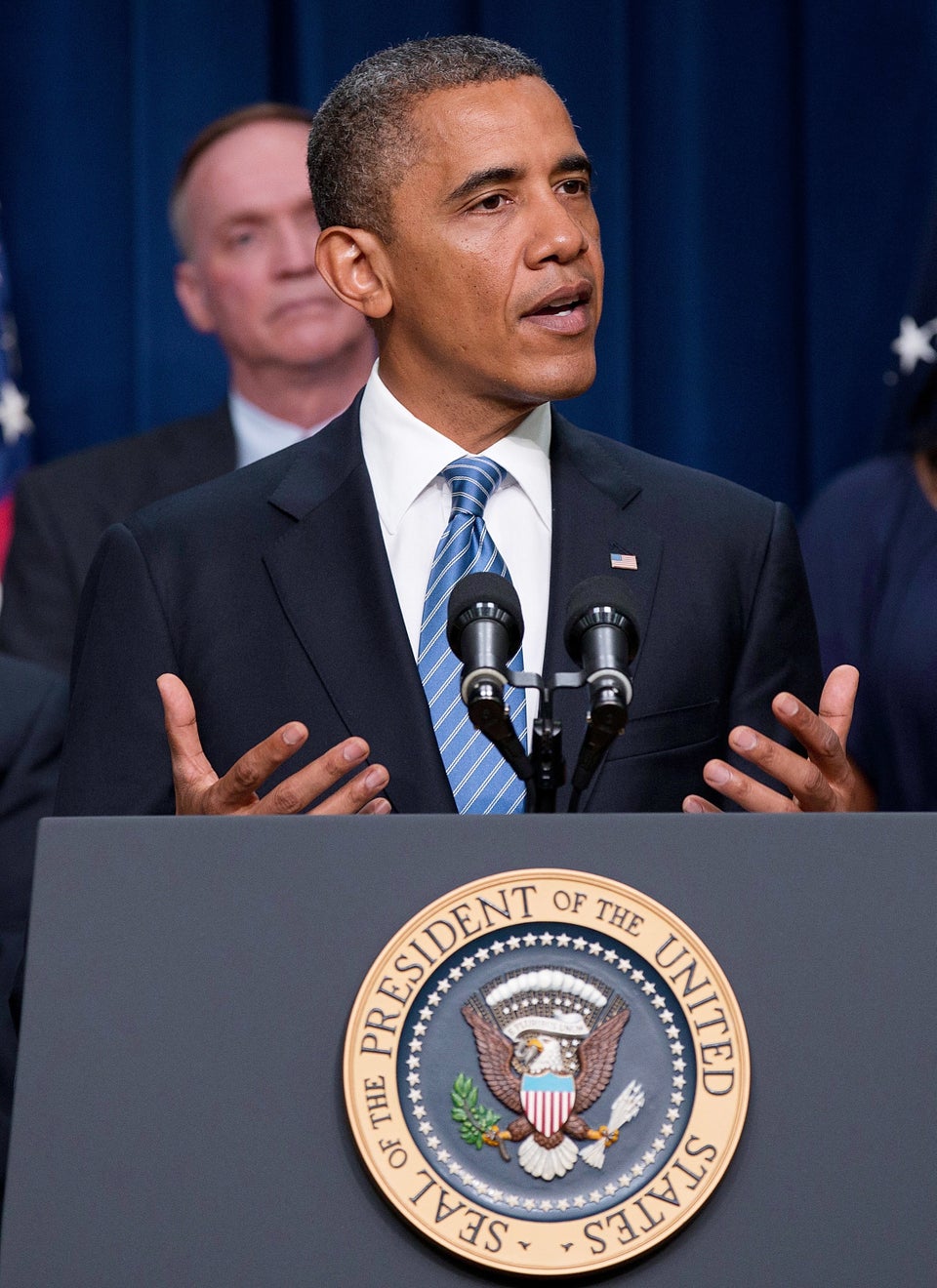 2012 Campaign Promises
Popular in the Community