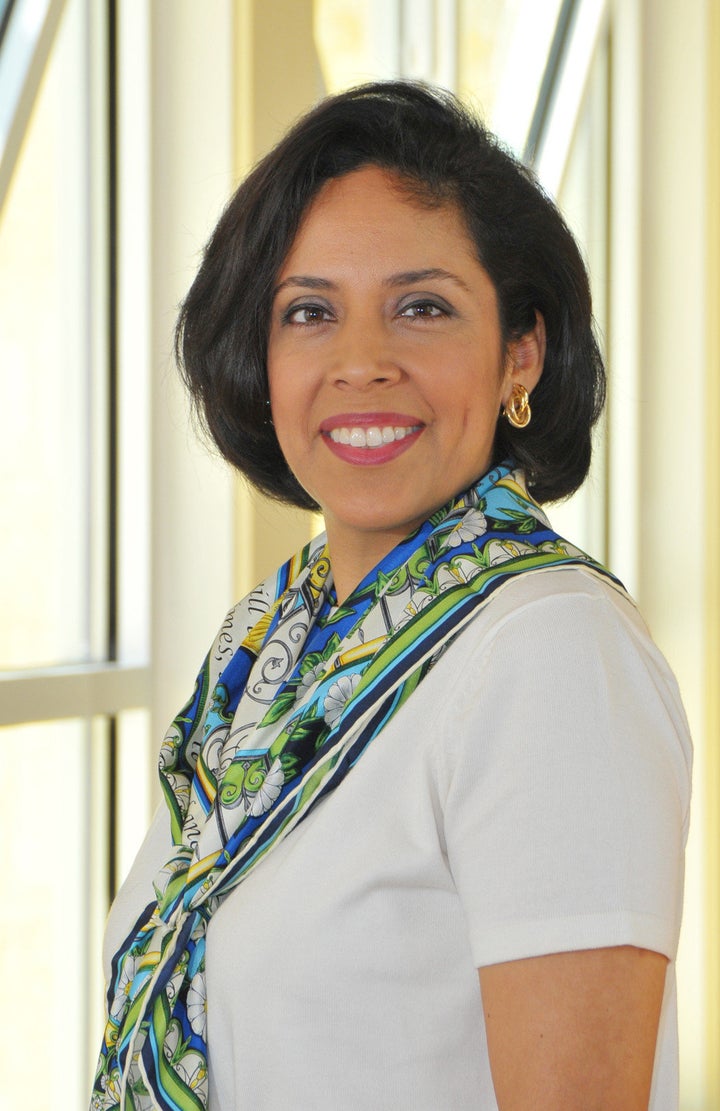 By Anna Maria Chávez and Nina Vaca
What emerges from the data is an image of young Latinas that runs counter to some of the stereotypes -- one that is more reflective of innovation and entrepreneurship and resiliency. This tracks with what we see taking place broadly among Hispanics. Hispanic businesses, for instance, have helped drive the economic recovery by growing by more than 114 percent in the past five years. In fact, Hispanics have been starting new ventures three times faster than the general population, and purchasing power has soared from $212 billion in 1990 to more than a trillion dollars today.
Now think once again of those nearly 6 million young Latinas and the entrepreneurial talent they represent. Our country needs that talent pool to thrive, and it's up to all of us to provide them the support structure so they can move from aspiration to action. We know the determination and hard work that it takes, and are keenly aware that we must start early the process of empowering young Latinas -- and all girls -- with the self-confidence and leadership skills they're going to need.
Making this happen will require all of us to work together to remove barriers. Girls need role models and mentors and this crosses racial and ethnic boundaries. Hispanic and other girls may express an interest in STEM careers, but they don't see many successful women in those fields and rarely have an opportunity to interact with them. The result is too many girls opting out.
Girl Scouts is doing something about it by launching a cause campaign called ToGetHerThere, and in Spanish, Juntos Por Ella, to bring about more balanced leadership across all sectors within a single generation by supporting girls and their leadership potential. But this is bigger than any one organization.
This is about all of us, men and women, making personal commitments to support girls in reaching their full potential and taking action to mentor and support them. Both of us benefitted from that support structure within our families and outside of them -- and it made all the difference.
Now a new generation of Hispanic girls is poised take up the leadership mantle. The question is whether we -- all of us -- will help get them there.
Anna Maria Chávez is chief executive officer of Girl Scouts of the USA. Nina Vaca is chairman of the U.S. Hispanic Chamber of Commerce and founder and chief executive officer of Pinnacle Technical Services, Inc.
Popular in the Community