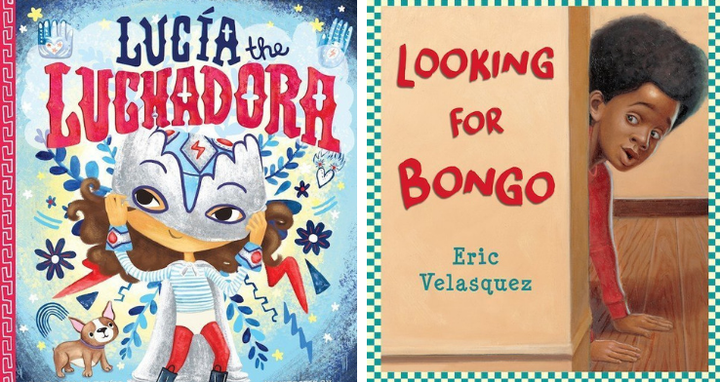 This celebration started as a Hispanic Heritage Week until 1988, when it was expanded to a 30-day event that now lasts from Sept. 15 to Oct. 15. And even today, as some choose to look down upon our many differences instead of celebrate them, it's important to remember that Latino history is American history. We rounded up 19 children's books to teach kids the same thing, through cultural icons, traditions, art and more. Check them out below.
HuffPost may receive a share from purchases made via links on this page.
Parenting is harder than ever, and there's no one way to do it right. So on November 2, HuffPost Life will convene a community of people trying to figure it out together at our inaugural HuffPost Parents conference, HOW TO RAISE A KID. In advance of the event, HuffPost Parents will publish stories on topics that matter deeply to parents of children who are starting to navigate the world on their own: bullying; sex, consent and gender; money; their digital lives; and how to raise compassionate, self-sufficient, creative, emotionally intelligent children. In short — kids who aren't assholes. View the event site here and be sure to follow HuffPost Parents on Facebook, Twitter, and Instagram, and subscribe to our newsletter, How Not To Raise A Jerk.