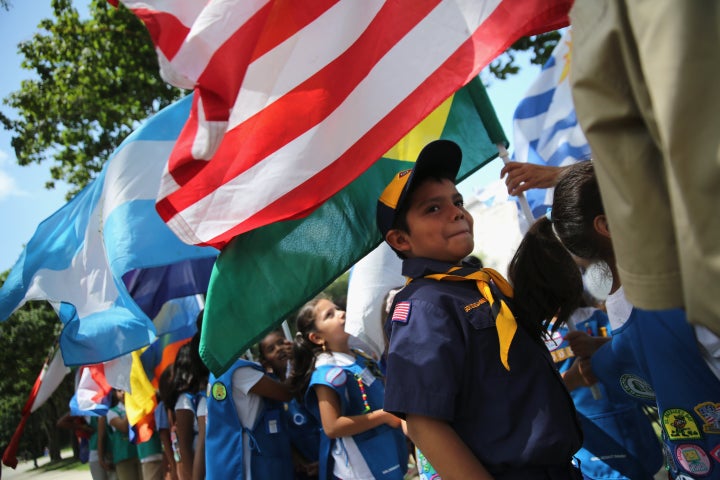 Hispanic Heritage Month is upon us, and that means it's time to celebrate and honor the many contributions Hispanics have made to the United States.
The annual celebration kicks off Sept. 15, a fact that confuses many who wonder why, unlike Black History Month or Pride Month, the 30-day period celebrating Hispanic heritage and history begins mid-month. Well, wonder no more, because we have the answer.
Rightly unsatisfied with just a week to honor Latinos' achievements, Representative Esteban Torres of California submit a bill in 1987 to expand the celebration to a full month. The following year President Ronald Reagan made it so, extending the yearly occasion through Oct. 15. A move that allowed El Día de la Raza to fall under Hispanic Heritage Month, as well.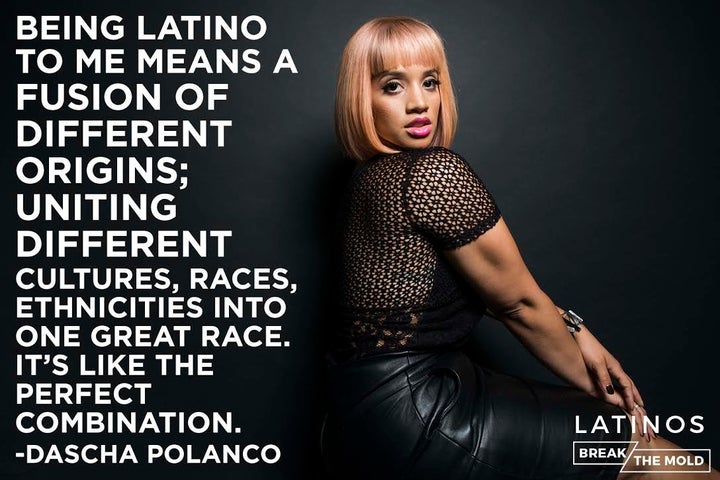 This year, we're broadening our horizons. We've planned a series of original videos and written content that spotlights underserved intersectional identities, like LGBTQ Latinos, and highlights what makes our history and contributions an integral part of American culture today. You can read and watch all of our Hispanic Heritage Month content here.
But we also want to hear from you, our readers. With our new blogger platform, we look forward to reading more about individuals' experience with heritage, orgullo and perspective during this month of celebration.
Hispanic heritage doesn't solely live in the past; it has the potential to influence how we experience the present, and how we will go on to shape our shared future.
Join the conversation this Hispanic Heritage Month as we celebrate our gentes' rich and nuanced cultures and traditions. We invite you to follow our Hispanic Heritage Month coverage on Facebook, Twitter and Instagram with the hashtag #HHM16.
CLARIFICATION: This post has been updated to clarify the origin of hispanic heritage month
Before You Go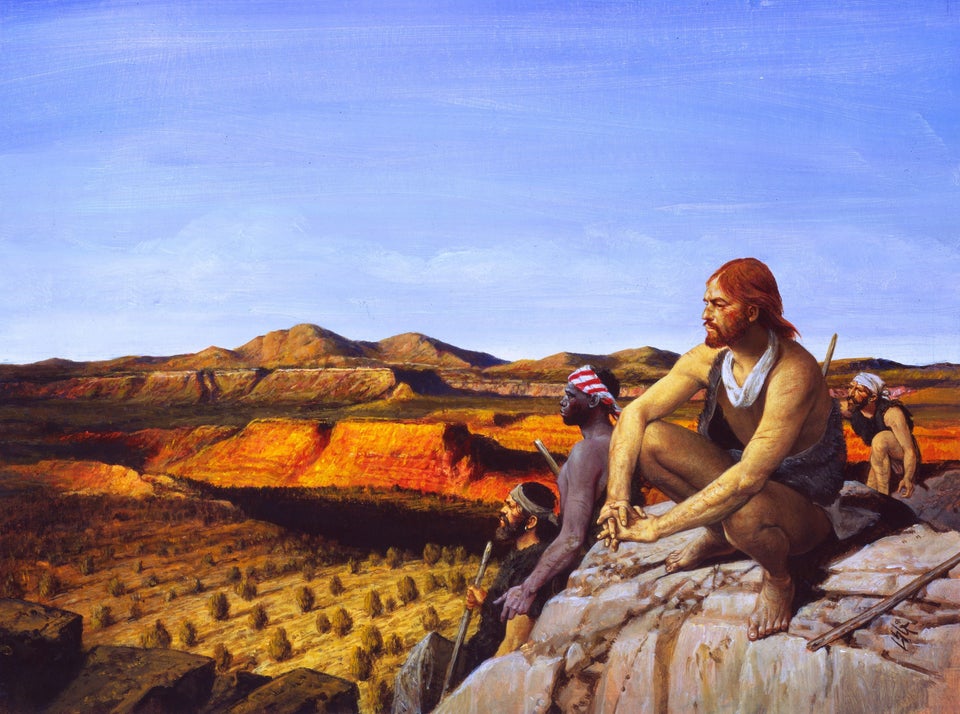 Latino Historical Events Every American Should Know
Popular in the Community