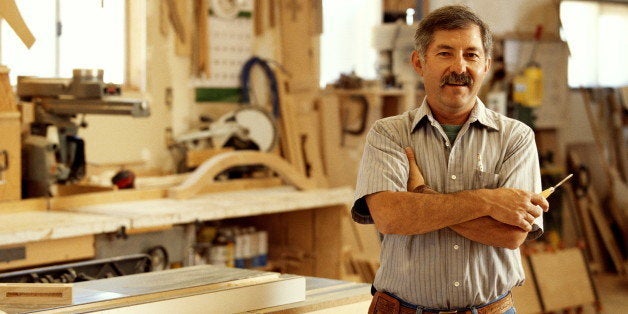 We've known for a while now that Latinos in California make up a population juggernaut – there are approximately the same number of Latinos as whites in the Golden State now – but thanks to a new study from the California Hispanic Chamber of Commerce and the Haas School of Business of UC Berkeley, we now know that they make up an economic juggernaut too. A big one.
Hispanic-owned businesses contribute a whopping 650,000 jobs to the California economy according to the study, bringing $100 billion to the economy annually.
In California, Latino-owned businesses currently account for nearly 17 percent of all businesses. But given the surge in population, Hispanic entrepreneurs are expected make up an increasingly larger share of business owners.
Hispanic-owned businesses are the fast growing segment of the small business sector, launching at a rate nearly twice the national average. Hispanic women, not men, are driving the rapid rise in entrepreneurship.  Latina entrepreneurs are launching businesses 6 times the national average.
Read more on California Economy