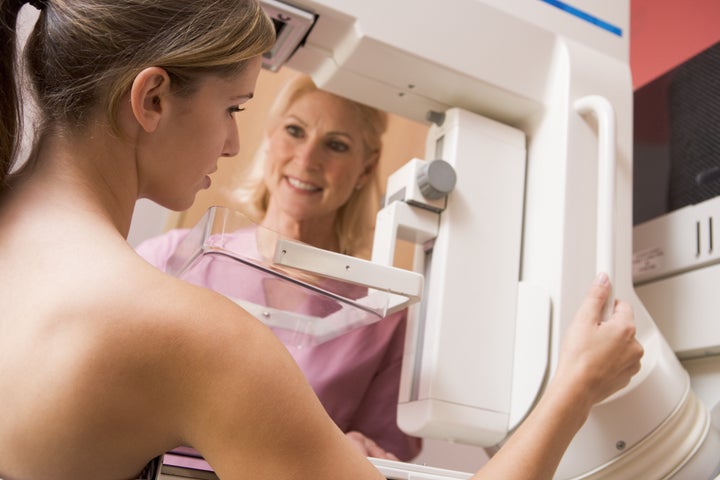 A recent study published in the New England Journal of Medicine (NEJM) suggested women receive too many mammograms, thus increasing their likelihood for misdiagnosis and unneeded treatments.
Socioeconomic factors and lack of access to health care further hinder Latinas from receiving adequate screenings.
"Breast cancer is the most commonly diagnosed cancer among Hispanic women…," explains the Adelphi NY Statewide Breast Cancer Hotline & Support Program. "Some of the factors that increase risk of breast cancer (age, family history, later age at first full term pregnancy, early menarche, and late menopause) are not modifiable. Other factors such as post-menopausal obesity, use post-menopausal hormones, alcohol consumption, and physical inactivity are potentially modifiable."
Current recommendations suggest women over 40 receive screenings every 2 years. For Hispanic women, changing recommendations may mean an even more significant delay in screening procedures.
"We're coming to learn that some cancers — many cancers, depending on the organ — weren't destined to cause death," Dr. Barnett Kramer, a National Cancer Institute screening expert, reported the Associated Press. However, "once a woman is diagnosed, it's hard to say treatment is not necessary."
Are specific guidelines for Hispanic women key to improving breast cancer awareness?
When it comes to Hispanic women, who already do not access breast cancer prevention screenings as frequently as other women, extending mammogram guidelines may have dire consequences. For some experts, creating Hispanic-specific health guidelines may help reduce disparities.
Jane L. Delgado, Ph.D., M.S., President and CEO of the National Alliance for Hispanic Health (NAHH), told VOXXI that in her opinion researchers have been using the wrong model for health and well-being, which has led to the creation of the so called "Hispanic health paradox."
"The notion of Hispanic paradox was developed to explain data that documented that Hispanics had longer lives than non-Hispanic whites and have less heart disease even with a variety of risk factors," explained Delgado. "The reason that Hispanics did not fit the model of health was because the model was at best inadequate. Unfortunately, the 'paradox' view hindered the development of new models of health as it was based on insufficient information about health and wellness for a variety of communities."
For other experts, emphasis should not be made on intervention but rather prevention efforts. Lack of access to resources and information is often a risk factor for chronic disease, including cancer. For Hispanic women, especially those with limited access to cancer screening, education on healthy lifestyles becomes a life-saving strategy and should be focus of any health campaign targeting Latinos.
Before You Go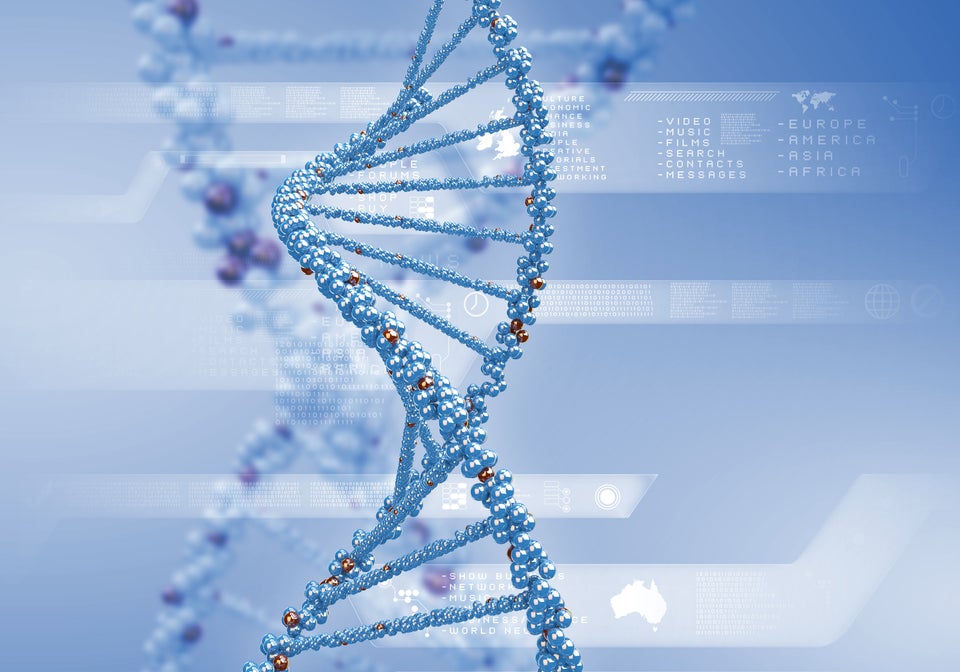 10 New Breast Cancer Findings
Popular in the Community