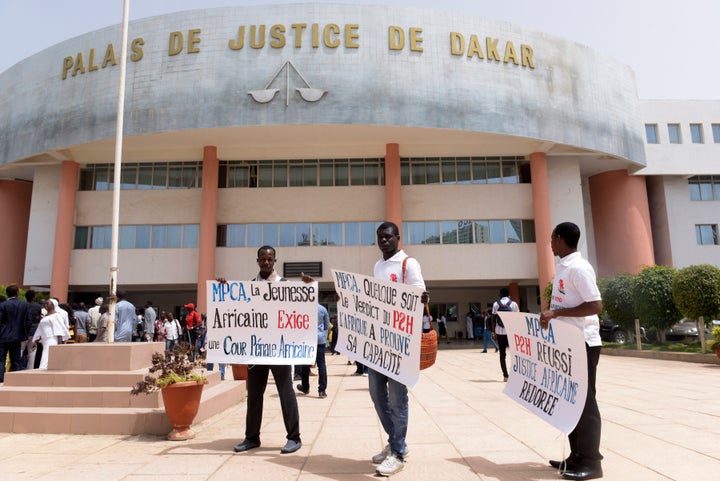 A special court in the West African nation of Senegal reached a historic verdict this week.
It found Hissène Habré, the 73-year-old former president of Chad, guilty of war crimes, crimes against humanity, rape, kidnapping and sexual slavery. He was sentenced to life in prison.
Here's why the trial was so important to Africa and the rest of the world:
Who is Hissène Habré?
In the half-century since Chad gained its independence from French colonial rule, the Central African country has struggled with civil war, dictatorial rulers and violent coups. Habré seized power in 1982 and led Chad until he was ousted by Idriss Déby, the current president, in 1990.
Habré's regime jailed, tortured and killed thousands of people suspected of dissent, crushing whole tribes that fell under suspicion of disloyalty. Its most notorious detention center had a swimming pool that was converted into a gruesome torture chamber.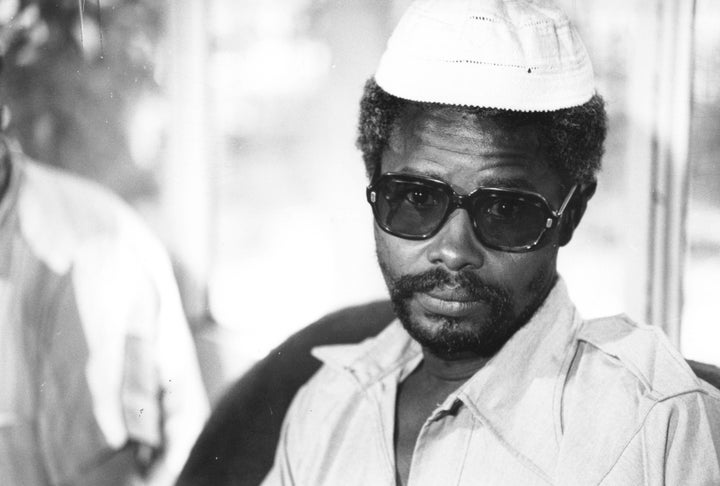 Habré personally carried out the rape and torture of detainees, the court in Senegal found. Several women gave devastating testimony at his trial. The court convicted the dictator of repeatedly raping one woman held as a sex slave at a military camp.
When rebels finally toppled Habré in 1990, he fled to Senegal with an estimated $11 million in public funds. For over 20 years, he lived a life of luxury.
How did justice finally catch up with him?
While Habré appeared to be safely ensconced in Senegal, some 2,000 miles away from his misdeeds, human rights experts saw an opportunity to try him there. They looked to the growing acceptance of the idea of "universal jurisdiction" -- the principle that some crimes are so bad they affront all peoples and thus can be tried anywhere in the world regardless of where they are committed.
In 2000, a group of Chadian survivors supported by lawyers from Human Rights Watch filed a case against Habré in Senegal. Exiled Chadians in Belgium did the same, using Belgian laws on universal jurisdiction.
For years, Senegal resisted prosecuting the case or turning Habré over to Belgium. But in 2012, the United Nations' top tribunal, the International Court of Justice, ordered Senegal to put him on trial or extradite him, and the country's new government quickly agreed to act. The African Union set up the special court, called the Extraordinary African Chambers, in Senegal to try the former dictator.
Habré was arrested in 2013, and his trial began in July 2015. On his first day in court, he tussled with security guards and yelled at the judges. Since then, he has refused to speak or mount a defense, insisting that the court is illegitimate.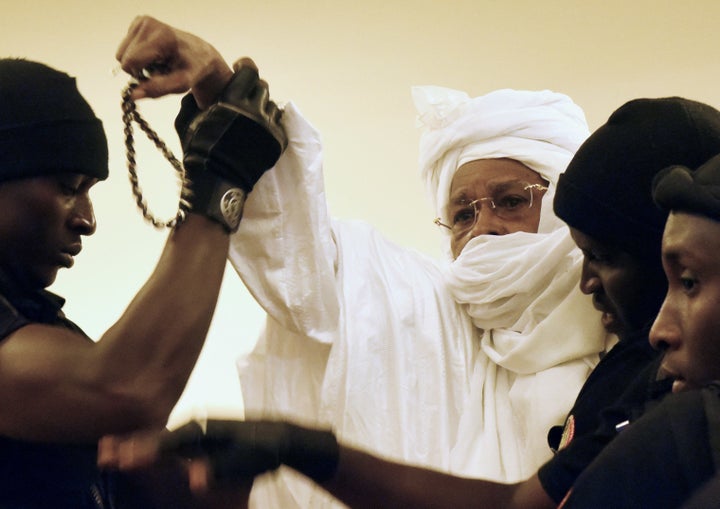 Why is his case so important?
This week's guilty verdict against Habré was celebrated not just in the courtroom in Senegal and back in Chad, but also by human rights advocates around the globe. That's because the trial represented a number of historic firsts:
1. Habré's case is the first time that one country has prosecuted another country's former leader for human rights abuses. This is a crucial step in the development of universal jurisdiction.
2. War crimes trials are usually heard by international tribunals. The Extraordinary African Chambers offered an alternative model: a hybrid court using local laws but relying on international funds and expertise. Some experts suggest this model could be more efficient and cost-effective than the international court option. Others note that such hybrid courts can help rebuild justice systems and public trust in countries recovering from conflict.
3. Habré is the first African former head of state to be tried and convicted by an African Union-backed court. The efficacy of African-led justice is particularly important in light of high-profile criticism in the region that the International Criminal Court unfairly targets Africans.
4. Habré is also the first ex-leader to be personally convicted of rape by another nation's court, according to rights groups, who hope the verdict will send a message that violence against women will not go unpunished, whoever the perpetrator.
5. The case is also being hailed as a major victory for justice pushed by the victims themselves and a possible inspiration to survivors of other atrocities that they, too, can hold despots to account. The case against Habré was built painstakingly over the years by torture survivors and human rights champions from Chad, with the support of international rights groups.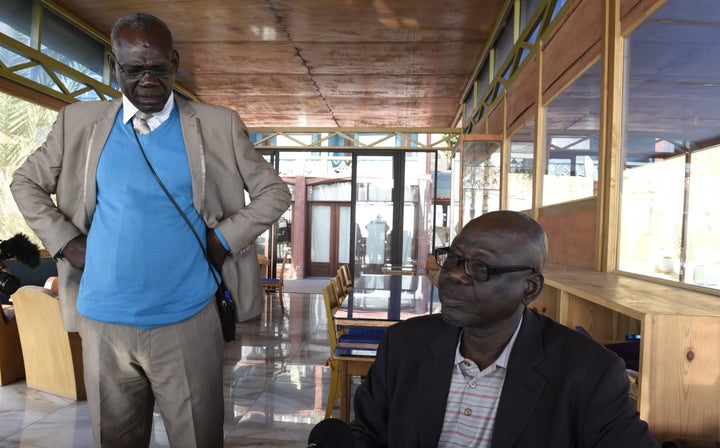 Some experts caution that it will not be easy to replicate the Habré case elsewhere, due to the particular circumstances surrounding his trial, including the Belgian extradition request and the willingness of Senegal's current government to try him. Others warn of unintended negative consequences if the trial prompts current dictators in the region to cling to power even tighter to avoid Habré's fate.
What happens next?
Habré's lawyers have two weeks to file an appeal. They have not yet said if they intend to do so.
His sentence will likely be served in Senegal. Chad had sentenced Habré to death in absentia in 2008 but has not sought to extradite him.
The court is now expected to take up the issue of compensating Habré's victims.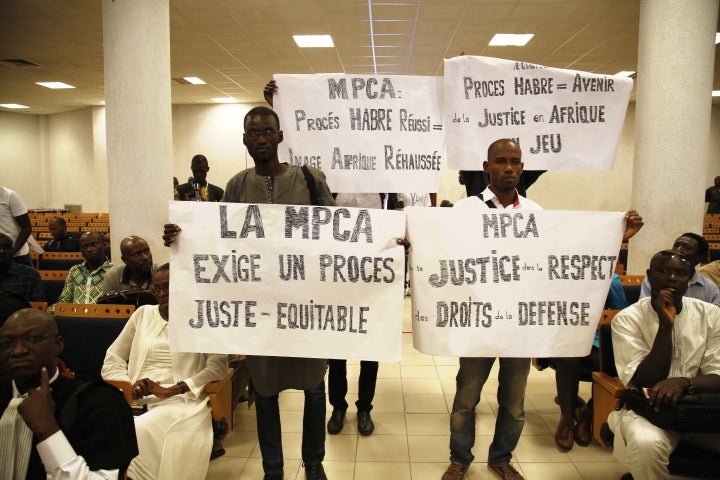 Popular in the Community