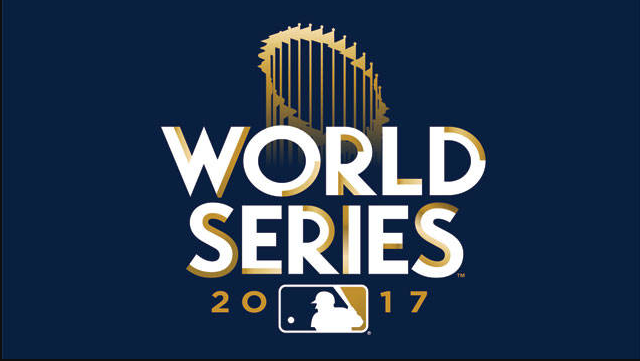 Last night at 5:09PM Pacific Time, when Los Angeles Dodgers ace Clayton Kershaw threw the first pitch against the Houston Astros in game 1 of the 2017 World Series, the mercury was soaring at 103 . Unprecedented.
It was the hottest opener of a World Series, easily eclipsing the 2001 record held by the desert city of Phoenix when the Diamondbacks hosted the New York Yankees – game time temperature was 94.
It has been brutally hot and dry during October in the Golden State. Earlier this month there were unprecedented firestorms: eight parched counties suffered 40 fatalities and lost more than 8,400 buildings and 217,000 acres of forest land. It's a hefty price tag exceeding $65 billion in damages. The cost of fighting fires across America in 2017 set an all-time record topping $2 billion, surpassing the former record set in 2015 at $1.7 billion.
It's not just Californian forests that are burning hellaciously out of control. The Amazon rainforest is in desperate shape. The largest remaining tropical rainforest on the globe – the lungs of the land – are frighteningly breaking down with regularity.
Since 2005, three 1-in-one-hundred-year droughts have occurred within 11 years. Instead of removing rising levels of carbon dioxide from burning subsidized fossil fuels, many billions of mature trees are decomposing and bleeding more heat-trapping gases into an overburdened atmosphere.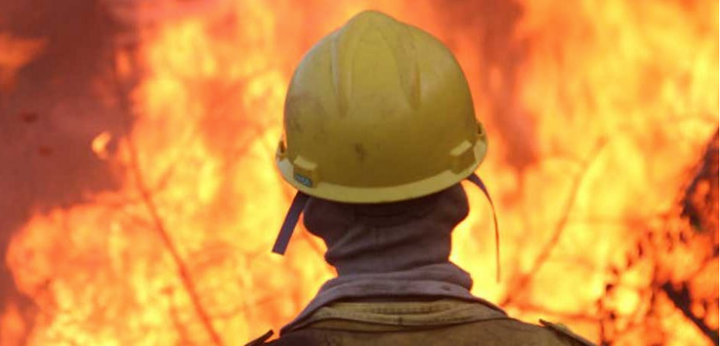 This year a six-fold increase in September Amazon fires has my colleagues terrified. For the first time since our earliest progenitors walked the earth – some seven million years ago – the Amazon Basin and its trees are emitting more carbon dioxide than its absorbing. Unprecedented.
The fate of the human race is inexorably linked to the health of the Amazon jungle, which is now critically ill. It's a planetary emergency.
There's only one thing to be done: reduce fossil fuel emissions now until we reach a zero-combustion economy as soon as possible. It is also long overdue to end the annual $5.3 trillion fossil fuel subsidies. Stanford University's The Solutions Project has a blueprint for 139 countries to reach a zero-combustion economy.
On Monday the federal government watchdog agency Government Accountability Office warned the Trump administration to immediately reduce fossil fuel emissions or the US would incur far higher costs of climate-related catastrophes in the coming years. In the previous decade, the US government spent more than $350 billion in response to extreme weather and deadly firestorms.
Infuriatingly, the Trump administration was elected to unleash $50 trillion of fossil fuels under American soils, wildlife refuges and sea-beds. It's a disaster that's quickly cooking to death our only home – planet Earth.
Dr Reese Halter's upcoming books are: Save Nature Now & Love! Nature.
Popular in the Community