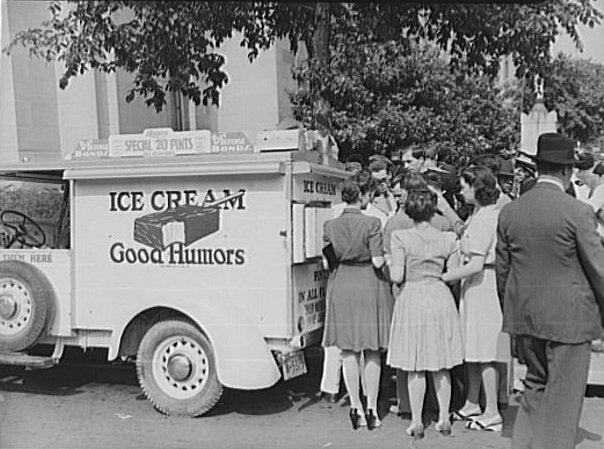 WASHINGTON -- With the nation's capital in the middle of an early summer heat wave, one way to cope with hellish temperatures in the upper 90s is to enjoy some delicious ice cream -- though you may have trouble scoring some Good Humor ice cream treats like Toasted Almond, Candy Center Crunch and Chocolate Eclair bars.
By chowing down on a cone, cup or bowl of your favorite flavor this summer, you are partaking of a time-honored D.C. tradition that everyone from politicians to Senate pages to military servicemembers have enjoyed.
Here, courtesy of the Library of Congress' digital archives, is a look at ice cream in D.C. from days gone by.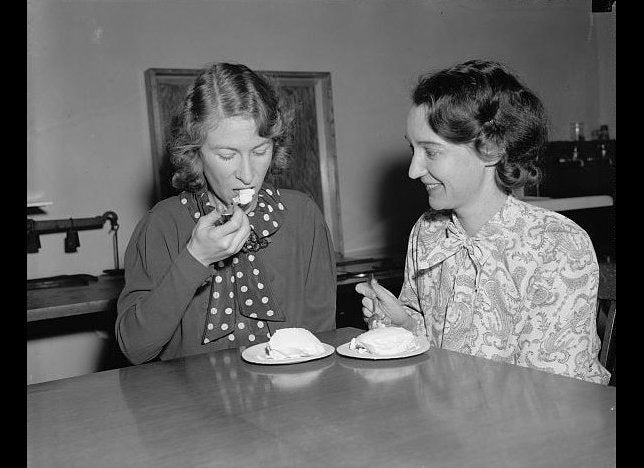 Ice Cream in the Capital
Related
Popular in the Community