October 16, 1995 was a historic day.
It marked the occasion of the memorable Million Man March, when black Americans from across the country rallied in Washington, D.C. to unify under a mission which aimed to restore and revitalize the black community.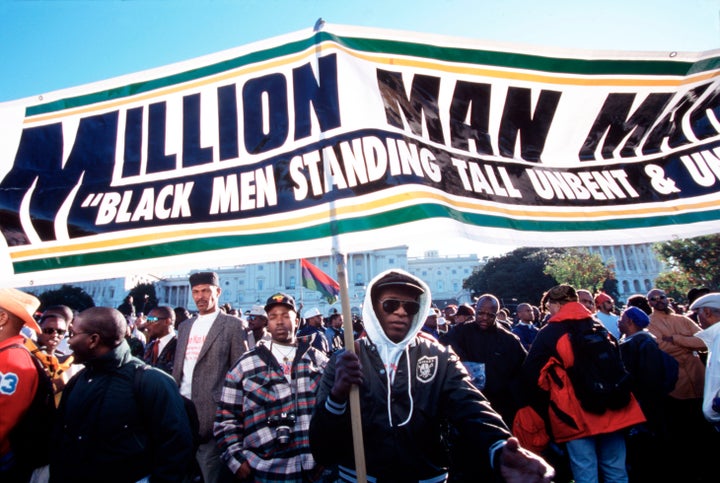 For Farrakhan, the march represented a moment for black men to renounce engaging in violence or abuse of any kind and renew their commitments to family and God. Participants took a public pledge to revitalize their communities, abstain from drugs and alcohol, build black businesses and fully apply themselves to become better men both at home and away. Notable black figures like Maya Angelou and Rosa Parks also attended that day.
"The theme was atonement," as he recently described to Ebony's Jamilah Lemieux. "We had to atone to God for our failure as men to be the providers, the protectors, the defenders of our women and children, and that was one of the principal cornerstones of the march. Atonement, then reconciliation, that we were asked to reconcile our differences with each other, in our churches, in our organizations, in our families."
Farrakhan has renewed that mission and has organized another momentous march. The theme for event, which will be held on the grounds of the National Mall in Washington D.C., is "Justice Or Else!" The event is expected to attract thousands of men and women of all races and demands justice for all people of color in America. The march also commemorates the 20 year anniversary since the original Million Man March.
"Ultimately, the Million Man March showed that for one day, we could come together and love each other and be brothers to each other," Farrakhan said. "What we did for that one day should be for every day of our life."
Here are some of the powerful images that were captured on that unforgettable day in 1995: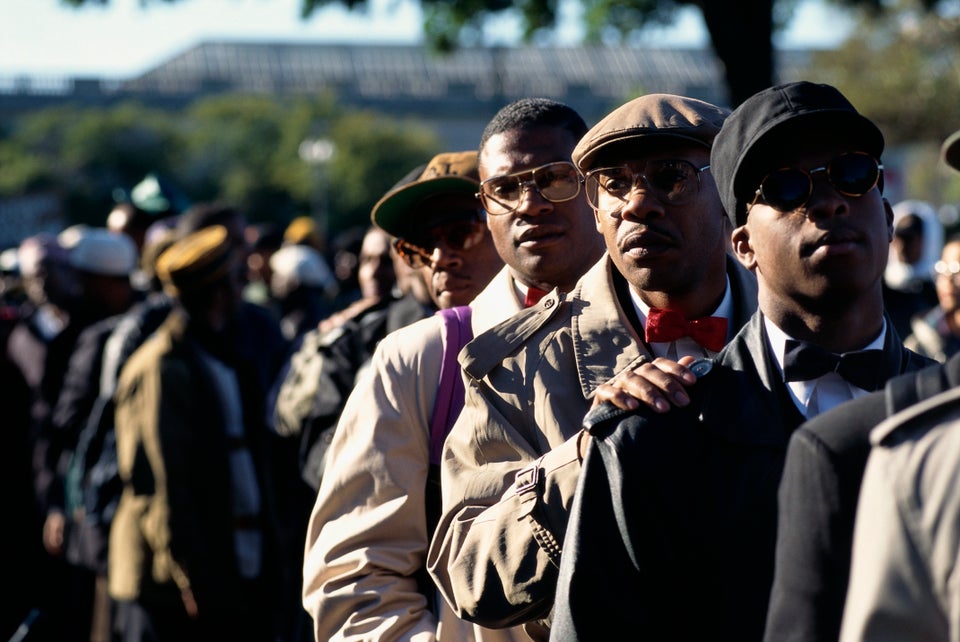 James Leynse via Getty Images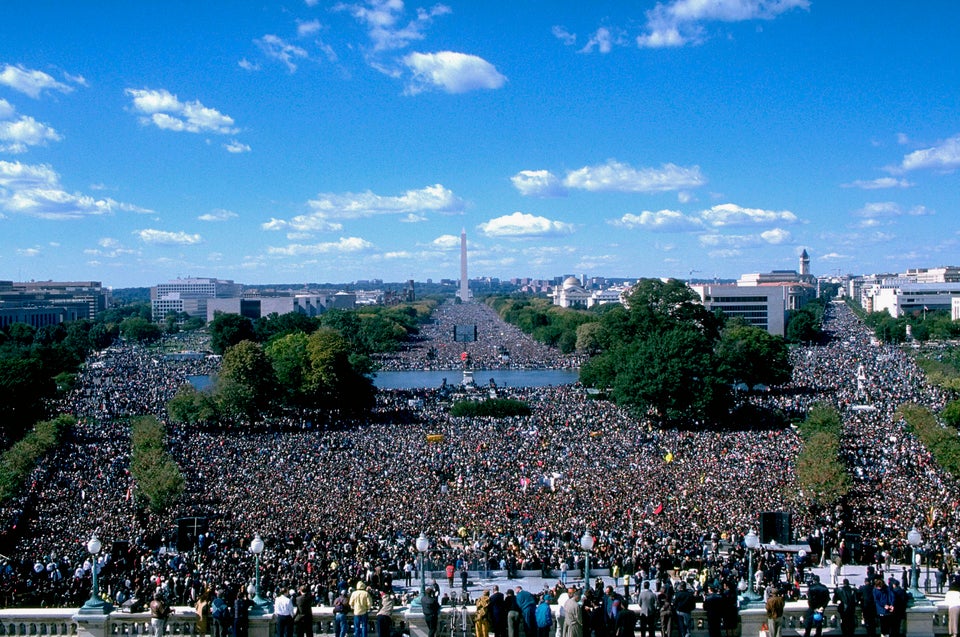 Larry Downing via Getty Images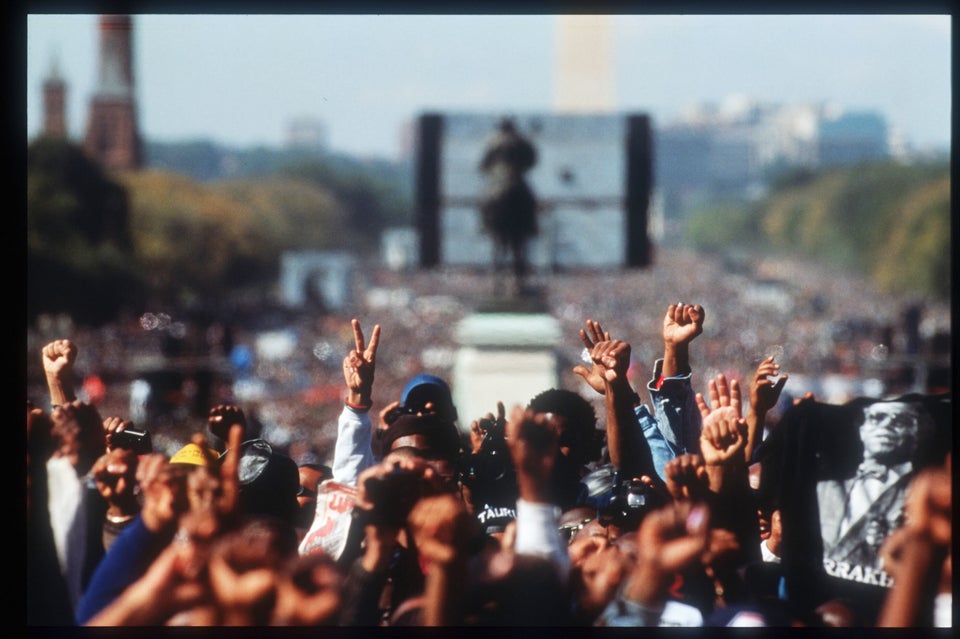 Porter Gifford via Getty Images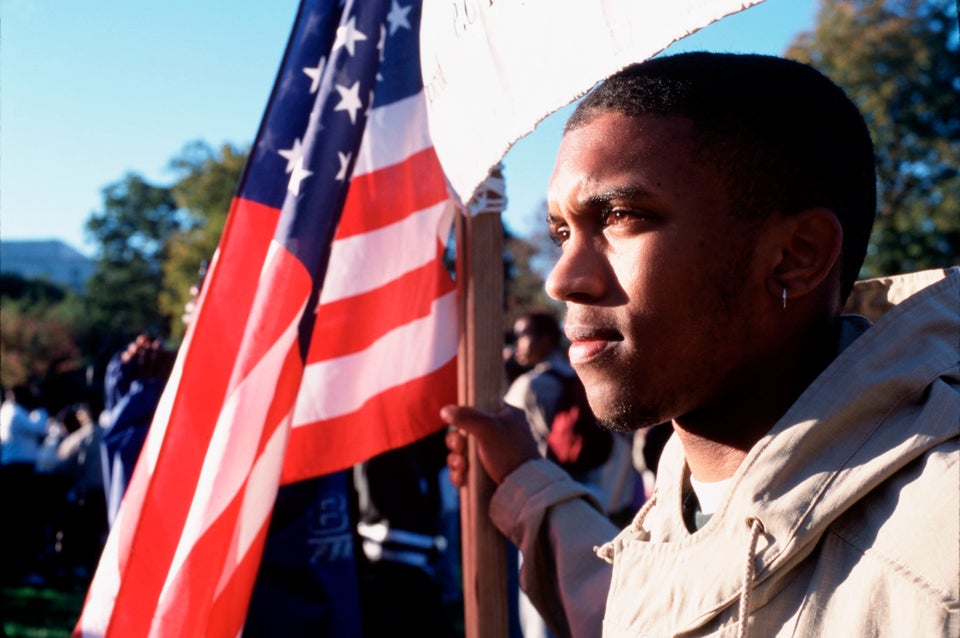 James Leynse via Getty Images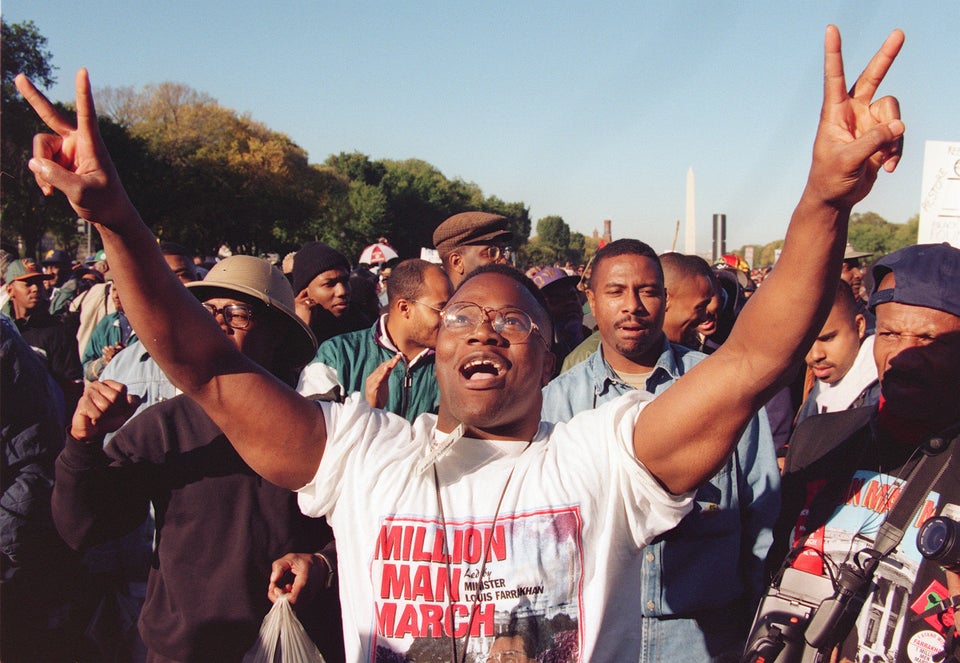 RICHARD ELLIS via Getty Images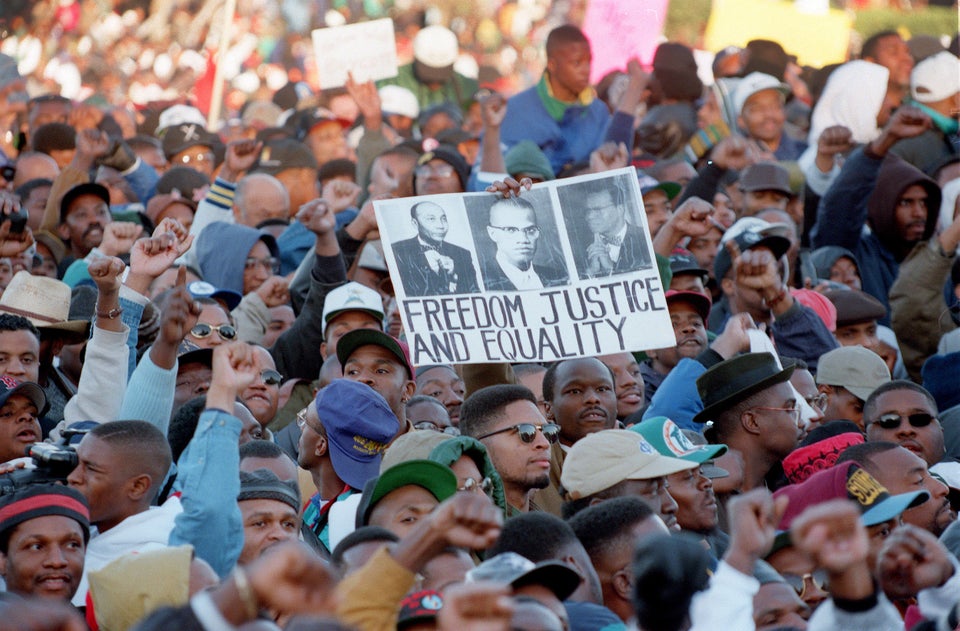 TIM SLOAN via Getty Images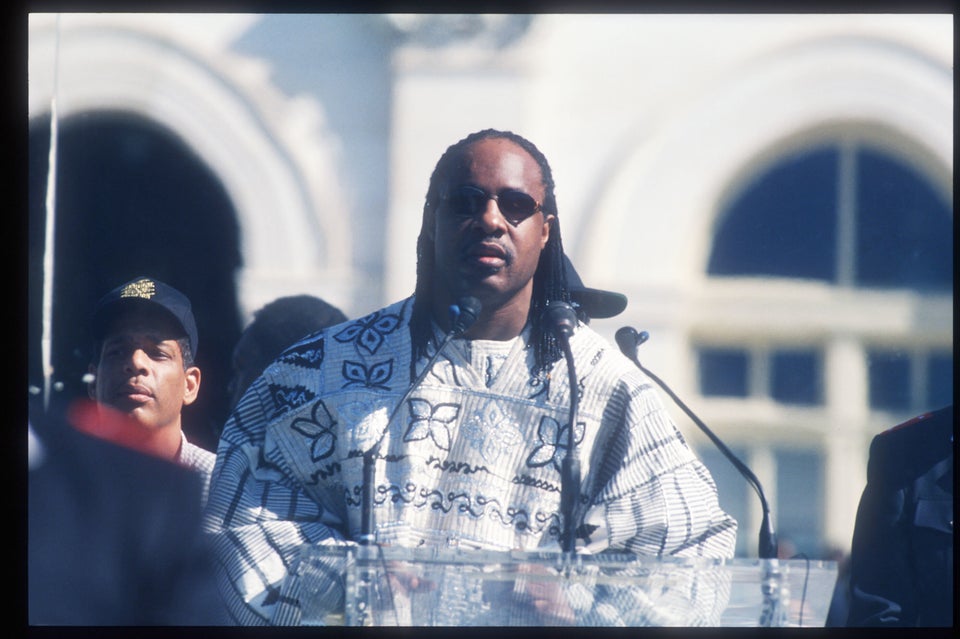 Porter Gifford via Getty Images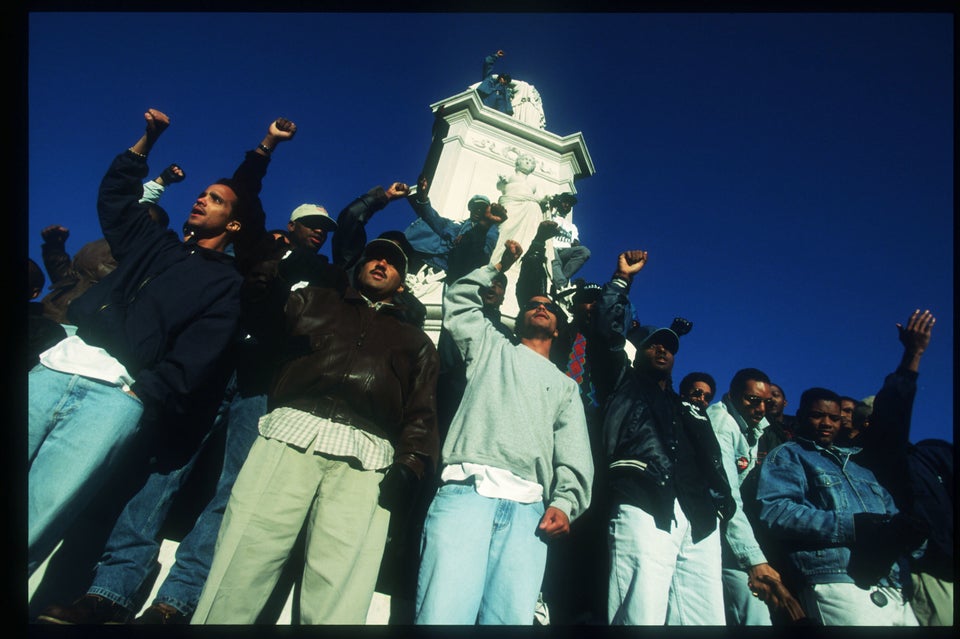 Porter Gifford via Getty Images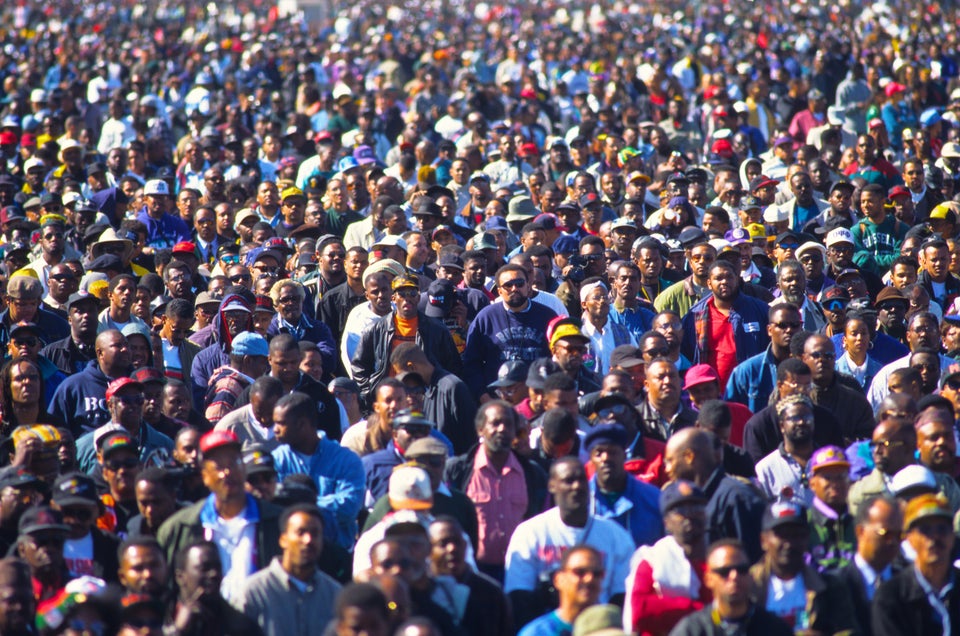 Mark Reinstein via Getty Images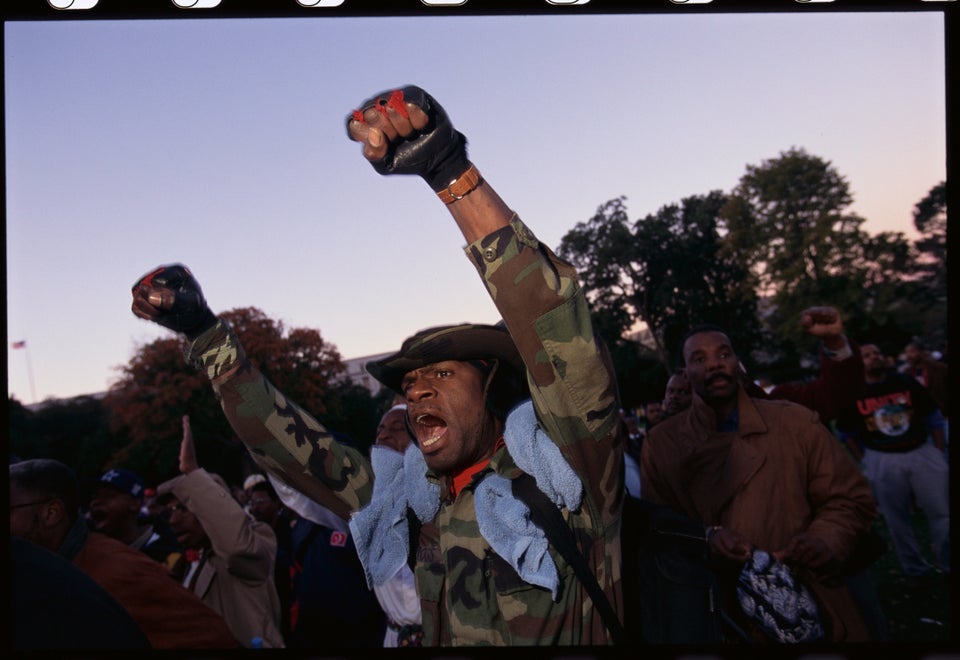 James Leynse via Getty Images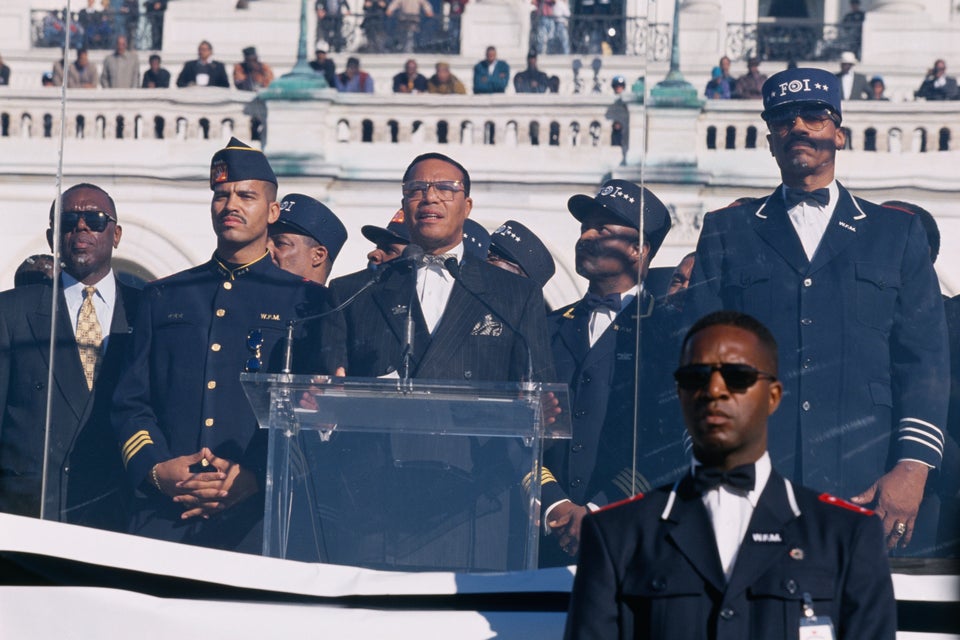 Larry Downing via Getty Images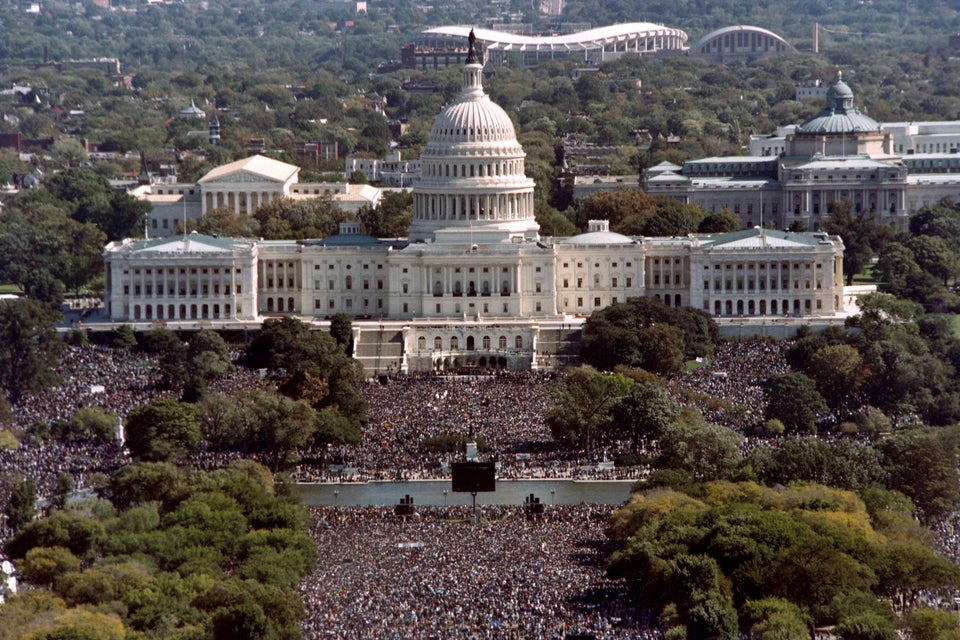 TIM SLOAN via Getty Images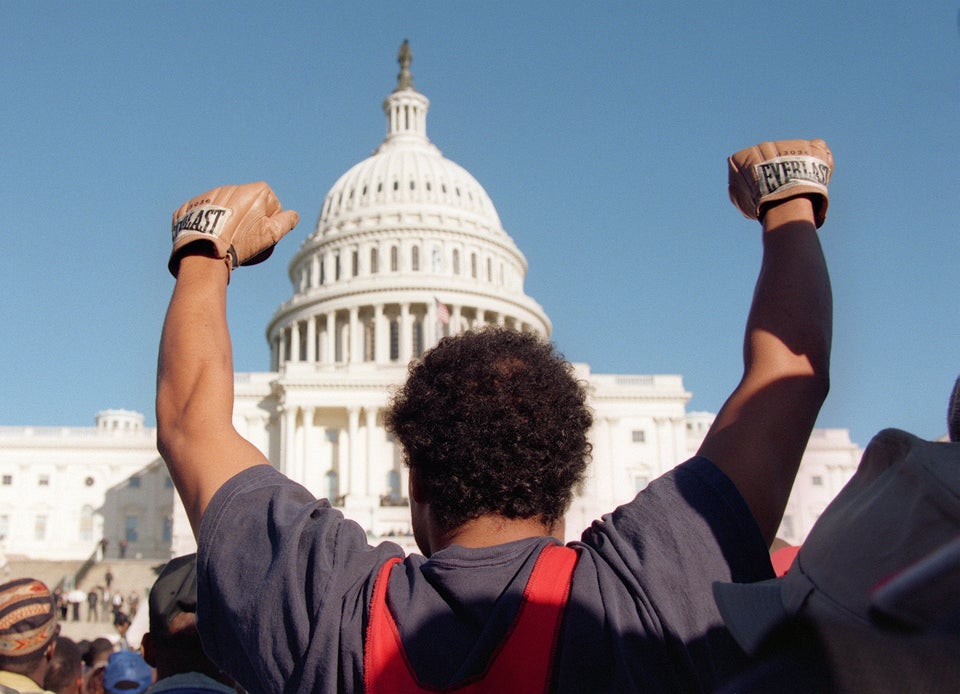 TIM SLOAN via Getty Images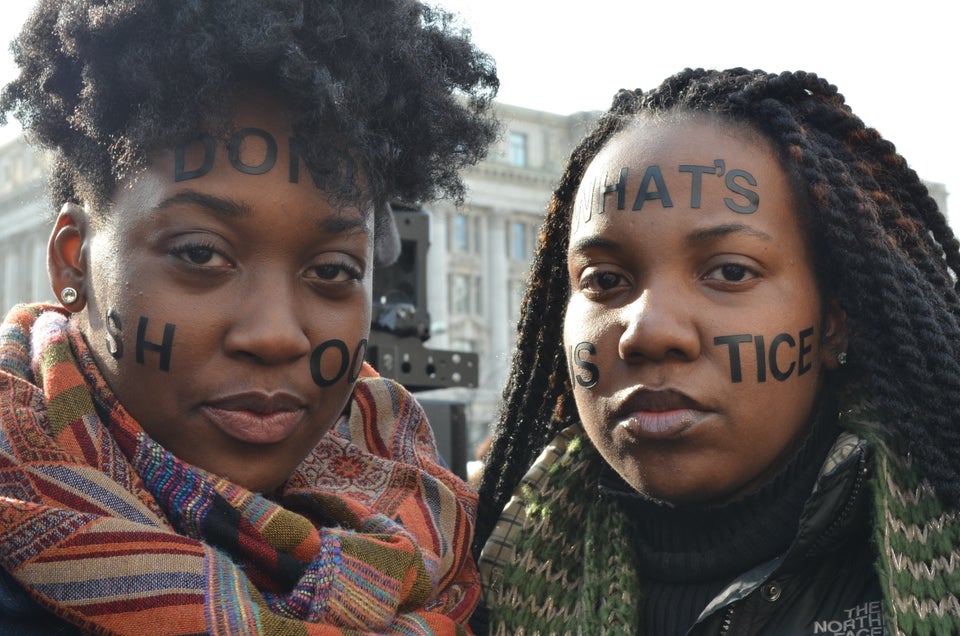 "Black Lives Matter" March
Popular in the Community