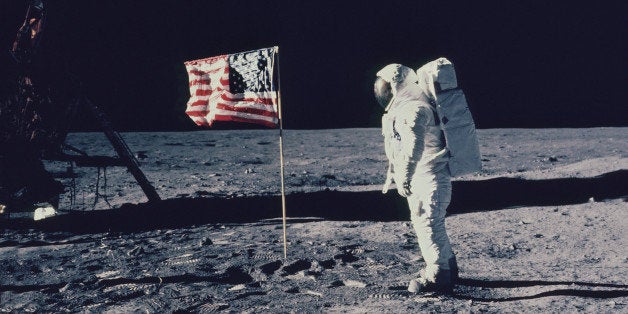 As we reflected recently on the tragic assassination of President John F. Kennedy that took place 50 years ago, we realized yet again how significant the past few decades have been in the history of the United States. From Neil Armstrong's first steps on the moon in 1969, to the fairytale wedding of Prince Charles to Lady Diana in 1981, boomers have been witness to some incredible moments in time.
Many of these moments captivate us even today, across generations. A recent Gallup poll found that 61 percent of Americans still believe the JFK assassination was a conspiracy involving others, not just Lee Harvey Oswald. Princess Diana is still remembered as the "People's Princess" with her story being made into a highly anticipated film more than 15 years after her death.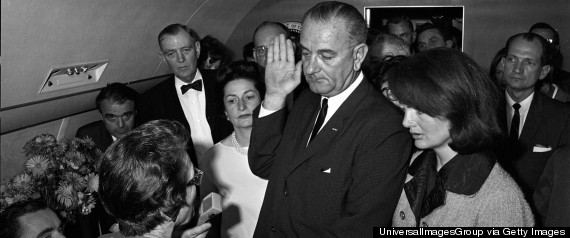 To celebrate its own golden anniversary, Harris Poll surveyed just over 2,000 adults in the United States in early November 2013 to ask them which major event in the past 50 years they wish they had been able to witness firsthand.
Take a trip down memory lane with the results below and tell us in comments which historic event in the past 50 years has proven unforgettable for you.

While Neil Armstrong's moon landing took the top spot overall with 27 percent of people wishing they could have witnessed it, when asked about the 1960s in particular, Martin Luther King Jr.'s "I Have A Dream Speech" took the top spot with 22 percent. The Woodstock Musical Festival took the third spot with 19 percent.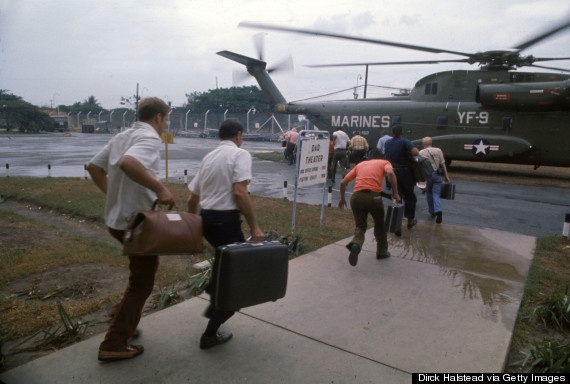 Witnessing the last Americans leaving Vietnam was the top pick with 21 percent. The premiere of "Star Wars" took second place with 19 percent, while the Watergate break-in took 11 percent.
The fall of the Berlin Wall was the most popular event for this decade, taking 27 percent. The U.S. Men's Hockey team's win at the 1980 Winter Olympics took second place with 17 percent. The discovery of the Titanic's wreckage and the royal wedding tied for third place. Late night TV host Johnny Carson's 1992 farewell episode proved to be memorable for many Americans, with 21 percent wishing they could have been in the audience for one last announcement of "Here's Johnny!" The launch of the Hubble Telescope and Princess Diana's 1997 funeral tied for third place.
America's capture of the late Saddam Hussein took first place for the politically tumultuous decade with 25 percent of adults surveyed wishing they could have been there to witness the Iraqi dictator's capture. The 2009 inauguration of President Barack Obama, making him the first black U.S. president, came in a close second, with the Boston Red Sox World Series win coming in third.