The purpose of the constitutional convention, called an 'aha in Hawaiian, is to recommend a form of self-government and decide what -- if any -- relationship that government should have with the United States. The convention is still scheduled to take place early next year.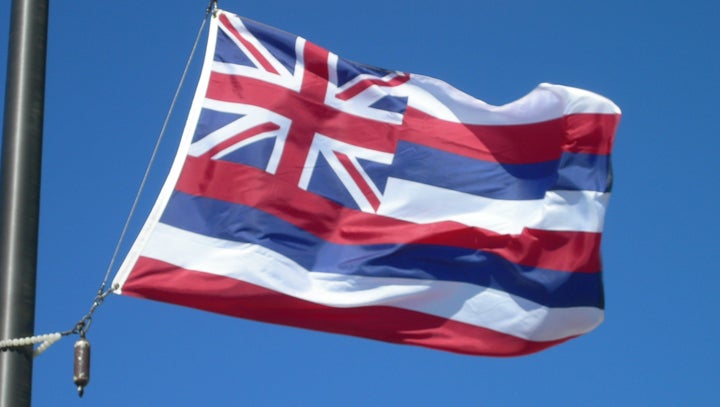 The decision to terminate the delegate election comes less than a month after the Supreme Court indefinitely stopped the election from advancing, granting an injunction requested by a group of Native Hawaiians and non-Hawaiians.
Nai Aupuni President Kuhio Asam said in a statement Tuesday that due to the delays caused by the ongoing litigation, which could continue for years, the nonprofit decided opening the convention to all candidates was the "most effective route."
"Our goal has always been to create a path so that Hawaiians can gather and have a serious and much-needed discussion about self-governance," Asam said. "We anticipated that the path would have twists and turns and even some significant obstacles, but we are committed to getting to the 'Aha where this long-overdue discussion can take place."
From the start, opponents have argued the election process is unconstitutional and racially exclusive. They say that Hawaii residents who don't have Native Hawaiian ancestry are being excluded from a vote that will have a big impact on their state.
In a statement Tuesday, Keli'i Akina, president of the Grassroot Institute and one of the plaintiffs in the case, said the lawsuit brought an end to a discriminatory election. 
"Now, in a desperate move to bypass their election, Nai Aupuni is undercutting its own efforts to even look like a democratic process," he said. 
Akina added that like other Native Hawaiians, he is "appalled at the millions of dollars that have been wasted on this divisive and illegal effort" -- funds he said would have been better spent meeting Hawaiians' real needs, including housing, education and jobs.
Voting was scheduled to end Dec. 21, but ballots will no longer be received. Votes already cast will be sealed and won't be counted, according to Nai Aupuni.
The confirmation deadline for candidates to participate in the constitutional convention is Dec. 22. It's unclear how the larger number of delegates will affect the process, but critics have always questioned what the convention can realistically achieve.
Native Hawaiian community advocate Trisha Keahaulani Watson-Sproat, a vocal critic of Nai Aupuni, said taking away the opportunity to vote for delegates makes a mockery of any effort toward self-governance.
"I don't know how anybody is supposed to take any of this seriously at this point," she said. "I mean, it has the integrity of a Costco membership at this point." 
The Associated Press contributed to this report.
PHOTO GALLERY
Vintage Hawaii Photos
REAL LIFE. REAL NEWS. REAL VOICES.
Help us tell more of the stories that matter from voices that too often remain unheard.