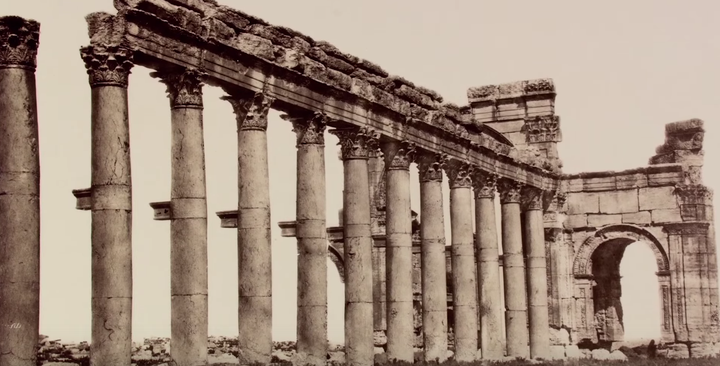 The Islamic State group has steadily destroyed a great number of historic sites and artifacts in Syria and Iraq, in addition to the repressive rule and horrific human rights abuses the group has exercised in its territory.
A prime target of this campaign against antiquities has been the ancient city of Palmyra in Syria, which the militant group also known as ISIS seized in late May and where officials say it blew up the temple of Baal Shamin on Sunday.
The Roman-era temple's destruction followed the killing of 82-year-old archaeologist Khaled al-Asaad last week, whose decapitated body was hung by the militants on one of the ancient columns. Both al-Asaad's murder and the temple demolition are in keeping with the group's long-standing propaganda efforts to gain attention for its message and increase recruitment.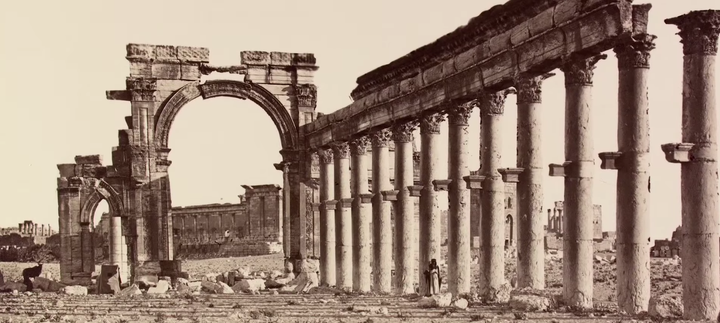 Before these latest attacks, ISIS militants also ruined a famed lion statue and several other artifacts in early July. The group has similarly destroyed tombs and looted valuable artifacts from the city.
As the group continues to devastate any of Palmyra's history that doesn't square with its strict interpretation of Islamic law, a growing number of culturally important sites may be permanently lost.
Amid this threat to Syria's cultural heritage, the Smithsonian's Freer and Sackler galleries have put on an exhibition of photos and artifacts showing the kind of historic importance that's at stake in Palmyra. Two of the centerpieces of the exhibit are photographer Félix Bonfils' series of 19th-century photos of the city and artist Robert Woods' 1753 engravings.
The images offer a glimpse of the grandeur and beauty of the city's structures, some of which no longer remain, as they were in the past. A selection of these can be seen in the video below: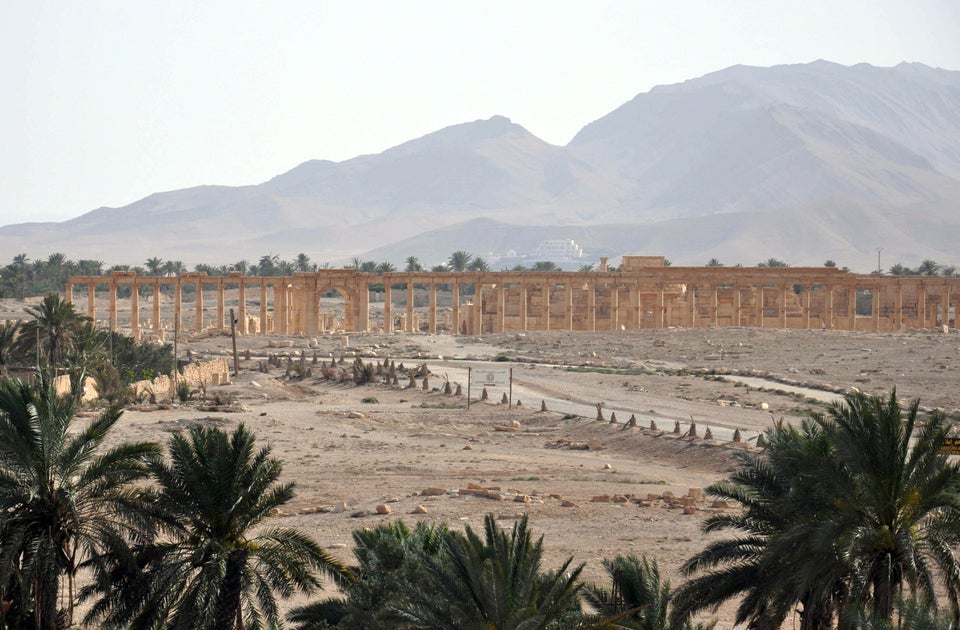 Syria's Palmyra
Popular in the Community