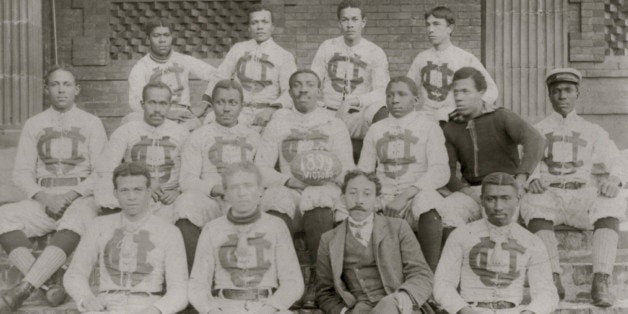 There are over 100 historically black colleges and universities in the United States.
According to the Higher Education Act of 1965, an HBCU is defined as an institution established and accredited before 1964, whose principal mission was to educate black Americans.
These schools are rich in history. For example, many of the colleges and universities are known to have been at the forefront of civil rights activism. But, there are a few little nuggets of history that are not as well known (like most of them are named after white men, with a few exceptions).
We pulled a few of the most interesting little known facts about HBCU's in the list below:
This is the founder of Howard University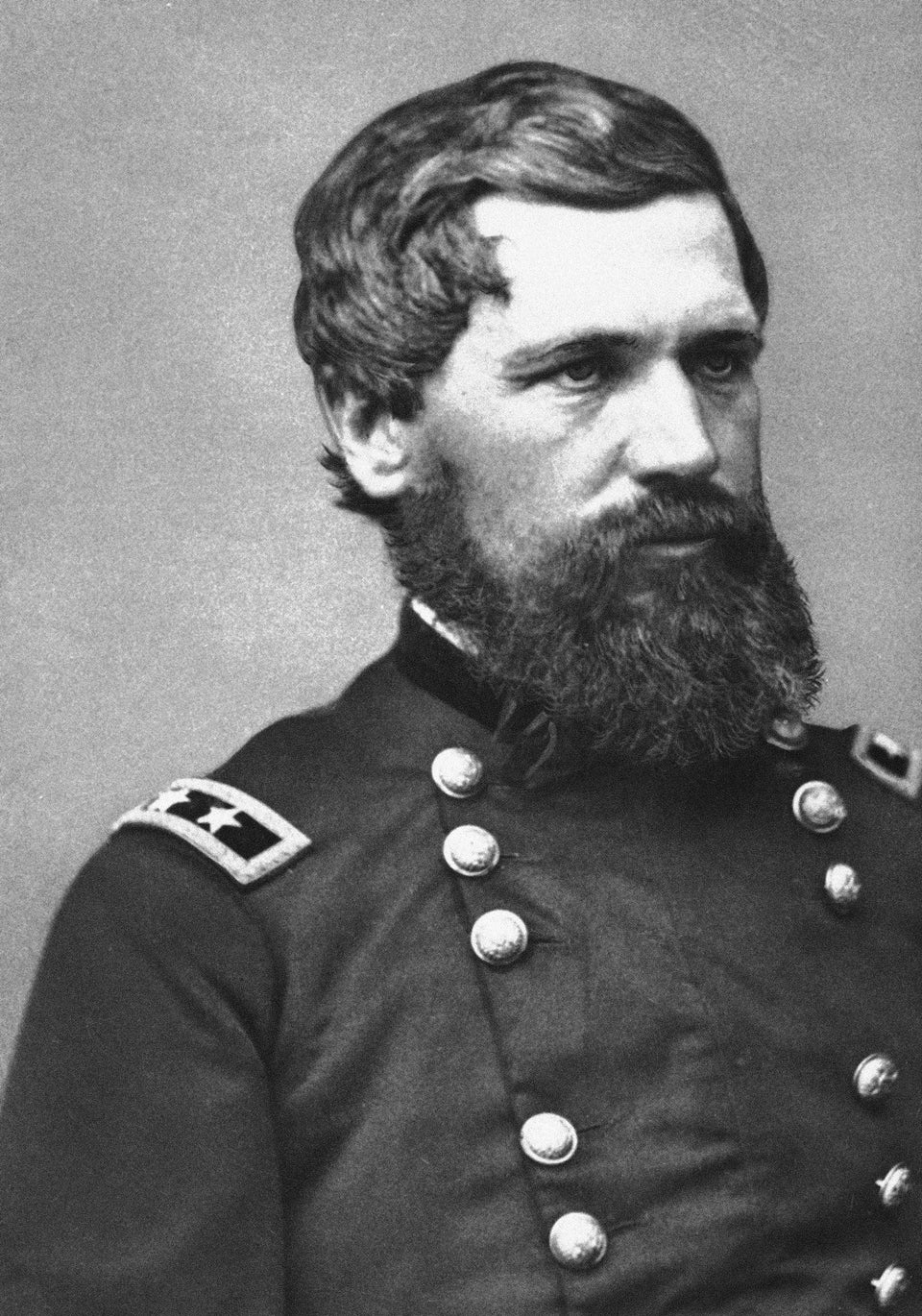 Spelman College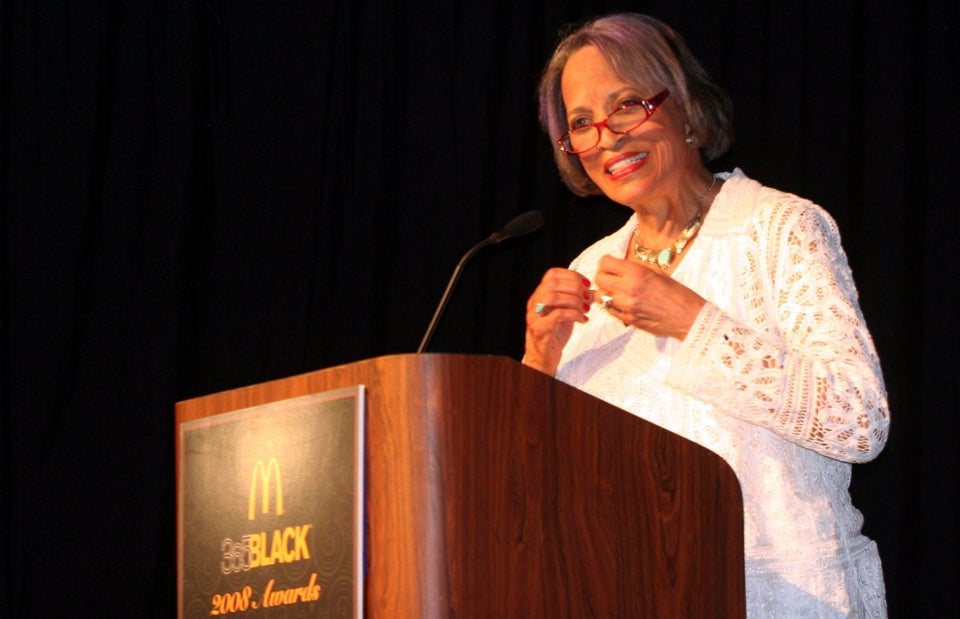 Lincoln University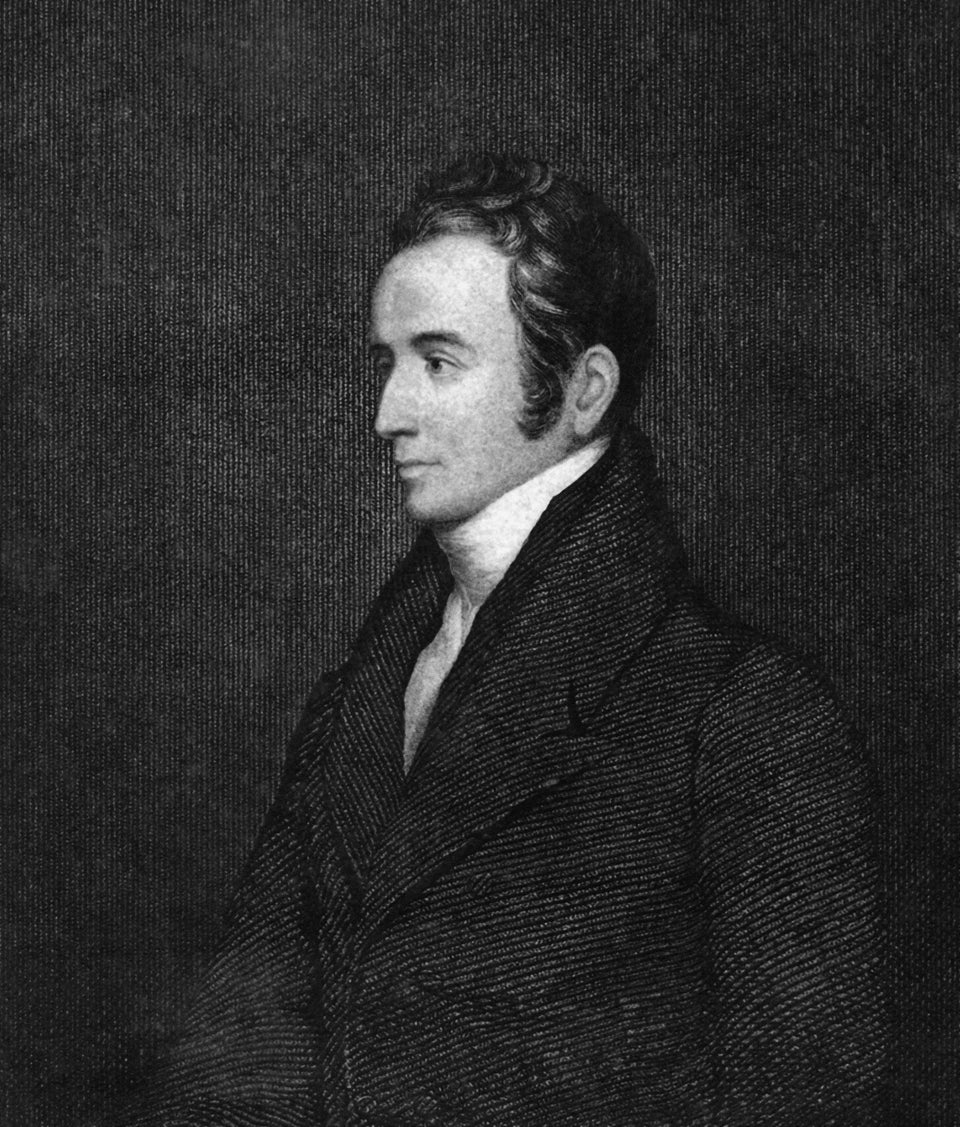 Kean Collection via Getty Images
Tuskegee University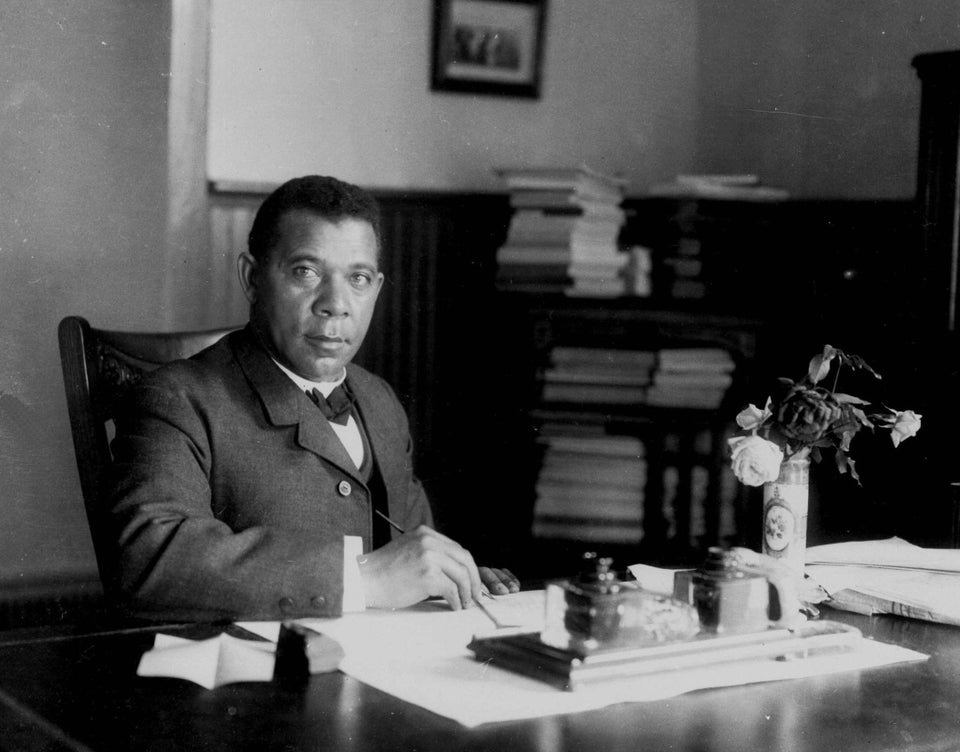 Fisk University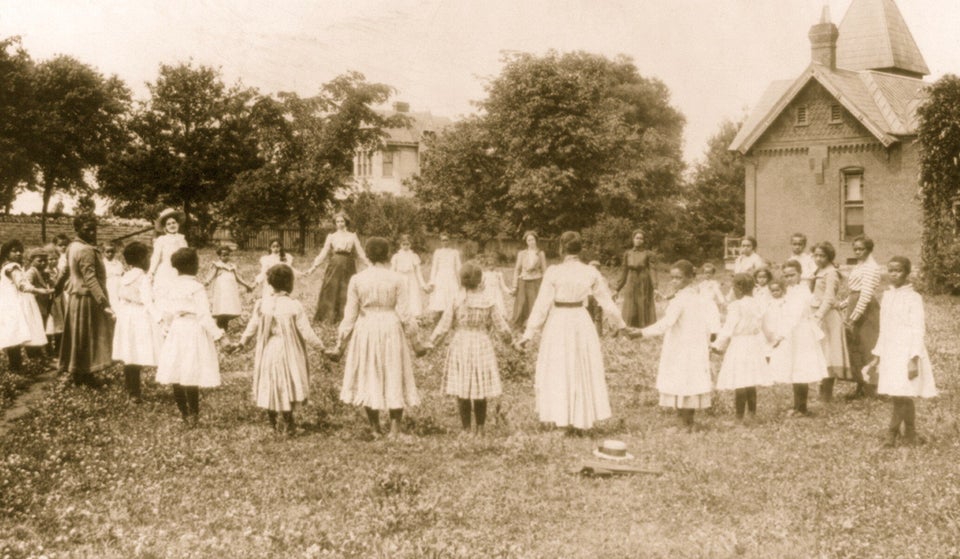 Florida A&M University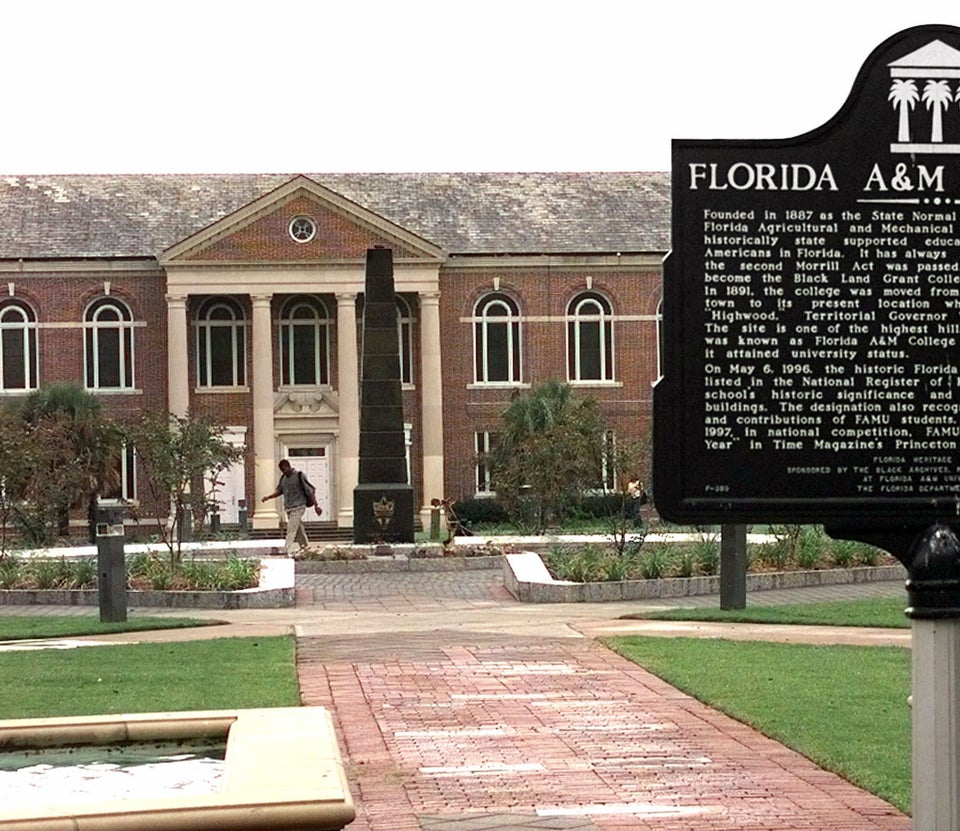 Clark Atlanta University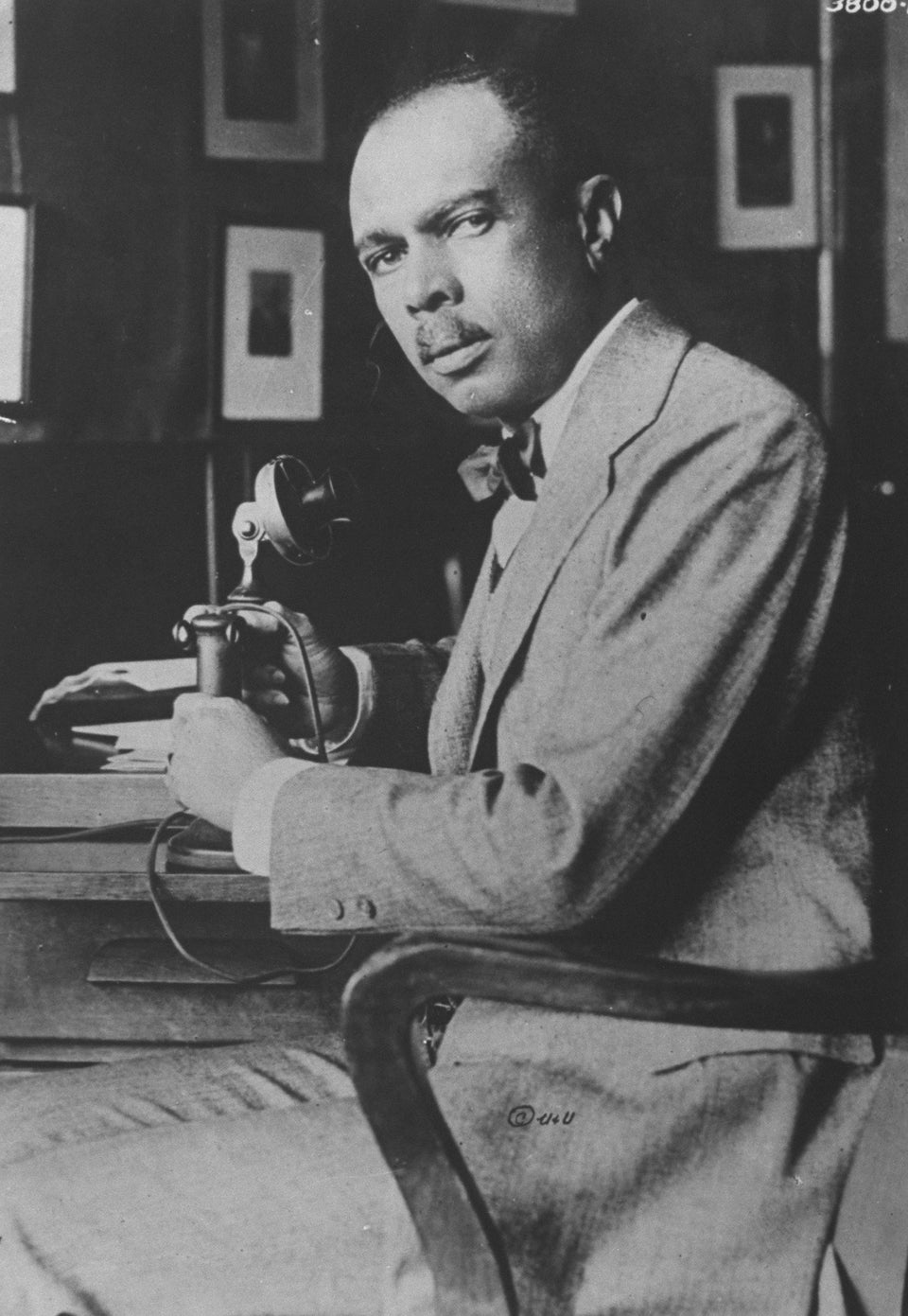 Charles H. Phillips//Time Life Pictures/Getty Images
Claflin University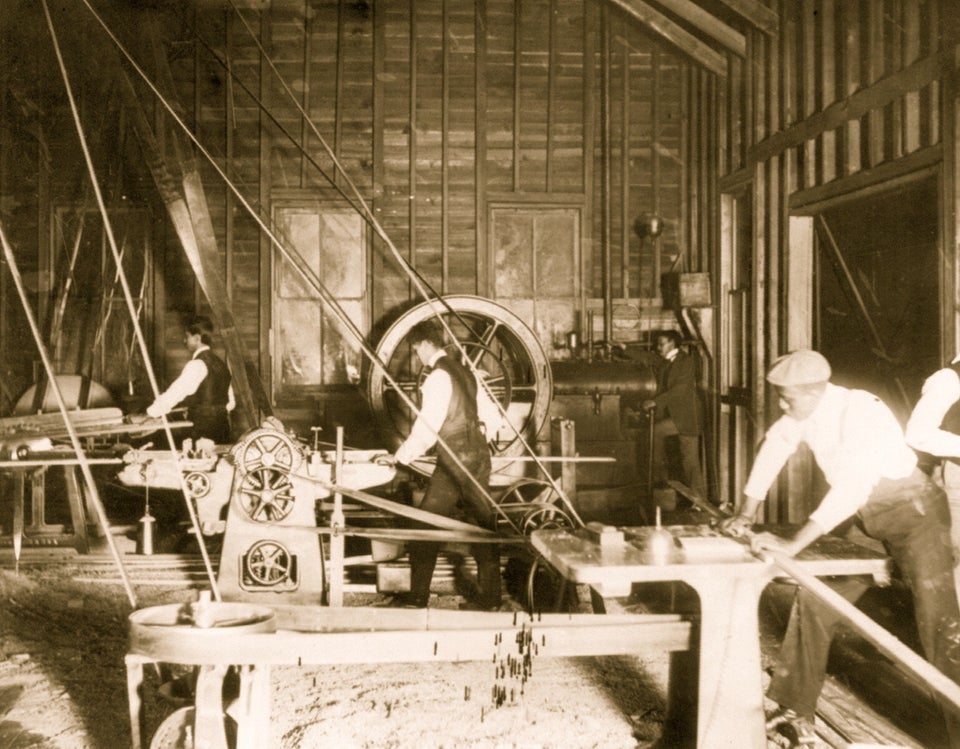 Hampton University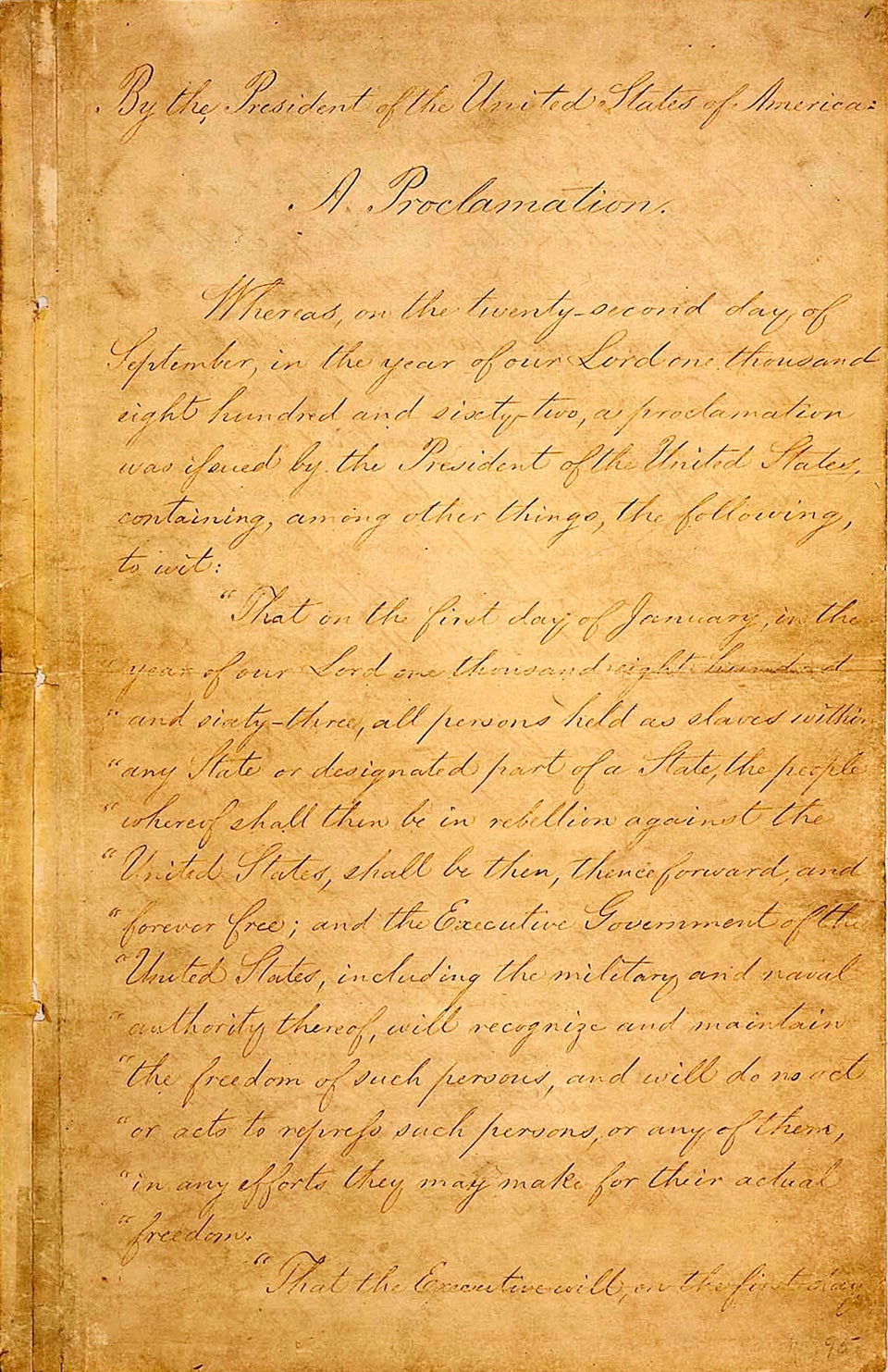 Before You Go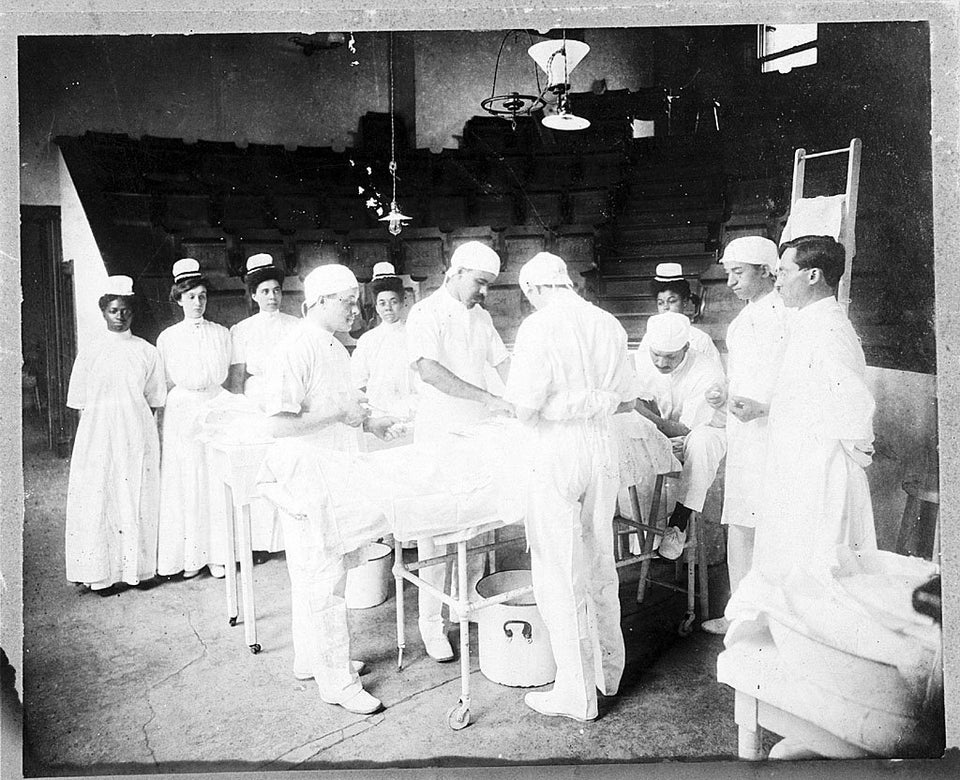 Historic Photos From Howard University School Of Medicine
Popular in the Community