"Audiences are being forced to look at an iconic story through the eyes of a character with a different perspective because of the color of his skin," Baptiste told the Huffington Post.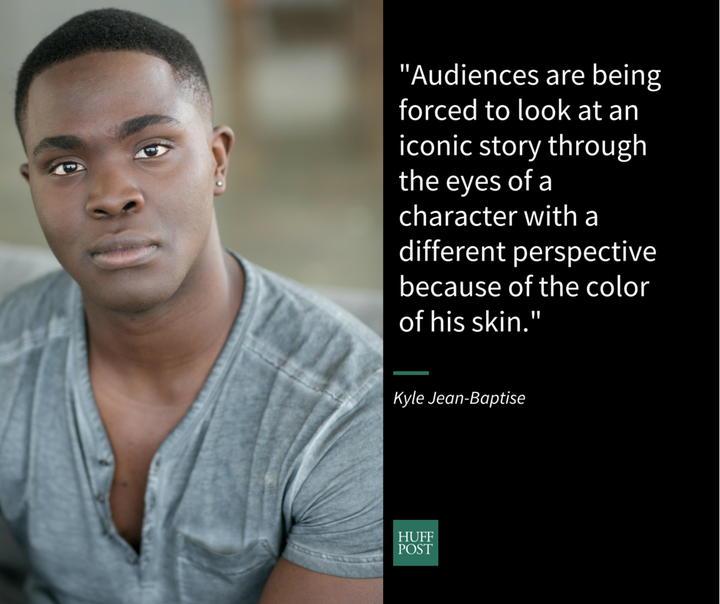 "I had always wanted to play Valjean when I was younger, but never thought it possible on Broadway because I'm black," Baptiste said. "Now that I've done the role, I've realized how this news can inspire."
Baptiste recently graduated from Baldwin Wallace University and also attended the prestigious Fiorello H. LaGuardia High School of Music & Art and Performing Arts.
"The success I am experiencing is humbling," Baptiste said. "It is a constant reminder that I got into my position by working hard, and I have to keep working hard to stay here."
Baptiste said he's always had a love for theater and credits his family as a source for his motivation. He added that he also looks to the achievements of his fellow black thespians to reaffirm his belief that black actors belong everywhere, including Broadway.
In the past year, several roles that were traditionally cast with white actors are receiving new treatment on Broadway. Taye Diggs will be the first black Hedwig in the rock 'n' roll musical "Hedwig and The Angry Inch" in August. Earlier this year, Grammy award-winning singer Brandy became the third black actress to play the lead role of Roxie Hart in "Chicago," following Destiny's Child's Michelle Williams in 2010 and Robin Givens in 2006.
"We need to see these efforts in theater because it exposes and humanizes everyone," Baptiste said. "The more we see different people telling stories we can all relate to, the more we understand we are all human with a lot in common."
Baptiste will portray the role of Valjean in August on specific dates.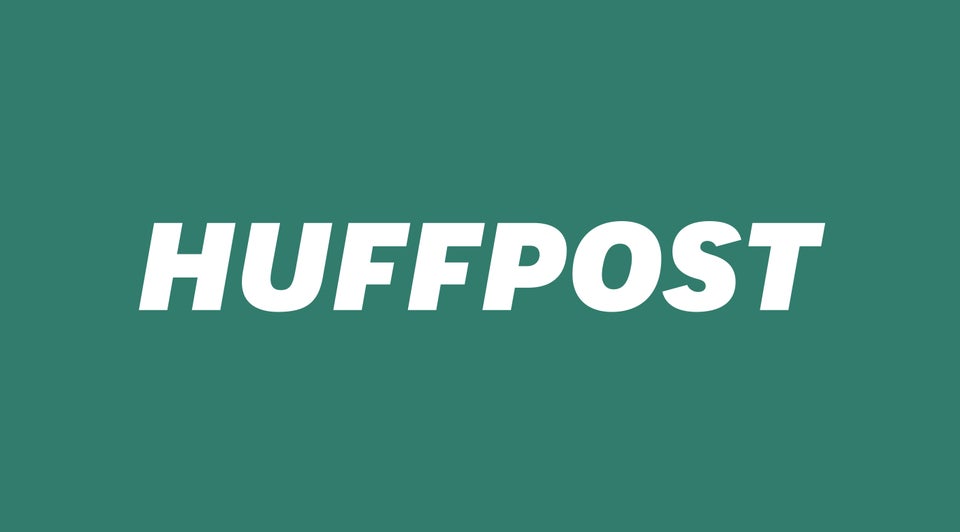 23 Black Stars Who Shined On Broadway
Popular in the Community