The U.S. is brimming with historic sites to visit, and -- if you're a history buff -- totally nerd out over. There's everything from touristy points of interest, like the Alamo and Arlington Cemetery, to small, local sites scattered across the country.
These lesser-known historic spots would make the perfect stop on a summer road trip. Most of them are also located in some really beautiful places, so if your travel companions aren't down to nerd out they have plenty of pretty scenery to look at.
1. Elfreth's Alley, Philadelphia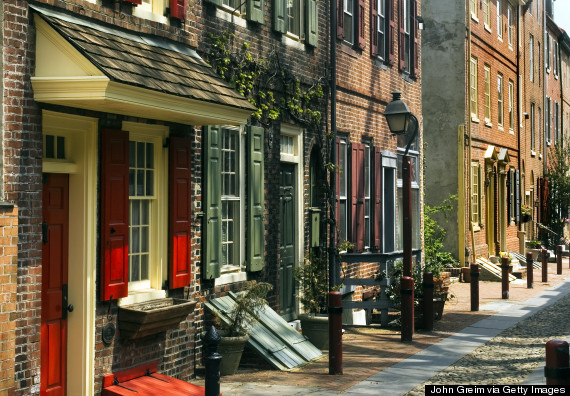 Elfreth's Alley is the oldest residential street in America, dating to the early 18th century. The 32 houses that line the alley were built between 1728 and 1836. Only two houses are open to public, but you can admire the rest and imagine what it'd be like to live on such an epic street.
2. Fort Clatsop, Oregon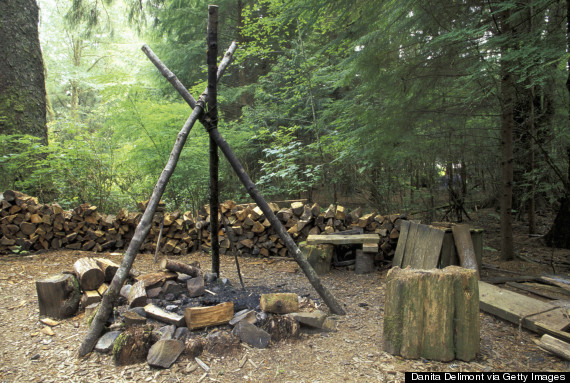 What you see today at Fort Clatsop is actually a recreation... but it's still a really cool site if you're into Lewis and Clark expedition stuff. Fort Clatsop was the winter encampment for the Corps of Discovery.
3. Castillo de San Marcos, Florida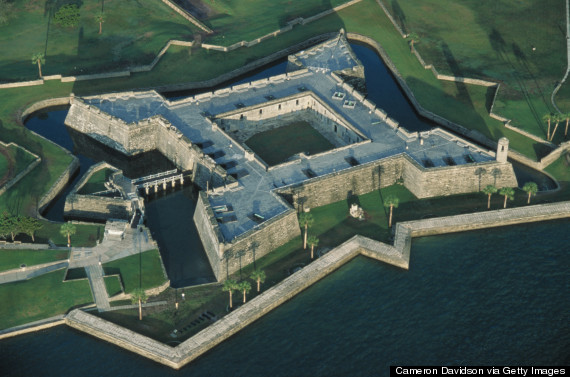 Castillo de San Marcos is the oldest masonry fort in the continental United States, and it's still really awesome. The St. Augustine fort was constructed by Spanish settlers in 1672 and has been the site of a number of culture clashes that are major part of American history.
4. Mammoth Cave, Kentucky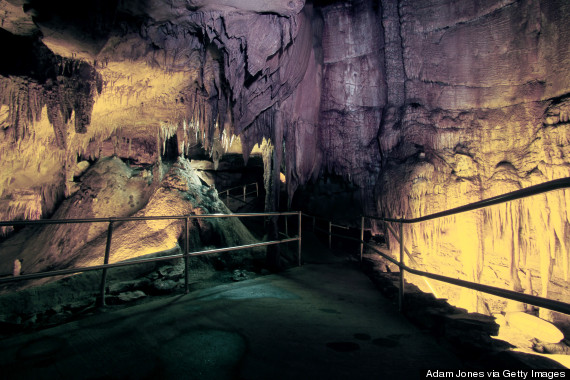 If you're into natural history, you should definitely pay a visit to Mammoth Cave, the largest known cave system in the world. It's believed that the cave was first entered by a human about 4,000 years ago. It includes chambers and passageways that visitors can explore, and they are really, really awesome.
5. Sutter's Mill, California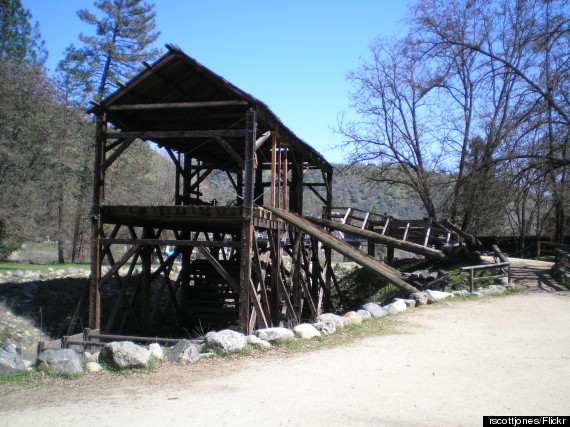 Who doesn't love a good Gold Rush relic? Sutter's Mill, located in Marshall Gold Discovery State Historic Park, is a treasure trove of gold rush history. John Sutter's sawmill is significant because it's the location where James Marshall spotted flecks of gold, which sparked the entire Gold Rush and brought hundreds of thousands of people to California.
6. Taos Pueblo, New Mexico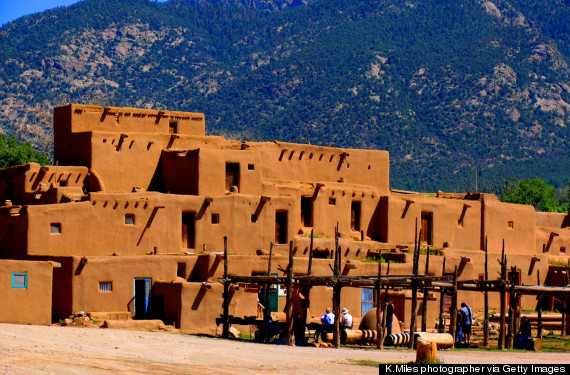 Taos Pueblo is the only "living Native American community" that is both a UNESCO World Heritage Site and a National Historic Landmark. The iconic adobe buildings have been inhabited continuously for more than 1,000 years.
7. Cooperstown, New York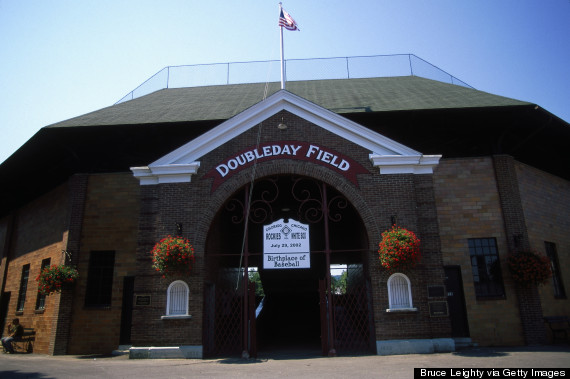 This upstate New York town packs a historical punch. Early American history buffs should visit the Farmer's Museum, one of the oldest rural life museums in the country, which lets visitors experience and learn about what rural and village life was like in the 19th century. Cooperstown is also the "Birthplace of Baseball" and is home to the National Baseball Hall of Fame and Doubleday Field, so if sports history is more your cup of tea, you'll be in heaven.
Related
Before You Go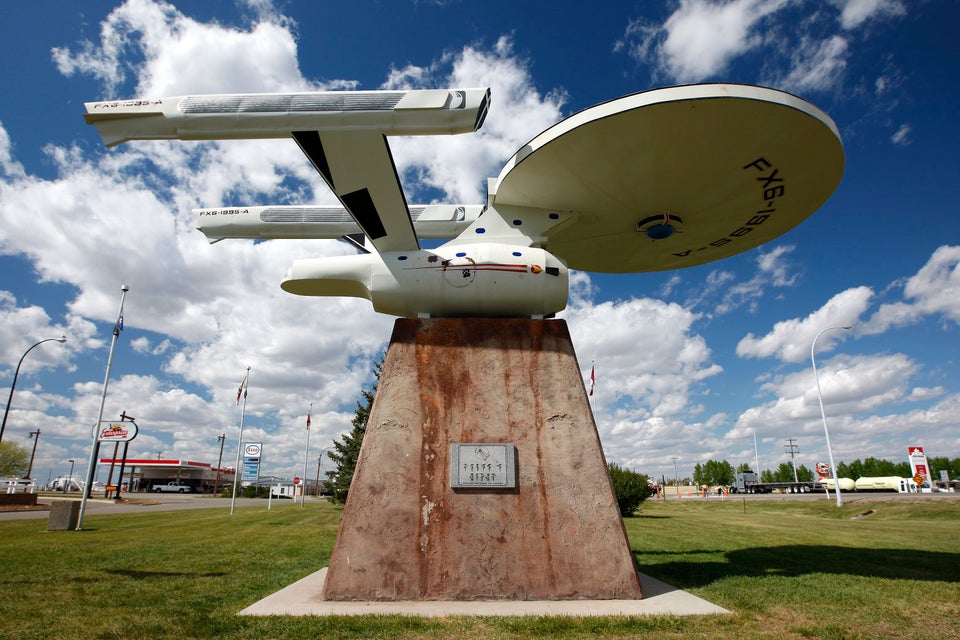 Travel Ideas For The Geek In Your Life